TOKYU HANDS is "THE ONE-STOP SHOP" chock-full of all kind of goods such as kitchen utensils, beauty goods, stationery, bags and tools, joined by fun discoveries and surprises. Visit TOKYU HANDS and gain a better understanding of today's Japan.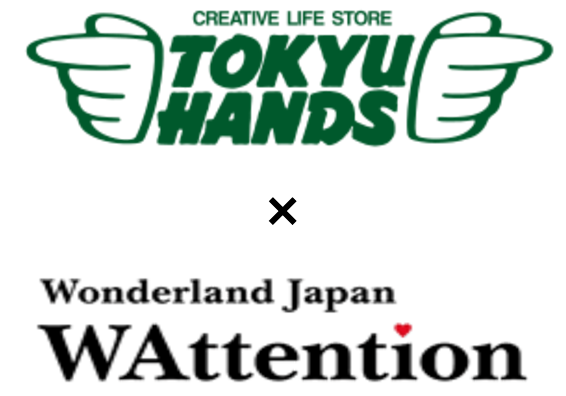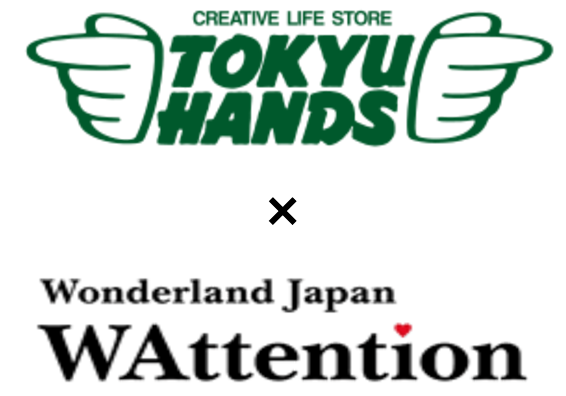 In this article, we bring you TOKYU HANDS' top 5 travel goods. Pick these up during your travels in Tokyo to ensure a convenient and comfortable trip!
No. 1: earPlanes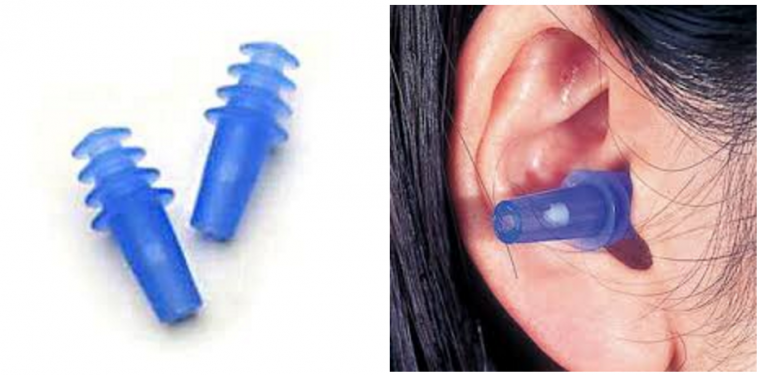 These ear plugs are your perfect companion for a comfortable flight. With a special porous filter that helps to regulate the sudden changes in air pressure that happen during take-off and landing of a plane. Disposable, and perfect for one round trip use, these ear plugs are also available in children's sizes.
Price: 1026 yen (including tax) for one pair with case
Category: Ear plugs
WAttention Editor's comment: "Great for a comfortable and quiet flight, especially if you're hoping to get some sleep."
No. 2: Hands+ Light Suitcase Front Open Type
These popular lightweight suitcases are equipped with front pockets for easy access, as well as wheel locks to prevent rolling when on the train.
Price: 21,492 yen (including tax) (38L model)
Category: Suitcase
WAttention Editor's comment: "Great for Japan touring, where lots of walking and riding on trains is unavoidable."
No. 3:

Eagle Creek 2-in-1 Travel Pillow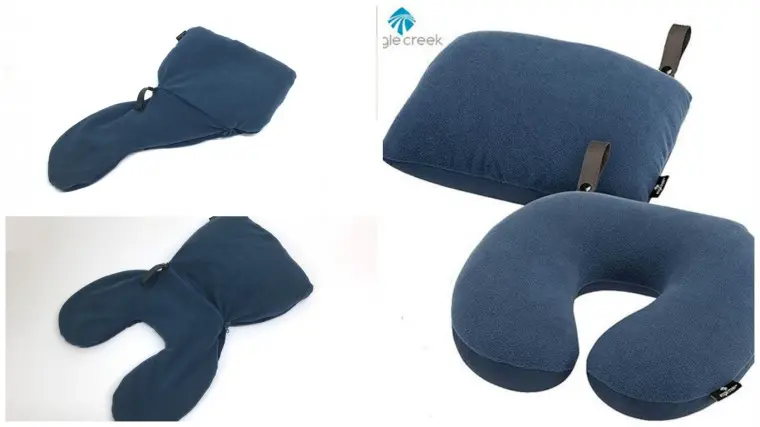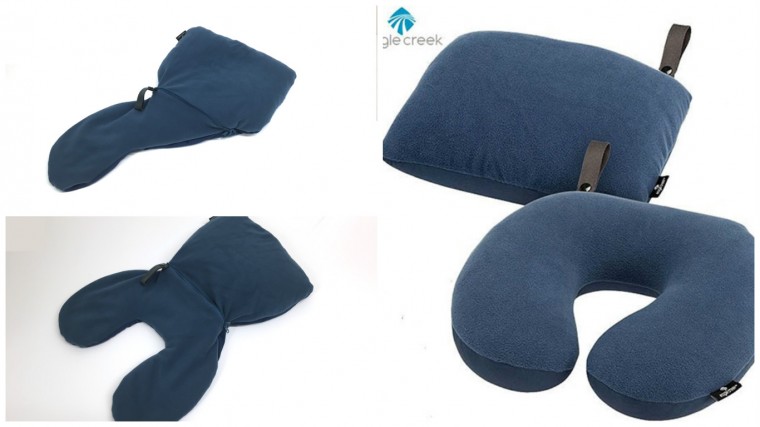 This versatile bead pillow can function as a neck pillow or cushion, perfect for airplane travel and more.
Price: 2,376 yen (including tax)
Category: Pillow
WAttention Editor's Comment: "Adjusts its shape to meet your every ache and need!"
No. 4: Solo Tourist: Aqua Pouch (Clear)

Whether for cell phones, loose change, or other small items, this clear pouch will guard your valuables from getting wet.
Price: 972 yen (including tax)
Category: Travel Pouch
WAttention Editor's Comment: "Fits passports perfectly! With this you can even bring your passport or other valuables with you into the hot spring or to the beach!"
No. 5: Caldera Neckrest (Black)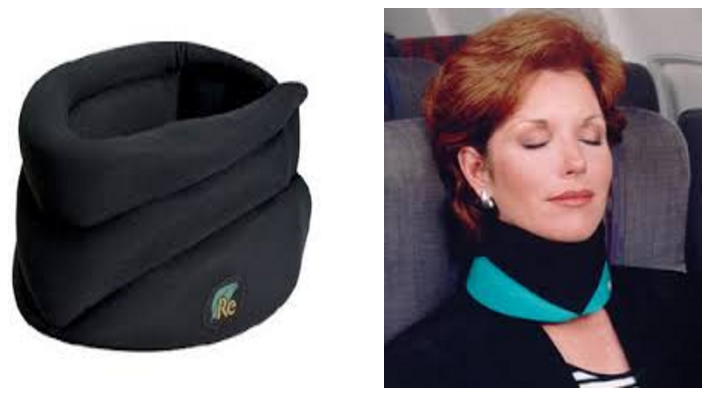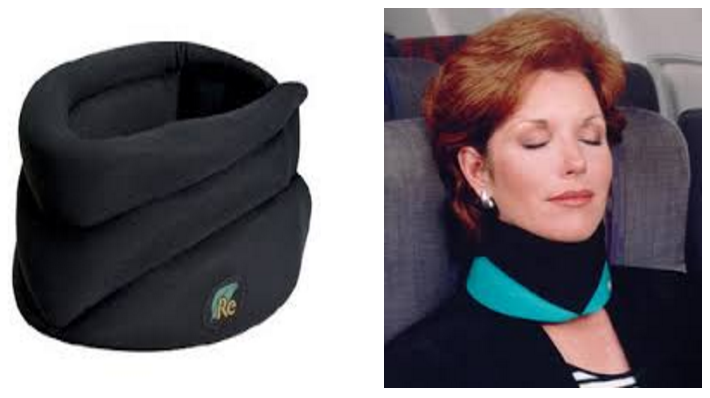 This pillow is designed to support your head weight, allowing your neck and shoulders to relax. For computer work, watching TV or movies, reading, or travel, use it for a variety of purposes.
Price: 3,672 yen (including tax)
Category: Pillow
WAttention Editor's Comment: "More compact than your typical travel pillow, but also practical to have around the house for daily use."
TOKYU HANDS -Shinjuku Store-
Times Square Building 2-8F, 5-24-2 Sendagaya, Shibuya Ward, Tokyo
WEBSITE: http://www.tokyu-hands.co.jp/foreign.html