TOKYU HANDS is "THE ONE-STOP SHOP" chock-full of all kind of goods such as kitchen utensils, beauty goods, stationery, bags and tools, joined by fun discoveries and surprises. Visit TOKYU HANDS and gain a better understanding of today's Japan.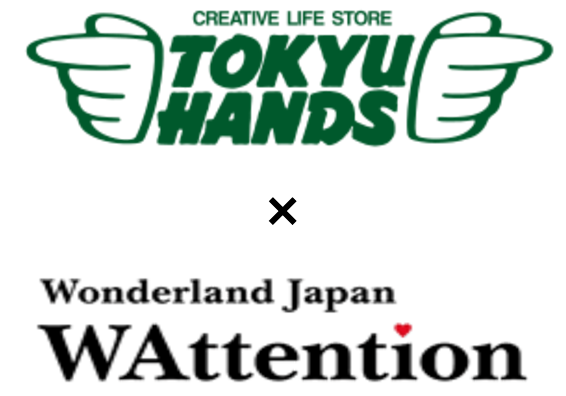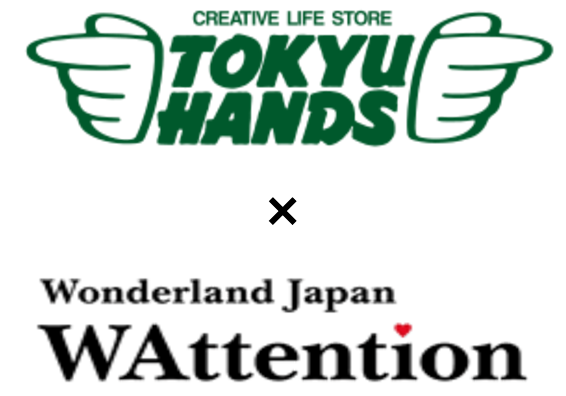 Delicious and refreshing, green tea is a staple drink for Japanese people. Not only that, it's numerous health benefits are well known around the world. For those who love green tea, we've selected a few green tea products full of Japanese flair, including a tea ceremony kit for the beginners out there. Now you can enjoy fresh green tea in the comfort of your home.
No. 1 Yamasu Sugimoto Store Japanese Style Green Teabag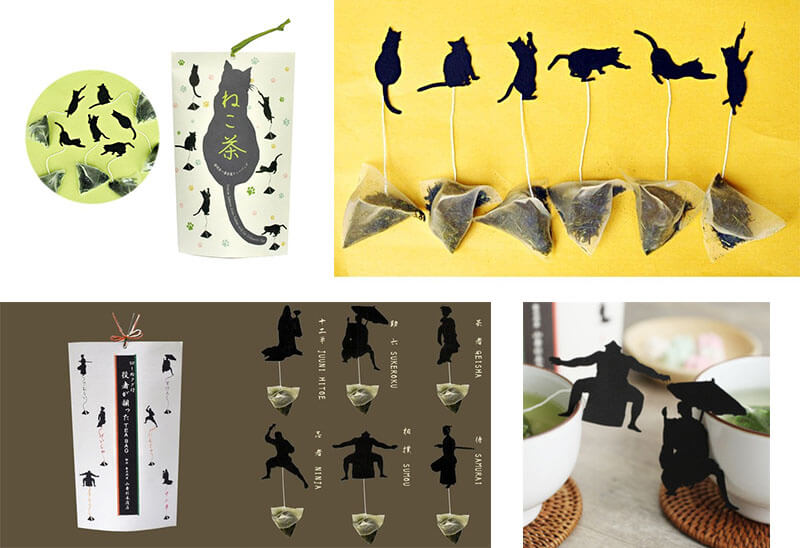 Aren't these the cutest tea bags ever? These tea bags come with razor-cut tags in all sorts of shapes, such as adorable cats, fighting Ninjas, Sumo wrestlers and dancing Geisha. The silhouetted tags are realistic and fun, you can even use them as decoration or wall art once you're done with the tea. The bag contains premium green tea leaves from the Shizuoka Prefecture. The "Selection of Great Actors" tea bag set has an English explanation on the package. Why not get it for your family and friends back home?
Product Name: Yamasu Sugimoto Store, Cat Tea Bag Set (3g of tea leaves x 6 bags), Selection of Great Actors Tea Bag Set (3g of tea leaves x 6 bags)
Price: 1,080 yen (including tax)
Category: Green Tea Product
WAttention Editor's comment: "There's a plethora of green tea bags available in Japan. But these tea bags are definitely a good conversation starter."
No. 2 PLUG Iced Tea Jug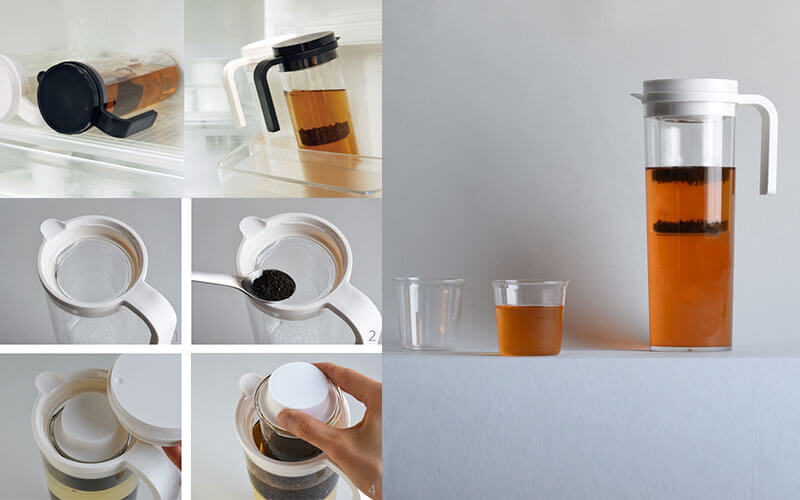 When it comes to designing a water jug, you have to think of all the different ways it's used on a regular basis; stored in a refrigerator, placed on a table and pouring beverages into a cup. With this in mind, KINTO, a modern tableware manufacturer, came up with an excellent solution. PLUG Iced Tea Jug features a simple and elegant design. An extra fine mesh at the bottom of the filter catches all the small tea leaves, leaving the tea clear and smooth. Thanks to its air-tight lid, even when you store the jug sideways, you don't have to worry about leaking. Furthermore, the handle is ergonomically designed making it surprisingly easy to pour.
Product Name: PLUG Iced Tea Jug 1.2ℓ
Price: 2,484 yen (including tax)
Category: Tableware
WAttention Editor's comment: "This beautifully designed jug is the pinnacle of form and function."
No. 3 Uji Seicha Tea Ceremony Set with 4 Items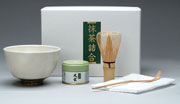 If you have participated in a tea ceremony and are interested in trying it at home, this is the perfect kit for you! This tea ceremony set comes with 4 essential items: Macha (green tea powder) from Marukyu-koyamaen in Kyoto Uji, a renowned green tea production area, Chawan (tea bowl), Chasen (tea whisk) and Chashaku (tea scoop). All you need is hot water, but make sure to let it cool, since the ideal water temperature is between 70℃ to 85℃.
Product Name: Uji Seicha, Tea Ceremony Set for a beginner
Price: 3,780 yen (including tax)
Category: Green Tea Product
WAttention Editor's comment: "Selecting the right items can be overwhelming, but this kit eases you into trying the tea ceremony at home."
No. 4 Kyoto Uji Maruhisa Koyama-en, Macha Shohaku

This Macha is approved by Urasenke, one of the most prestigious tea ceremony schools. Because of its premium quality and superb taste, it is often used for official tea ceremonies in Japan. The marriage of bitterness and sweetness is supreme.
Product Name: Shohaku 20g
Price: 864 yen (including tax)
Category: Green Tea Product
WAttention Editor's comment: "It's hard to find Macha outside of Japan. So if you are a Macha enthusiast, get this excellent brand before you leave Japan!"
No. 5 HARIO Water Brew Teapot with Handle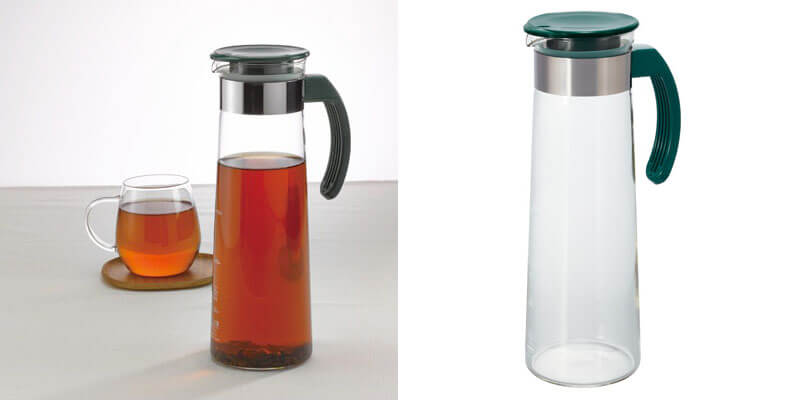 During the hot steamy summer days, it is only natural to crave a nice refreshing cold tea. With this tea pot, you can make your own cold tea at home. Just put a good amount of tea leaves in the filter, and pour water up to the instructed amount, then keep it refrigerated. Within 3 to 6 hours, your iced tea is ready to be served. Quench your thirst with your own home-made iced tea!
Product Name: Water Brew Teapot with Handle1,000ml
Price: 1,188 yen (including tax)
Category: Tableware
WAttention Editor's comment: "This tea pot comes with a ultra-fine filter, you don't have to worry about small tea leaves floating in your drink."
TOKYU HANDS -Shinjuku Store-
Times Square Building 2-8F, 5-24-2 Sendagaya, Shibuya Ward, Tokyo
WEBSITE: http://www.tokyu-hands.co.jp/foreign.html