TOKYU HANDS is "THE ONE-STOP SHOP" chock-full of all kind of goods such as kitchen utensils, beauty goods, stationery, bags and tools, joined by fun discoveries and surprises. Visit TOKYU HANDS and gain a better understanding of today's Japan.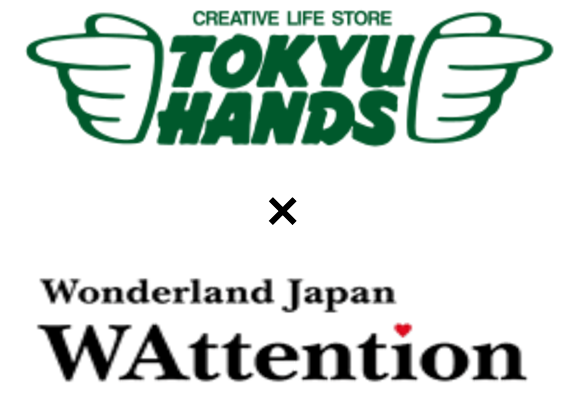 In this article, we bring you TOKYU HANDS' Top 5 Convenient Kitchenware!
No. 1: Honey Spoon


Deep, v-shaped, stainless steel spoon created by our unique processing technology eliminates excess mess when you scoop up honey. Simply turning around the spoon perfectly stops honey from dripping. Made in Japan.
Price: 1,296 yen (including tax)
Category: Spoon
WAttention Editor's comment: "Not just for preparing food in the kitchen, but great when serving tea and toast to guests!"
No. 2: Butter Peeler Knife


Even the hardest butter straight out of the fridge is no match for this butter peeler knife, which smoothly shaves off a thin layer with just a simple glide across its surface. Ready to spread in seconds!
Price: 950 yen (including tax)
Category: Knife
WAttention Editor's comment: "Ensures an even spread every time!"
No. 3: Kiwi Cutter

Just three simple steps to peel and cut at all at once, without even needing a separate knife: 1. Cut kiwi in half. 2. Insert Kiwi Cutter. 3. Rotate.
Price: 778 yen each (including tax)
Category: Cutter
WAttention Editor's Comment: "For the green smoothie drinker or for serving up fruit plates for friends, this little tool will revolutionize the way you cut your kiwi!"
No.4: Choioki Leaf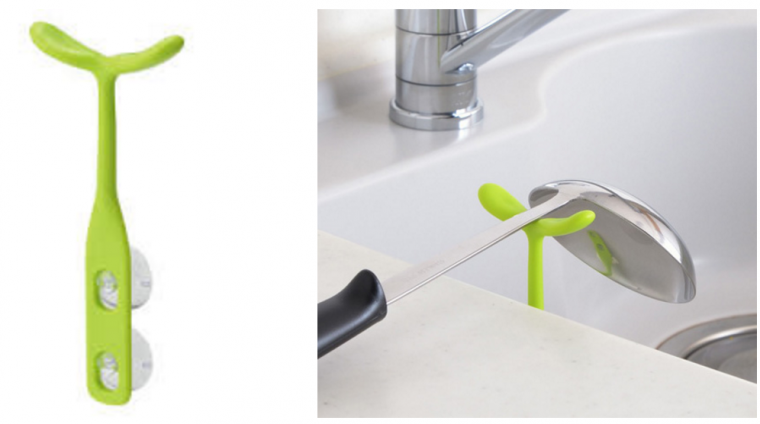 For ladles or cooking chopsticks that just don't have a place on your counter while cooking, this little leaf is the ideal place to rest your kitchen utensils, firmly keeping them from falling over or dripping on your countertop.
Price: 268 yen (including tax)
Category: Utensil Holder
WAttention Editor's Comment: "So simple, and yet so revolutionary for such a small price."
No.5 Super Stone Barrier Pan


This sturdy pan is made with ten layers of stone barrier, providing quick heat conduction and anti-stick properties.
Price: 5,940 yen (including tax)
Category: Pan
WAttention Editor's Comment: "Incredibly affordable considering its versatility and high-quality."
TOKYU HANDS -Shinjuku Store-
Times Square Building 2-8F, 5-24-2 Sendagaya, Shibuya Ward, Tokyo
WEBSITE: http://www.tokyu-hands.co.jp/foreign.html