Get a taste of authentic Japanese cultural activities such as tea ceremonies and geisha performances, as well as tours led by international tour guides.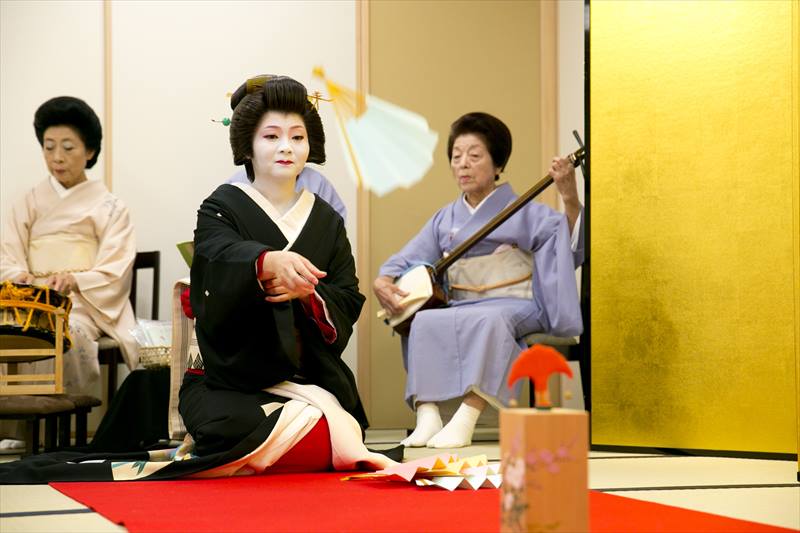 Time to Geisha
See a geisha performance and try traditional games
Approx. 60 min.
5,500 yen
---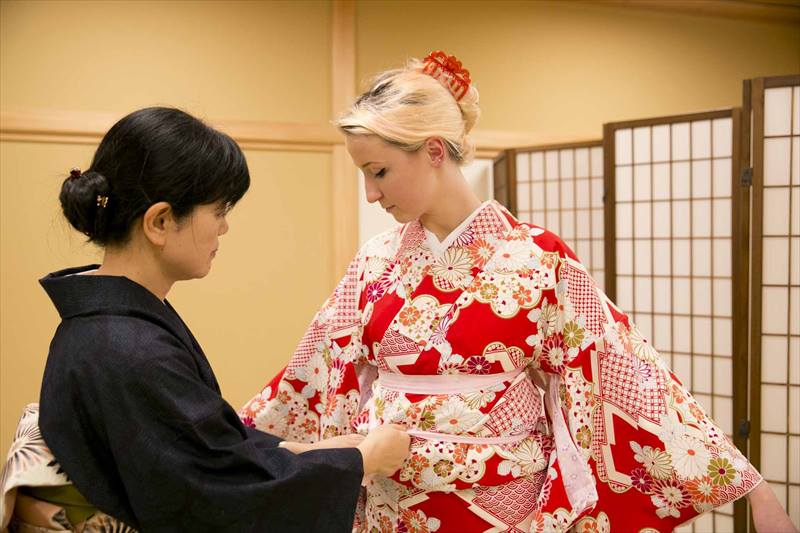 Kimono Rental & Dressing
Walk around Nihonbashi in a traditional kimono
Fitting from 10:30am to 3:30pm, return by 6pm
5,500 yen
---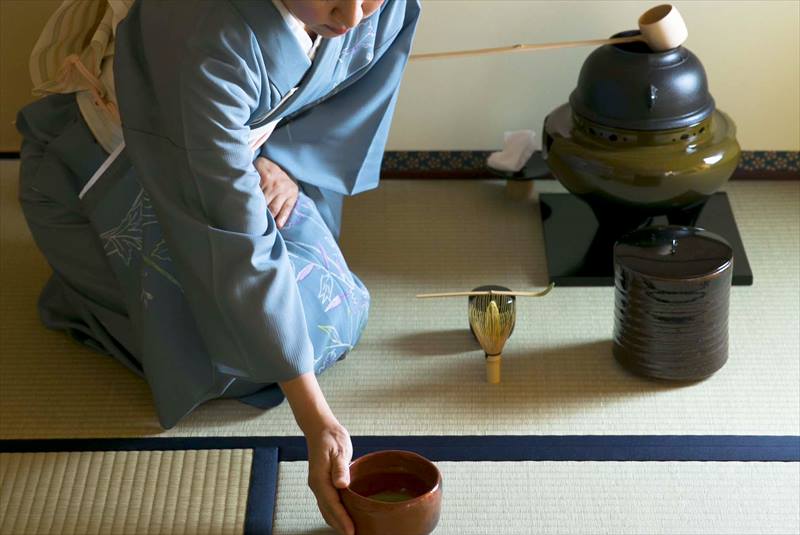 The Way of Tea
Discover the world of tea ceremony
Approx. 60 min.
5,500 yen
---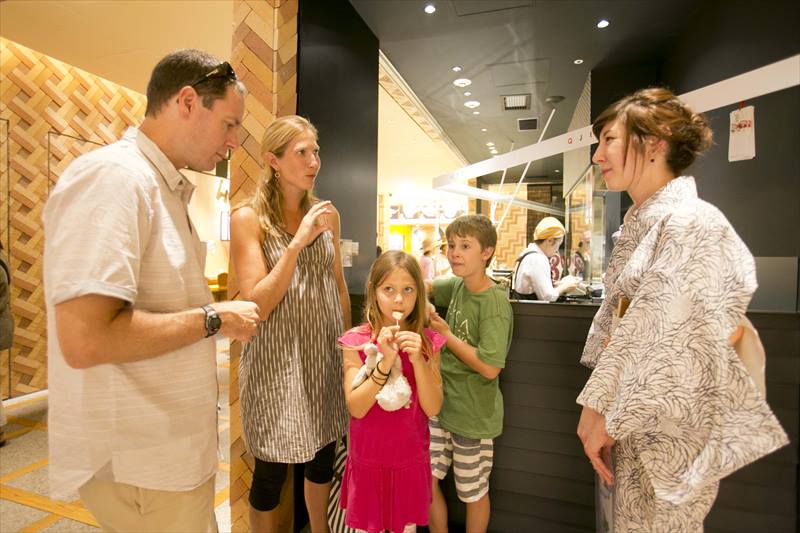 Best of Japan Gourmet Tour
Taste food from across Japan
Approx. 90 mins.
from 1,000 yen
---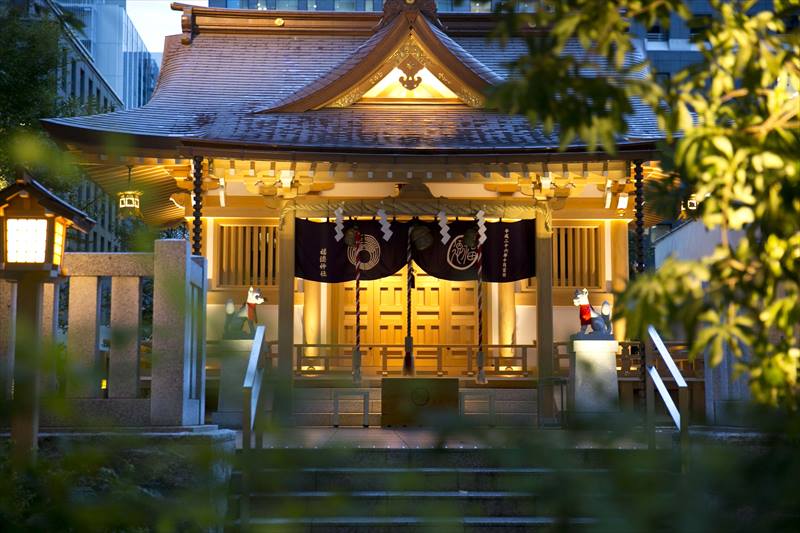 Culture Experience Tour & Lunch
Find out about local tradition and culture
Approx. 150 min.
From 5,500 yen
---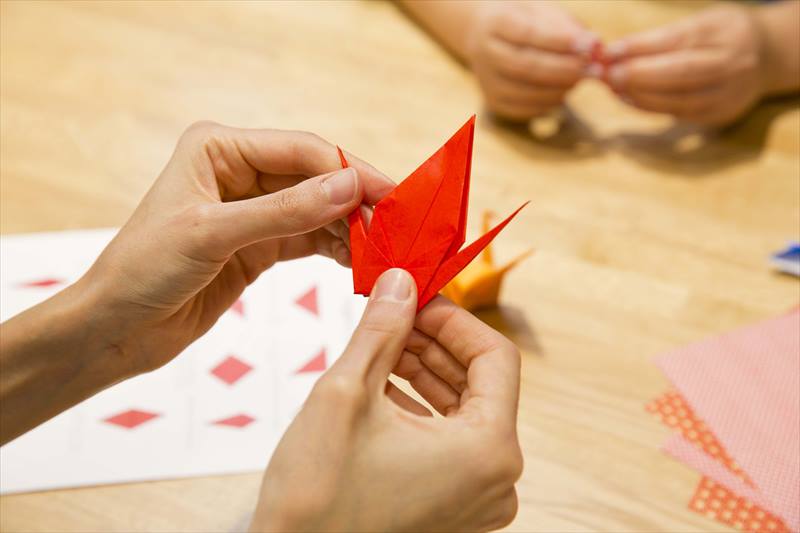 Origami Workshop
Make your own paper crane
Approx. 30 min.
500 yen
---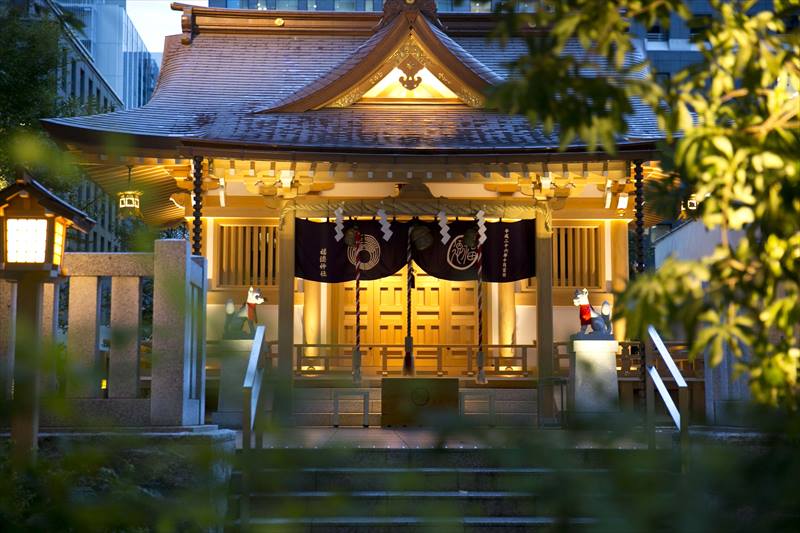 Design Your Own Hanko!
Make a name stamp in Japanese
Approx. 60 min.
2,000 yen
Info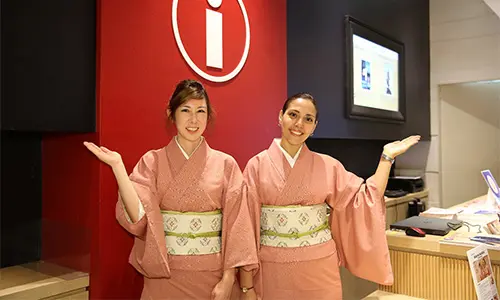 OMOTENASHI NIHONBASHI
Nihonbashi Information Center
Address:
COREDO Muromachi 1, B1
Tel:
03-3242-2334 (English, 10am – 7pm)
Hours:
10am – 9pm
URL:
http://www.nihonbashi-info.jp/omotenashi/