TOKYU HANDS is "THE ONE-STOP SHOP" chock-full of all kind of goods such as kitchen utensils, beauty goods, stationery, bags and tools, joined by fun discoveries and surprises. Visit TOKYU HANDS and gain a better understanding of today's Japan.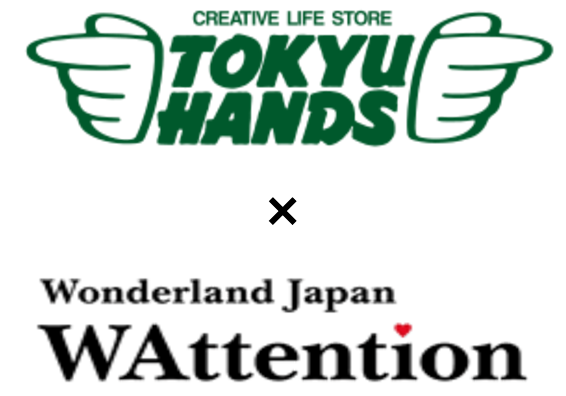 In this article, we bring you TOKYU HANDS' Top 5 Puzzle and Toys!
No. 1: nanoblock® "Tokyo Tower"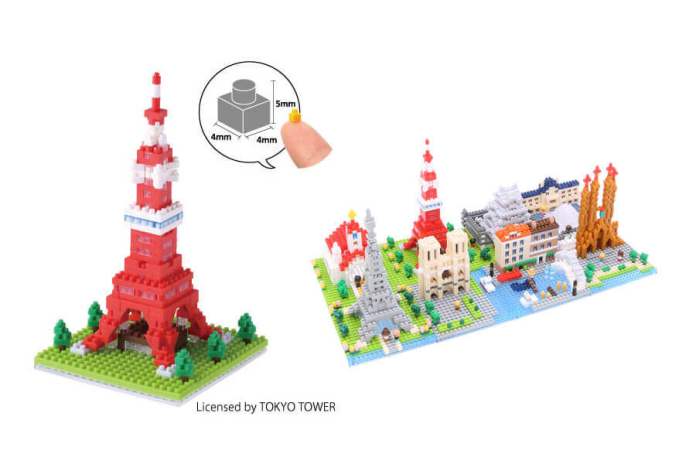 Take home a piece of Tokyo! Or make that 390 odd nano-sized pieces of Tokyo Tower – perfect to remember your trip by!
Price: 1,998 yen (including tax)
Category: Block
WAttention Editor's comment: "Great for those with dextrous hands! The minute size of this toy belies the enormous sense of achievement after completing it."
No. 2: Fridgeezoo HOGEN

Are you one of those people who open the fridge and then forget what you were looking for? Or had no idea why you opened the fridge in the first place? These little fellas live in your fridge and start talking at you once they sense the fridge door is ajar – be it from telling you to shut the door quickly, or a warm greeting to perk you up (you can choose from different characters and Japanese dialects!), you'll never go home to a quiet fridge again.
Price: 2,036 yen (including tax)
Category: Toy
WAttention Editor's comment: "You'll find yourself talking back to these little fridge friends and their wisecracks!"
No. 3:

Meta Nano "Gundam Gold"

Be amazed at the laser-cut precision of the pieces in this premium gold metal that click in place to form a perfectly-detailed Gundam figurine. A perfect gift for those who love Gundam and assembling their own toys. When using an exclusive LED light up stage, a fantastic scene can be produced.
Price: 3,240 yen (including tax)
Category: Figure
WAttention Editor's Comment: "Own a lightweight version of this heavyweight figure in the anime world with this great souvenir!"
No. 4: fuchico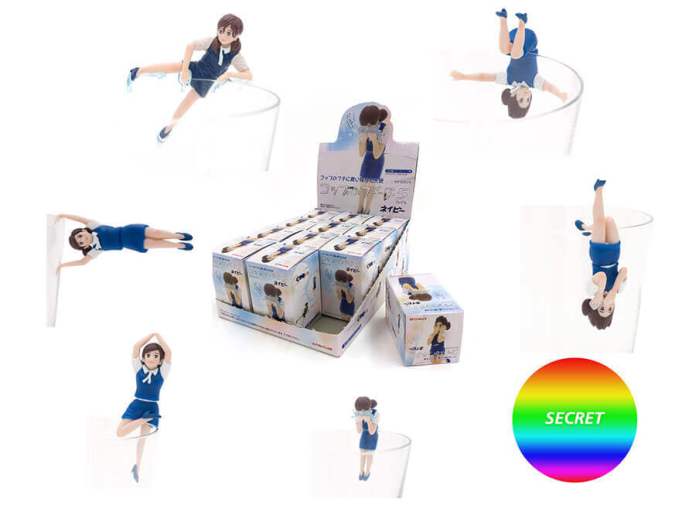 With over 10 million figurines sold, fuchico is a big hit in Japan. This miniature office lady will do her best to hang on to your cup and keep you entertained with her cuteness. If you are lucky enough to get a fuchico doing an acrobatic move, you can marvel at her skills.
Price: 216 yen (including tax)
Category: Toy
WAttention Editor's Comment: "The phrase 'hang in there' when work gets tough just got a new meaning."
No. 5: Wooden Art "KIGUMI"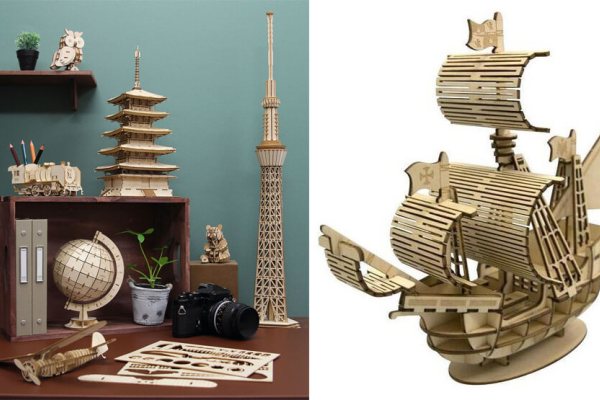 "Kigumi" literally means "assembled out of wood", and that's exactly what this wooden 3D puzzle is. Fun to build, easy to assemble and fascinating to look at, put the wind back in your sails with this wooden sailing ship model!
Price: 4,104 yen (including tax). The other models are priced at 1,404 to 8,640 yen each.
Category: Toy
WAttention Editor's Comment: "Makes for a great talking piece for the office or home!"
---
TOKYU HANDS -Shinjuku Store-
Times Square Building 2-8F, 5-24-2 Sendagaya, Shibuya Ward, Tokyo
WEBSITE: http://www.tokyu-hands.co.jp/foreign.html