TOKYU HANDS is "THE ONE-STOP SHOP" chock-full of all kind of goods such as kitchen utensils, beauty goods, stationery, bags and tools, joined by fun discoveries and surprises. Visit TOKYU HANDS and gain a better understanding of today's Japan.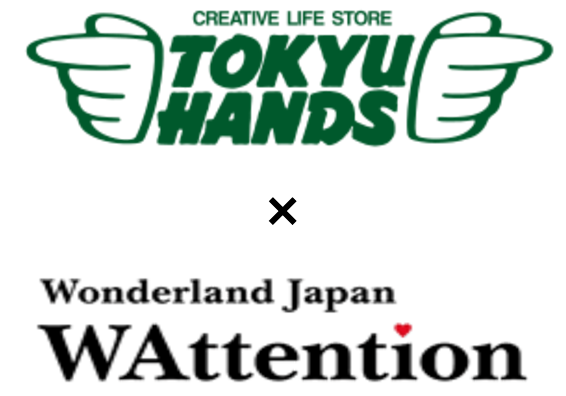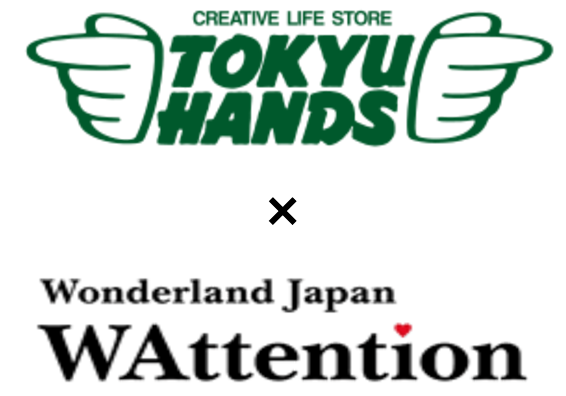 For those who are having a hard time sleeping on vacation, we have put together a list of bestselling pillows at TOKYU HANDS. Each pillow has unique features to improve the quality of sleep. Find a perfect pillow and start sleeping like a baby.
No.1: Magniflex®, Pillow Grande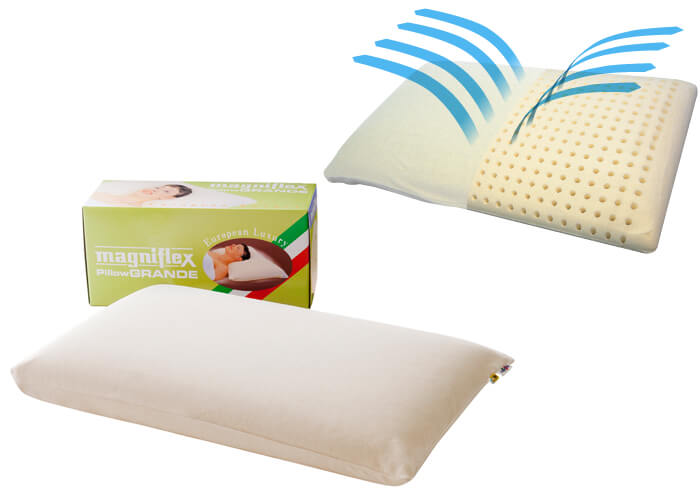 Made with a special material called Eliocel Mind Foam, the pillow adjusts its shape to the contour of your head. This 70cm x 45cm size pillow supports not only your head but also your neck and shoulders, giving you a sensation of lightness. It's no surprise why Magniflex® is favored by many high-end hotels in Europe.
Price: 18,442 yen (including tax)
Category:  Pillows
WAttention Editor's comment: "The Magniflex pillow molds itself perfectly to the shape of your head. It's like having a custom made pillow!"
No.2:Tempur®, Double Jersey Original Neck Pillow,XS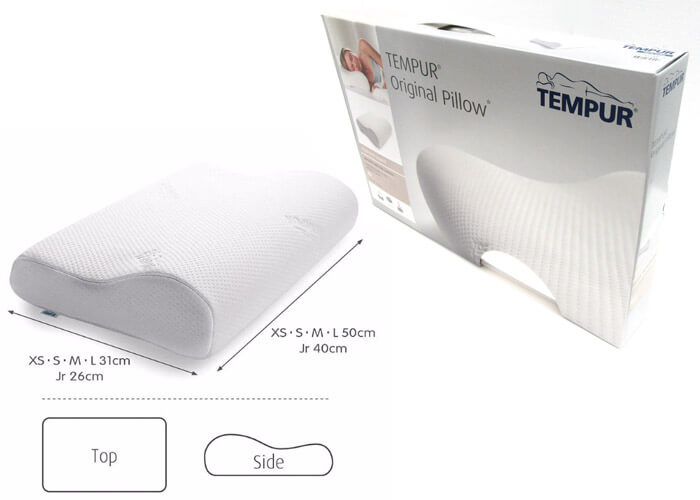 The unique shape of Tempur® Neck Pillow helps people sleep in a natural position. Your head, neck and spine rest comfortably in a straight line allowing your upper body muscles to relax. A complimentary pillow case is made with a stretchy and quick-dry fabric. Available in Jr., Small, Medium and Large sizes as well.
Price:  12,960 yen (including tax)
Category: Pillows
WAttention Editor's comment: "Testament to the quality and satisfaction of the Tempur pillows, they have fans all over the world."
No. 3: Francebed, Aerate Pillow Comfort,Hard
A pillow made by a well-established Japanese furniture maker, Francebed. The Aerate Pillow uses urethane foam which is cut into a special shape to provide maximum comfort and breathability. It disperses the weight of your head and supports it gently. Both the pillow and the cover are treated with bamboo charcoal which gets rid of any musty smells.
Price: 6,151 yen (including tax)
Category: Pillows
WAttention Editor's Comment: "Great support and deodorization are features we all want for our pillow."
No. 4: MOGU®, Powder Beads Pillow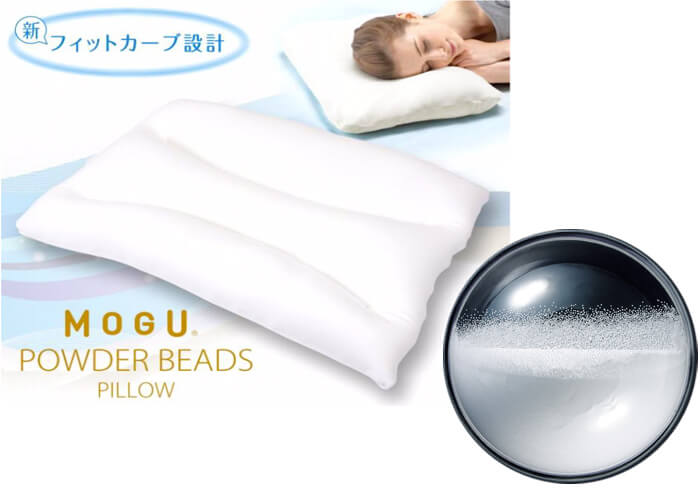 Because of the powder beads filling and the detachable urethane foam sheet, you can adjust the height and hardness of the MOGU® Powder Beads PIllow in 6 different ways. The pillow comes with the MOGU® original knitted pillow cover, which is soft and silky and it's also machine washable.
Price: 6,480 yen (including tax)
Category: Pillows
WAttention Editor's Comment: "I'm one of those people who can be really picky about the hardness of a pillow. My ideal product is finally here."
No. 5: Gentle Pillow for Hair, Milkcrown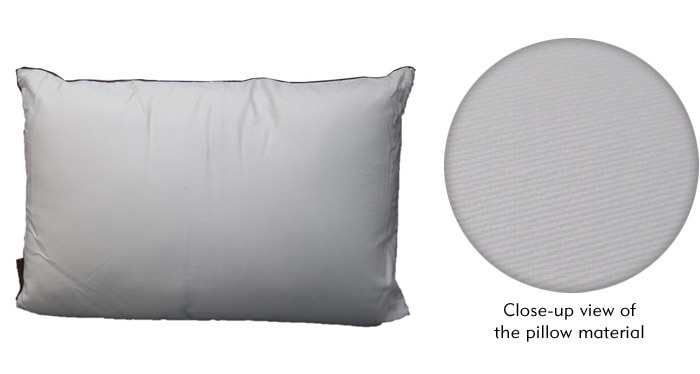 Did you know the friction against a pillow damages your hair? Be kind to your crowning glory with the hair-friendly Milkcrown pillow. This pillow uses a special fabric that is treated with natural milk protein to reduce friction. Not only that, it also moisturizes your hair as well. Your hair might have a natural healthy glow in the morning.
Price: 4,980 yen (including tax).
Category: Pillows
WAttention Editor's Comment: "Milkcrown is known for its softness and is also recommended for those with delicate skin."
TOKYU HANDS -Shinjuku Store-
Times Square Building 2-8F, 5-24-2 Sendagaya, Shibuya Ward, Tokyo
WEBSITE:http://www.tokyu-hands.co.jp/foreign.html