For backpackers that have had enough of capsule hotels, toco. provides the experience of staying in a traditional Japanese house ? complete with tatami mats and futon ? without busting your budget.
Located in Iriya, a historical area in downtown Tokyo, you have easy access to everything going on in the city, but can enjoy a more laid-back life as well by soaking in the nearby public bath house or having dinner at some of the local restaurants.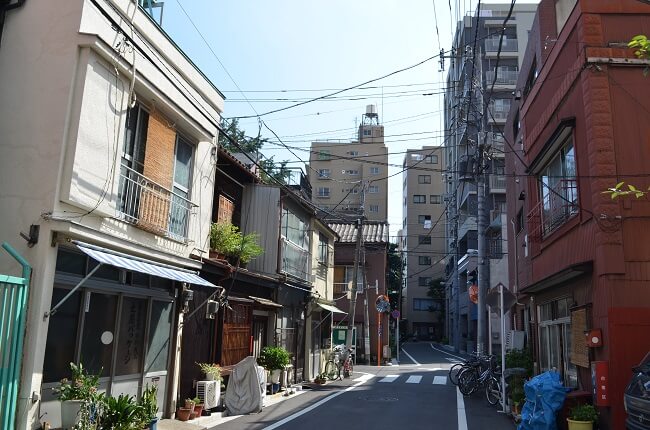 From the facade of its main entrance, toco. looks like nothing more than your average Tokyo building. The simple but cozy bar at the entrance where local people come to mingle with international visitors like yourself, isn't anything to shout about either.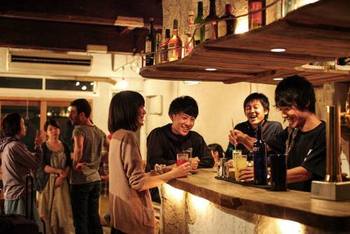 However, once you exit the building from the back, you will be amazed by the sight of a 90-year old traditional residence with a spectacular Japanese garden right before your eyes.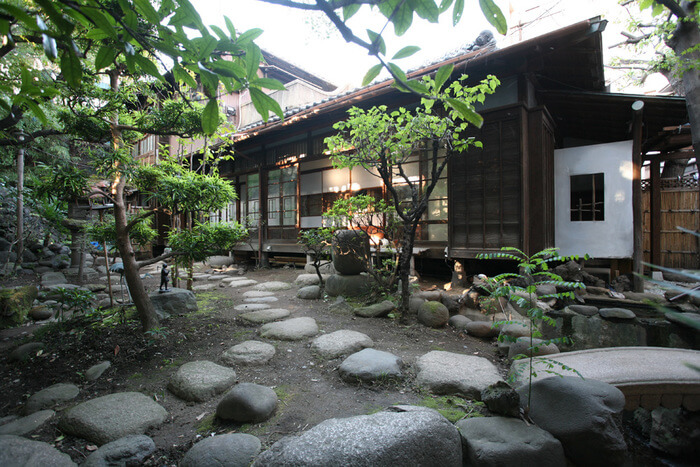 toco. is one of the few spots in Tokyo where time seems to have stood still, and the best thing is that you are not just here for sightseeing, you are actually staying here for the night! As you lay down on your futon in this historical residence, you may feel like you are one of those Dutch or Portuguese that were the first westerners to visit Japan.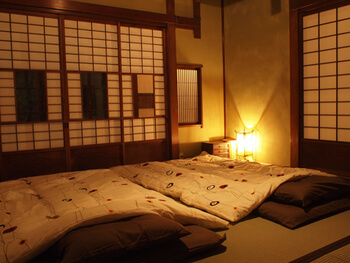 The rooms here are mostly dormitories where you can stay for between 2700 yen and 3000 yen, and chose from either bunk beds or a traditional Japanese tatami room with a futon on the floor.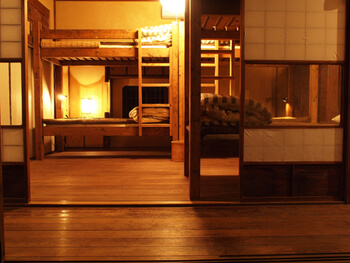 Interested in staying here? Be quick as toco. is usually booked full!
Hotel information:
Name: toco.
Price range: 2,700 yen – 3,000 yen
Location: Shitaya 2-13-22, Taito, Tokyo
Access: A 3-min walk from Iriya Station (Hibiya Line)
Website: http://backpackersjapan.co.jp/english/