After 170 years, a century-old glass cutting method has been revived in Nihonbashi!
Edo Kiriko, one of the finest glass cutting techniques in Japan, was established in 1834 by Kagaya Kyubei, who owned a glassware store in Edo (the city now known as Tokyo). He started adding intricate designs to glass products by using just an emery grinder. His designs were so elegant and beautiful that anybody who took a look at them were instantly captivated.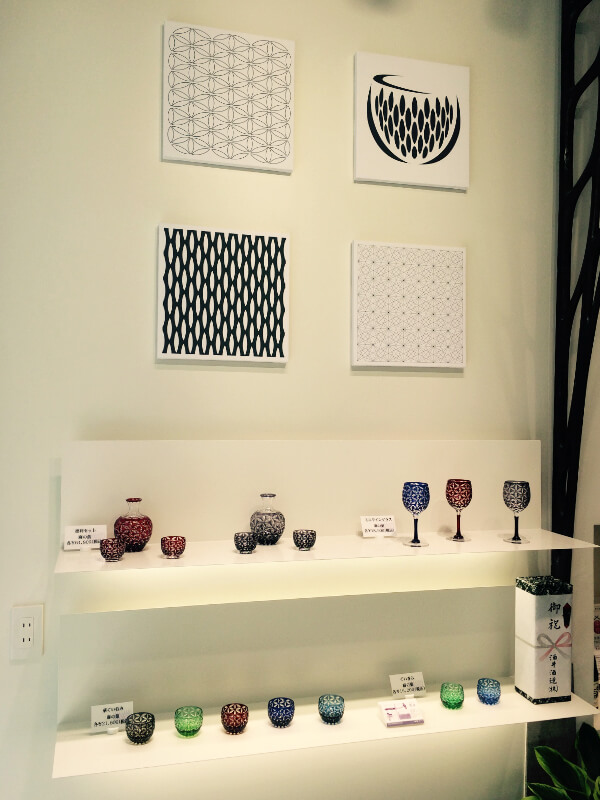 Through Edo Kiriko's technique and its popularity quickly spread throughout Edo, unfortunately the manufacturing base moved to other locations and the Kiriko stores gradually disappeared from where it started.
But now, after 170 years since its inception, Edo Kiriko has finally returned to its original roots and opened its doors to many Kiriko admirers.
A newly opened Edo Kiriko store, Hanashyo, is not a typical glassware store. Its mission is to promote not only the products but also Japanese culture. Visitors can see how the Kiriko designs are engraved into glassware at an in-house studio or join a Sake tasting seminar using a Kiriko sake cup. Hanashyo aims to become the cultural hub for both Japanese and foreign tourists, where they can see, touch and experience this century-old Japanese craftsmanship.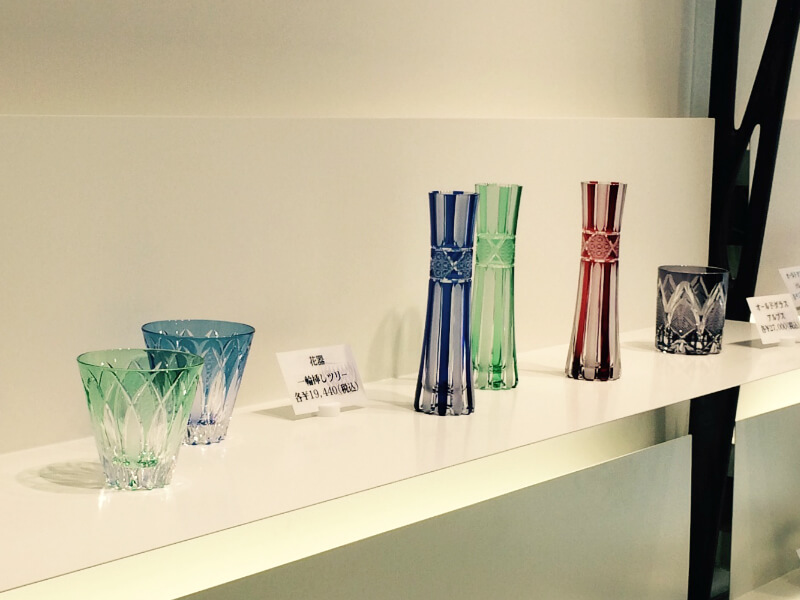 The pinnacle of Japanese elegance and craftsmanship, the Edo Kiriko products make a great gift for your friends at home!
Information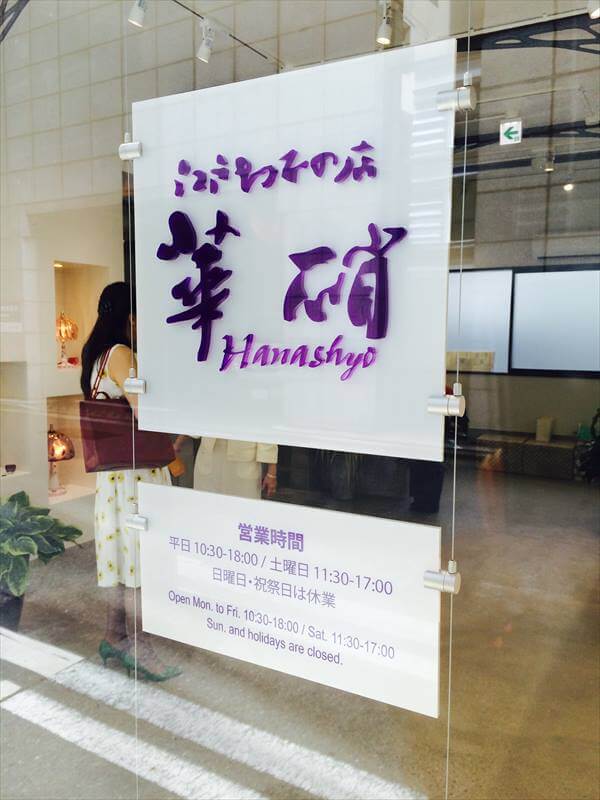 Edo Kiriko Hanashyo
Hours: 10:30am – 6pm (Tuesdays to Fridays), 11:30am – 5pm (Saturdays, Sundays and Holidays), closed on Mondays.
Access: 2-min walk from Shin-Nihombashi Station (JR Sobu LIne), a 3-min walk from Kodemmacho Station (Tokyo Metro Hibiya Line), a 6-min walk from Mitsukoshimae Station (Tokyo Metro Ginza Line).