When Tokyoites think of Shibamata, mugwort dango is among the first things that pop to mind. In the past, local farmers could only afford to make dumplings out of poor quality rice. To improve the taste and color, people would add mugwort to the blend. Worshippers of Taishakuten at the end of the Edo period were so impressed with the delicacy that the path leading to the temple began to be filled with mugwort dango stands. Today, there are six mugwort dango shops on both sides of the path, each advertising a slightly different taste.
Takagiya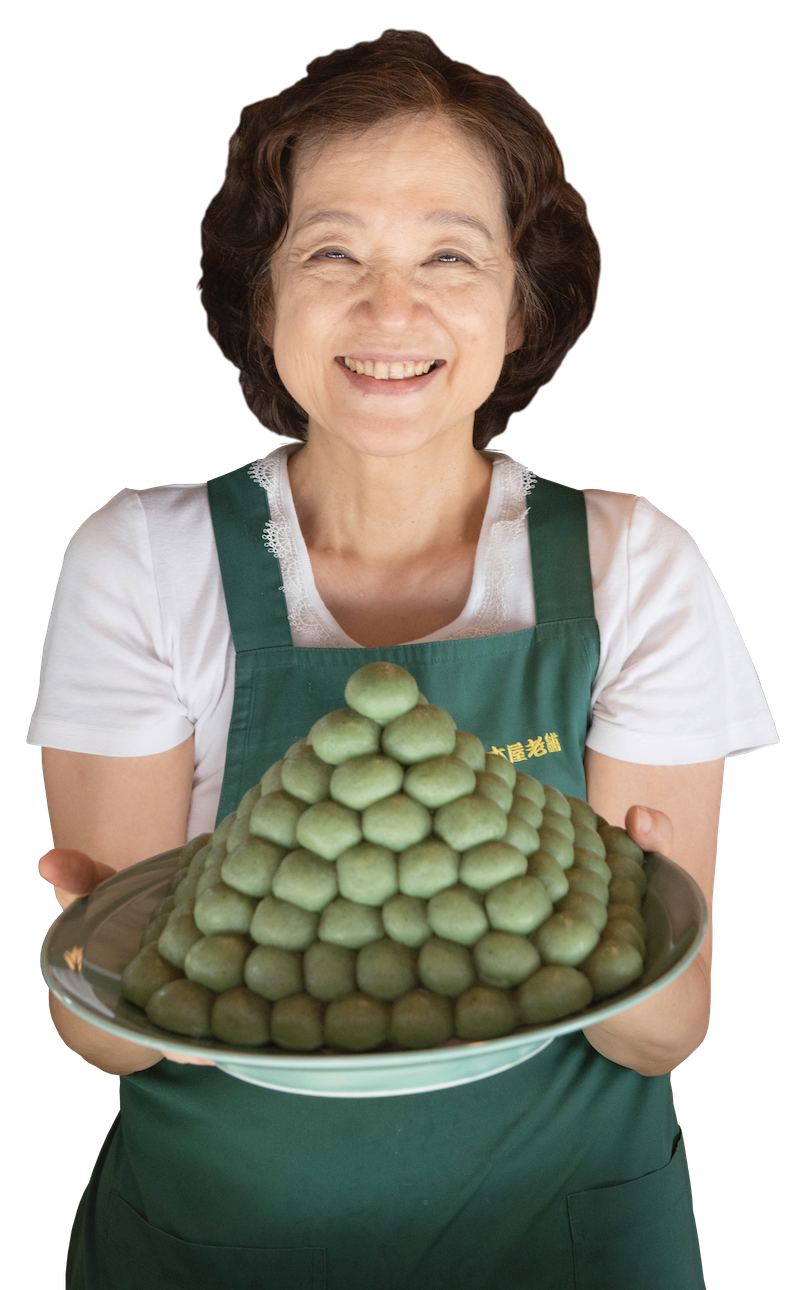 Established in 1868, this long-standing confectionery shop serves freshly-made, aromatic mugwort rice dumplings with a traditional character. Topped with red bean paste painstakingly made from Hokkaido's Tokachi beans, this traditional recipe has been time-tested and found irresistible. You can also choose from other flavors or have a try at Shibamata-mochi, a mugwort rice cake with red bean fillings. Confectionery making course taught by professionals are available upon reservation.
Hours: 7am-5:30pm (reservation is required for confectionery making course)
Address: 7-7-4 Shibamata, Katsushika-ku, Tokyo
Website: http://www.takagiya.co.jp/ (Japanese)
Kameya Honpo
The rice dumpling shop in the movie "Otoko Wa Tsurai Yo" was actually a replica of Kameya Honpo, an old establishment that dates back to 1910. Besides classic mugwort rice dumplings, there is a list of seasonal exclusive items to choose from. Mugwort rice dumpling ice cream is one of their best sellers.Read more about this charming area in the Untouched Soul of Shitamachi special.