The most original "unauthentic" Ginza
If you are a tourist in Tokyo for only a short time, there's a pretty big chance you will skip on Togoshi-ginza Shotengai (shopping street). But if there is one neighborhood shopping street worth visiting, it has to be this original "unauthentic" Ginza.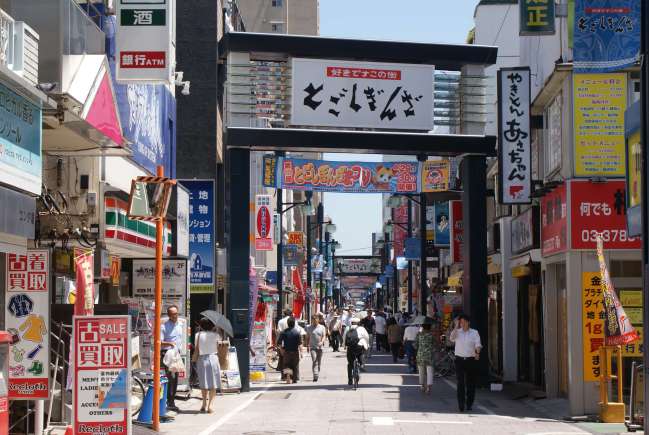 Togoshi-ginza, 15 min from Shibuya, is the first of many neighborhood Ginzas to spring up around the early 1920s, borrowing the name from Tokyo's main shopping street in the hope that some of Ginza's glamour may rub off on them.
While none of the neighborhood Ginzas really resemble the real thing, they are charming in their own right.
Togoshi-ginza is one of Japan's longest shopping streets, and with more than 400 nostalgic mom-and-pop stores standing side by side, it offers a nostalgic walk interrupted only by delicious finds.
To be honest, I myself had never thought of visiting Togoshi-ginza until recently, despite being a Tokyoite for almost 10 years. Walking along the streets of Togoshi-ginza Shotengai, I immediately realized how much charm I had been missing on.
Most people would agree with me that the best way to enjoy a shotengai stroll is with a snack in hand. So here is a guide to some of the best finds!
Floresta Nature Doughnuts
Editor comment: Too cute to eat, but also too yummy to not eat!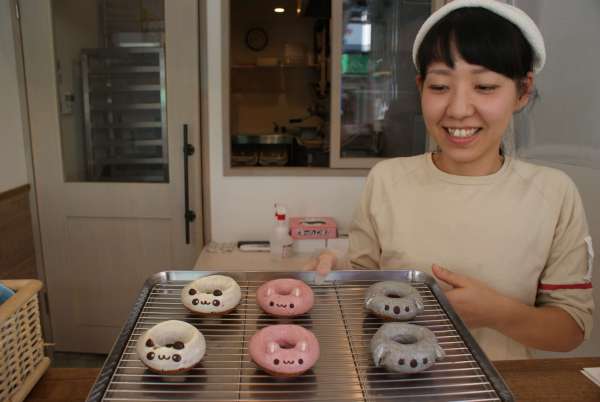 Henteco
Editor comment: I give up! These are just too cute, I can't eat them!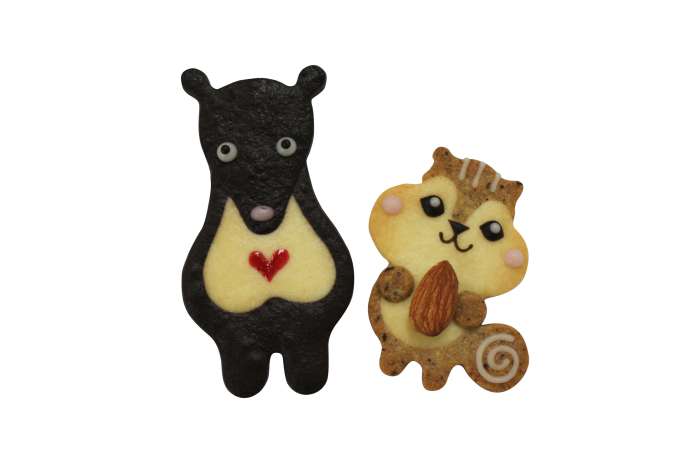 Kumono
Editor comment: Crispy croquettes from the butcher shop. Fried in tallow instead of normal oil.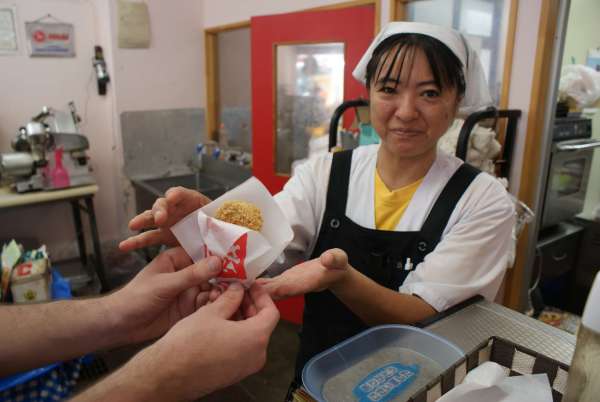 Goto Kamaboko
Editor comment: Goto Kamaboko is a good old Oden (simmered vegetables, Japanese fishcakes and egg) stall where you can pick your favorite ingredient.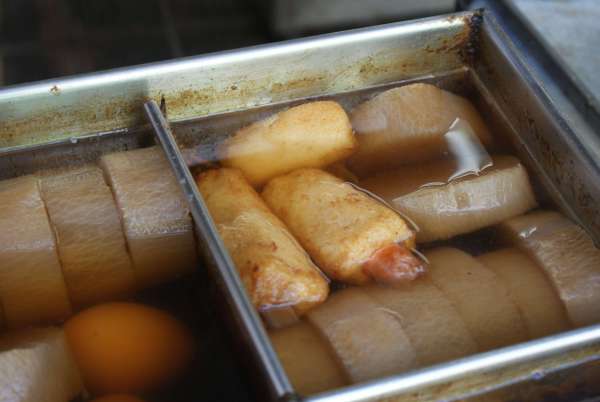 Tori & Deli
Editor comment: Kara-age, or Japanese fried chicken dipped in a Hawaiian salsa sauce!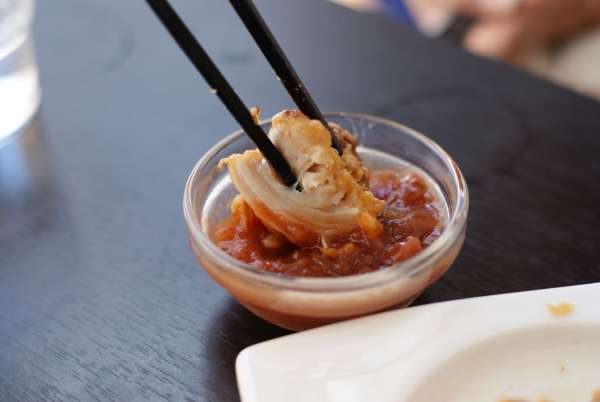 Togoshi-ginza's milkman
Editor comment: I was glad to see that someone born to be a milkman can still be a milkman even in modern times.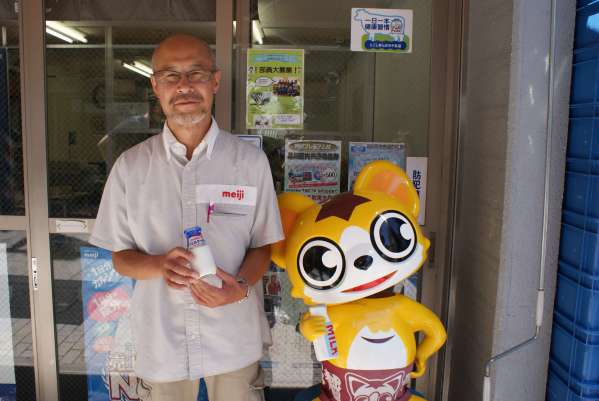 Togoshi-ginza shopping district
Location: Togoshi, Shinagawa, Tokyo
Access: In front of Togoshi-ginza Station (Ikegami Line)