Take a relaxing stroll around Kakunodate to immerse yourself in history.
While many traditional Japanese buildings have been lost due to fire, weather and deterioration from age, the houses along Samurai Street have stood undamaged for over 300 years. Known as the "Little Kyoto of Tohoku," the town maintains the refined, elegant atmosphere of old Japan.
Hiburi-Kamakura is a one-of-a-kind traditional event held in February. People swing a bale of burning straw to wish for safety in the coming year.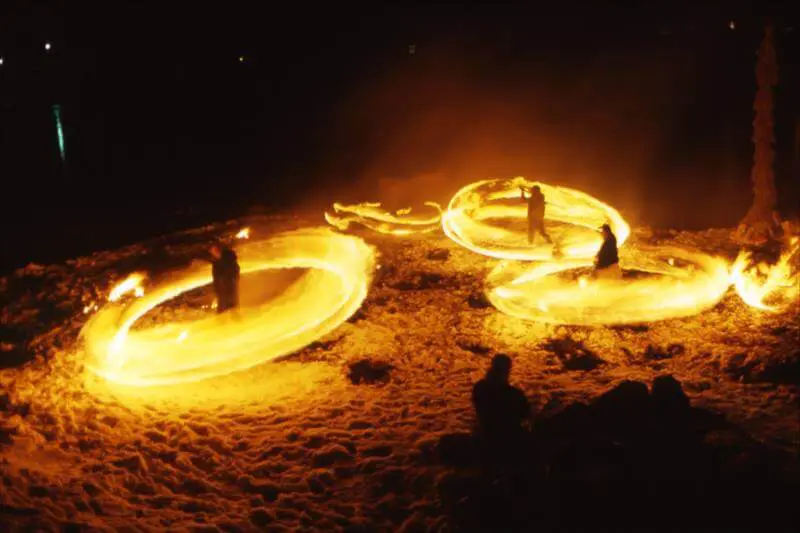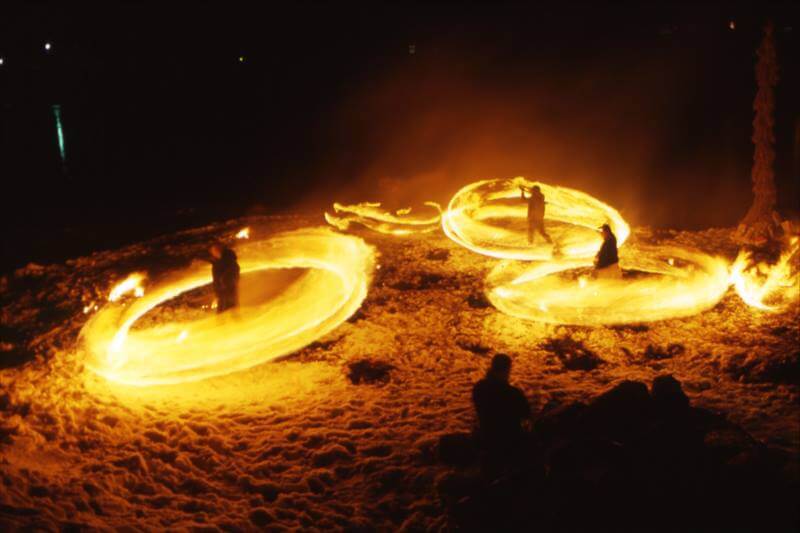 Kakunodate
Hours: 9am – 5pm (Varies depending on the residence)
Access: 20-min walk from JR Kakunodate Station (Akita Shinkansen), or 60-min bus ride (Airport Liner) from Akita Airport.
Admission: Varies depending on the residence
Pictures © Kakunodate Tourist Association