While crisp gold and red leaves are still falling across Tokyo, it won't be long until Japan's peaks are powdered with fluffy white snow. And with the ski season starting as early as mid-November in Hokkaido, it's not too early to plan for your winter wonderland trip. In this series, we bring you the hottest resorts for the coolest ski trips, complete with onsens and scenery to accompany your downhill thrills. 
Top 3 Hokkaido Resorts
Snow and Hokkaido are a natural pair, where feather-light powder falls throughout nearly half the year, and its famed Sapporo Snow Festival crowns the season from Feb. 5-11. So for the full Japanese winter experience, start here on its most northern island, where blankets of white wonder await!
Niseko United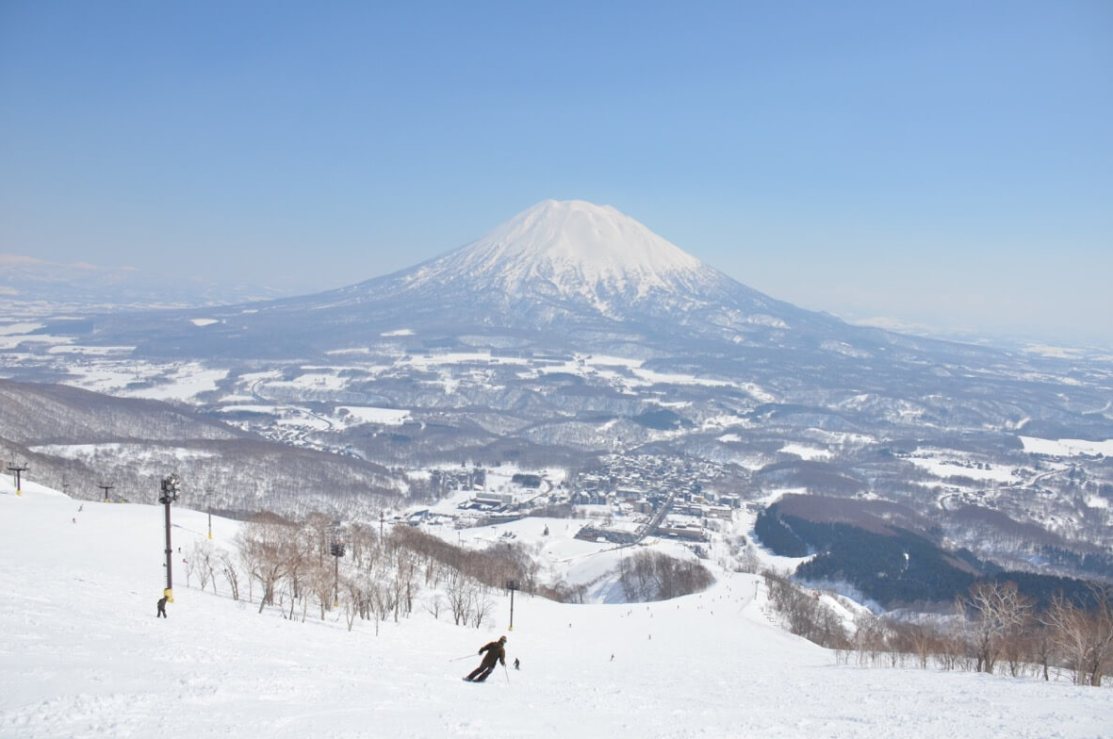 Number of courses: 60
English instructor: Advanced booking recommended
Pick up an All-Mountain Pass for access to all four resorts on Mt. Nikes Annupuri. With a total of 48km of groomed slopes and a course as long as 5.6km, this 4-in-1 spot is great for longer stays.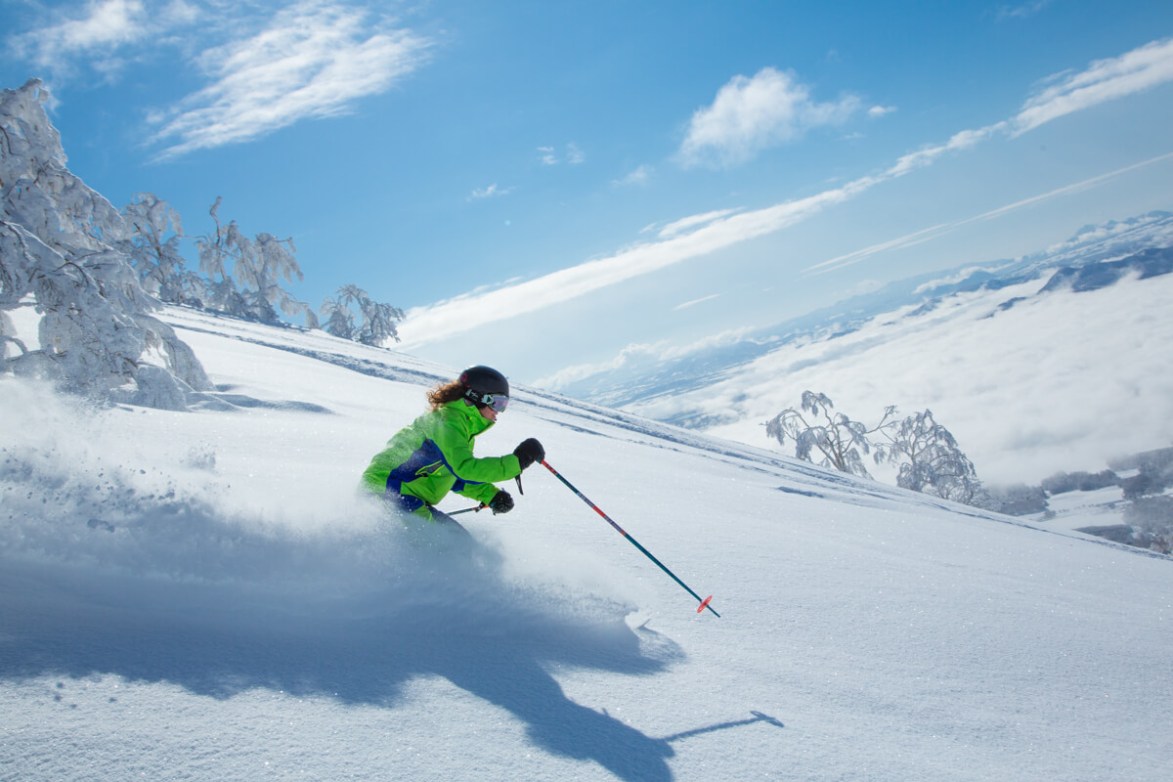 Address: Niseko Annupuri: Aza Niseko 485, Niseko-cho, Abuta-gun
Access: Take the Niseko United Shuttle Bus to all our resorts from Kutchen Station.
Web: http://www.niseko.ne.jp/en
Hoshino Resort Tomamu
English instructor: Advanced booking recommended
Number of courses: 25
Just over an hour away by train from Sapporo's New Chitose Airport, this resort comes with an open air hot bath facing the lush forests of Tomamu. Give ice skating a go as well as the Ice Village and enjoy its various ice sculptures.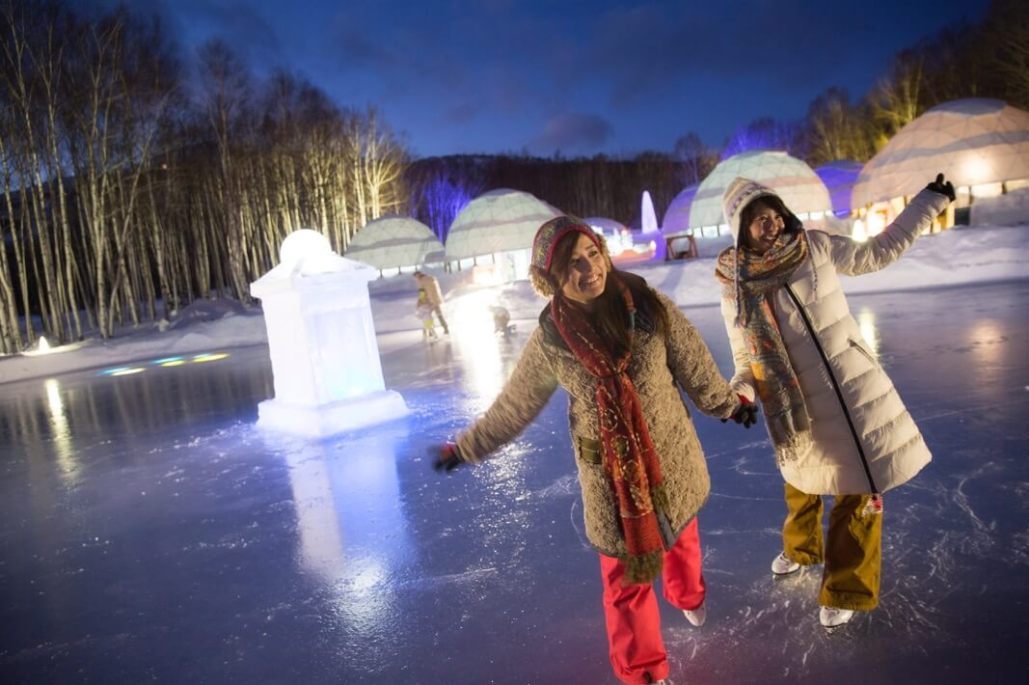 Address: Naka-Tomamu, Shimukappu-mura, Yuufutsu-gun
Access: Take the shuttle bus from Tomamu Station.
Web: http://www.snowtomamu.jp/winter/en
Furano Ski Resort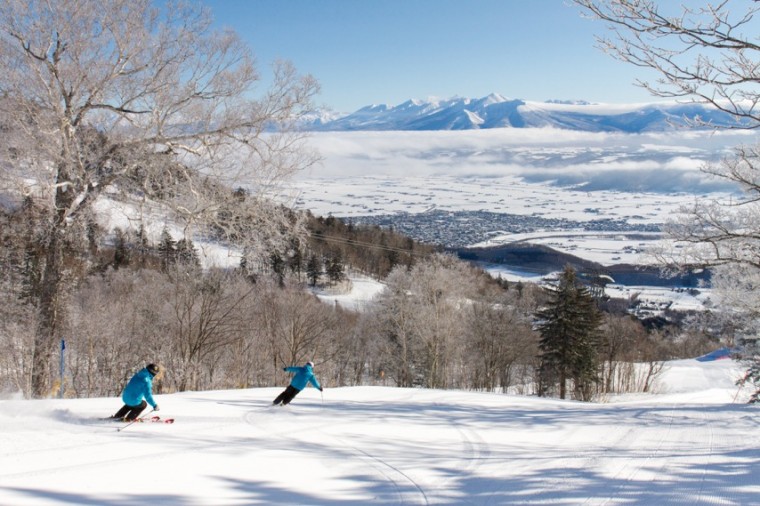 English instructor: Advanced booking recommended
Number of courses: 23
Known for its gorgeous rural landscapes and clear blue skies in the winter, you will not find a more picturesque skiing backdrop than the Furano Valley. After skiing, grab a drink at a snow dome ice bar.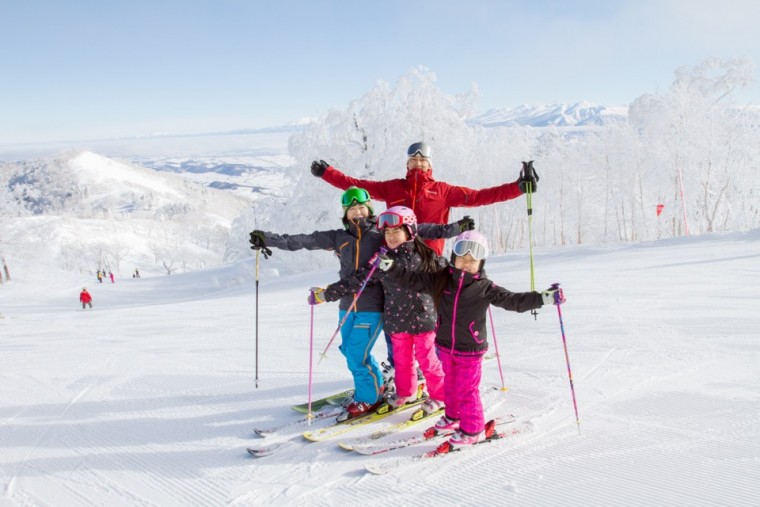 Address: Nakagoryo, Furano-shi
Access: Take a taxi from JR Furano Station or the direct shuttle bus from New Chitose Airport.
Web: http://www.princehotels.com/en/ski/furano/index.html