Thatching is the traditional Japanese craft of building a roof with dry vegetation like straw to achieve warmth and sustainability while also saving energy. In Tohoku, there remain many thatched roof houses that resemble a poetic retreat from the modern day. With stunning mountains as backdrops and beautiful creeks gently flowing, this is the ultimate destination for meditation and relaxation.
---
Tono Furusato Village
Often used as a shooting location for movies, the nostalgic looking village also doubles as a tourist attraction where visitors can experience traditional Japanese craftwork like bamboo art and pottery making. The outgoing and friendly staff is dedicated to helping everyone get the most out of their visit.
You can sample home-made sake known as Doburoku at a traditional winter festival, Dobekko Festival.
Instructors at Furusato Village are known as "Maburitto members," or "protectors" in the Iwate dialect.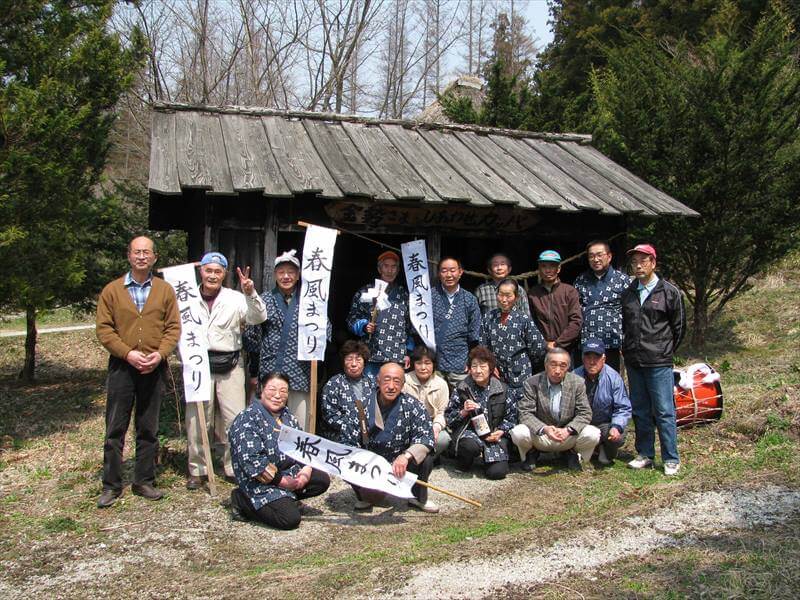 Cultural Experience Activities at Tono Furusato Village
Village Hours: 9am-5pm (Mar. to Oct.), 9am-4pm (Nov. to Feb)
Access: 25 minutes from JR Tono Station by bus
Admission: 540 yen (Adults), 320 yen (Children)
Pictures © Tono Tourism Association Tono Furusato Village
---
Denshoen Park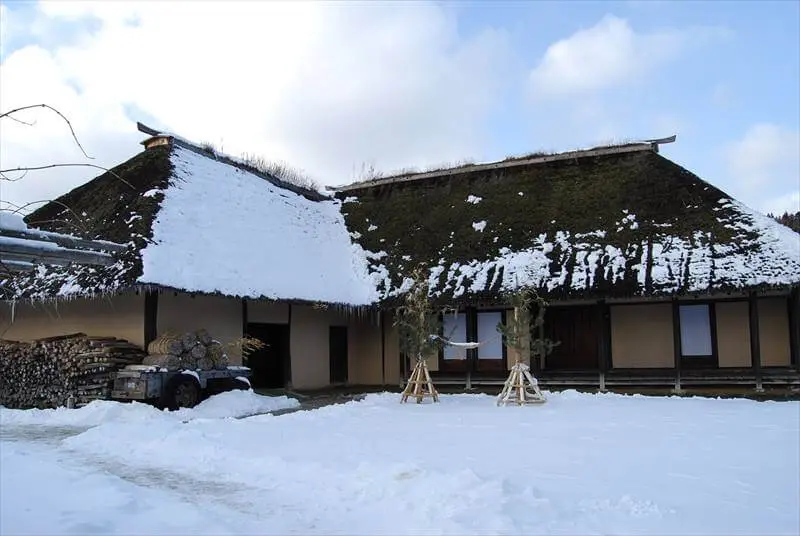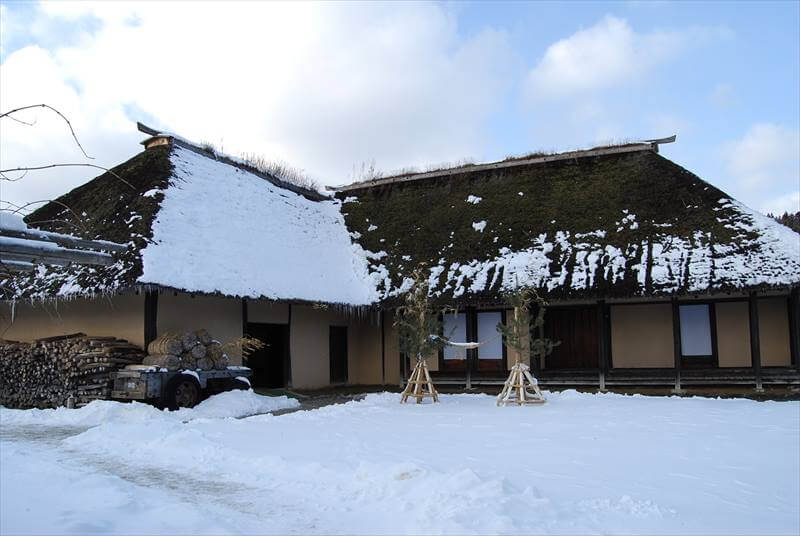 Traditional farming, authentic culture and local wisdom are carefully preserved at these charming thatched roof houses. Here, you can listen to Japanese folklore, try your hand at making Japanese crafts and savor local specialties.
Oshira-sama is a household deity unique to the Tohoku region. Made with 30 cm long mulberry sticks, Oshira-sama statues usually come in pairs, with the male figure representing a horse and the female a human.
Cultural Experience Activities at Denshoen Park
Hours:
9am-5pm (Last entry at 4:30pm)
Access:
25 minutes from JR Tono Station by bus
Admission:
320 yen (Adults), 220 yen (Children)
Pictures © Tono Tourism Association Denshoen Park