THE Shibuya Ramen
With more than 100 ramen shops originating from all over the country, Shibuya is like a giant noodle spider web.
Hidden in the middle of this maze stands Kiraku, a ramen shop that has captured the hearts of countless foodies for over half a century.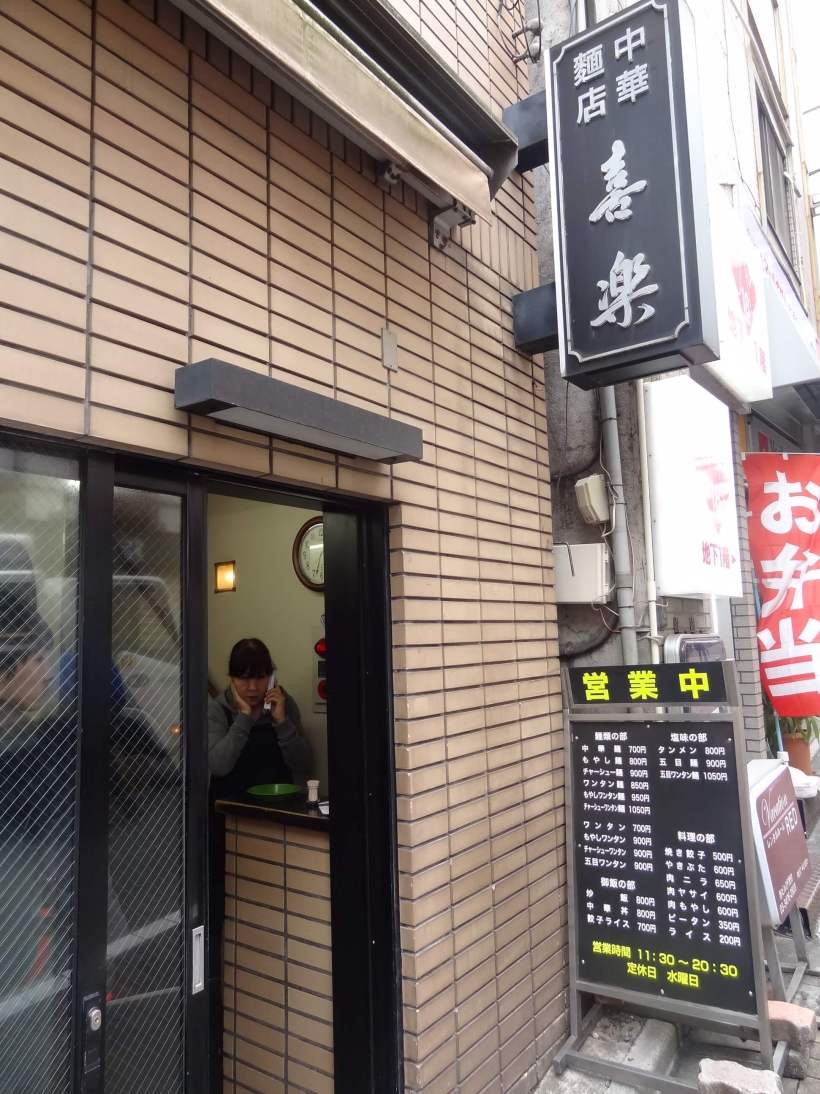 Established in 1953, Kiraku is Shibuya's longest running ramen shop, and while slight adjustments have been made to keep up with modern times, the characteristics of Kiraku's soup and noodles have remained mainly unchanged.
Little pieces of fried onion add a special touch to the traditional soy based soup, which veteran Tokyoites will find nostalgic, as a soy based soup stands synonym for the good ol' Tokyo ramen.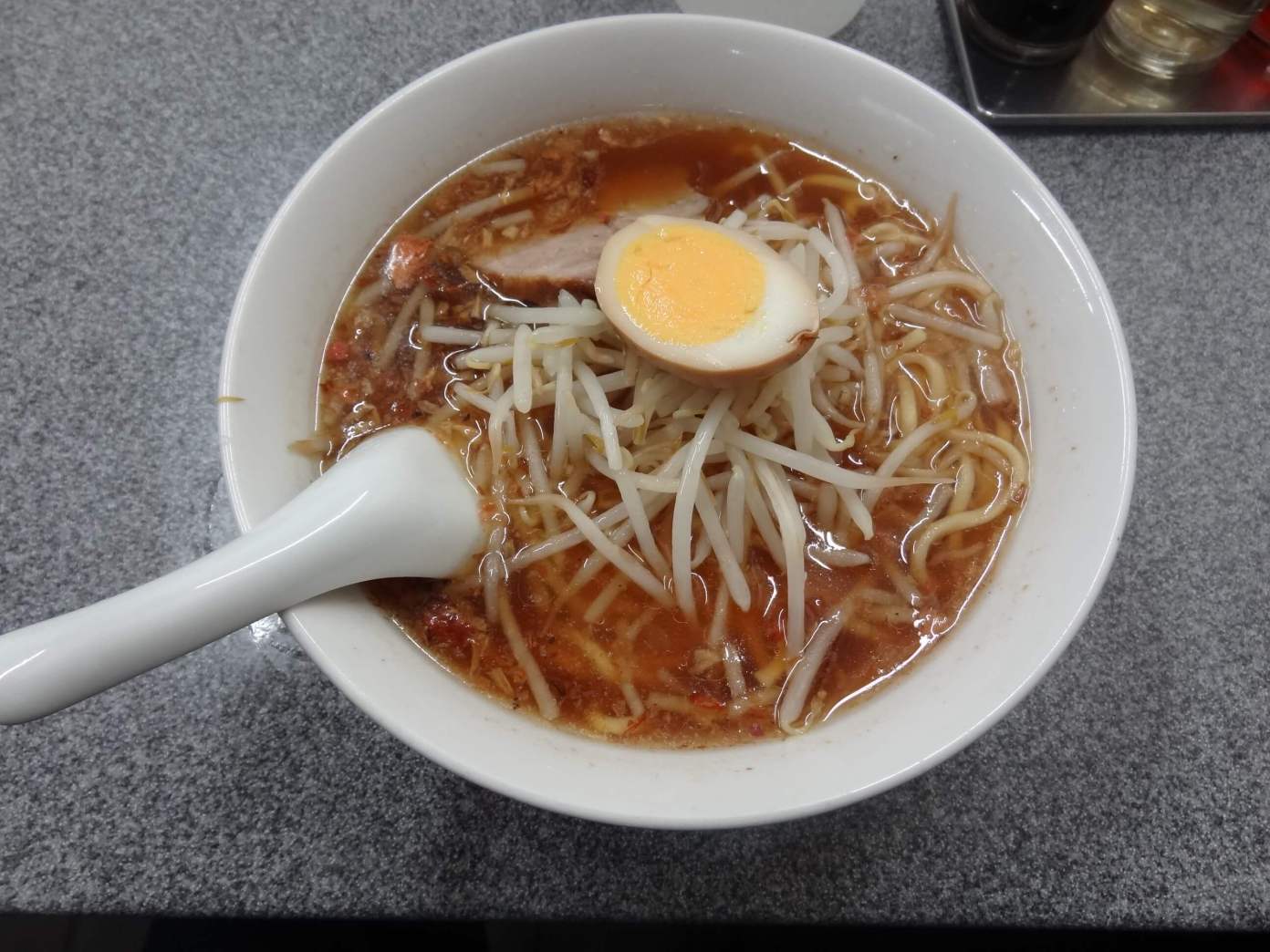 Those who like some firmness in their noodles, will be happy to know that Kiraku's thick noodles are a true delight to chew on. Slurping them is recommended, as their smooth texture will easily take along the soup.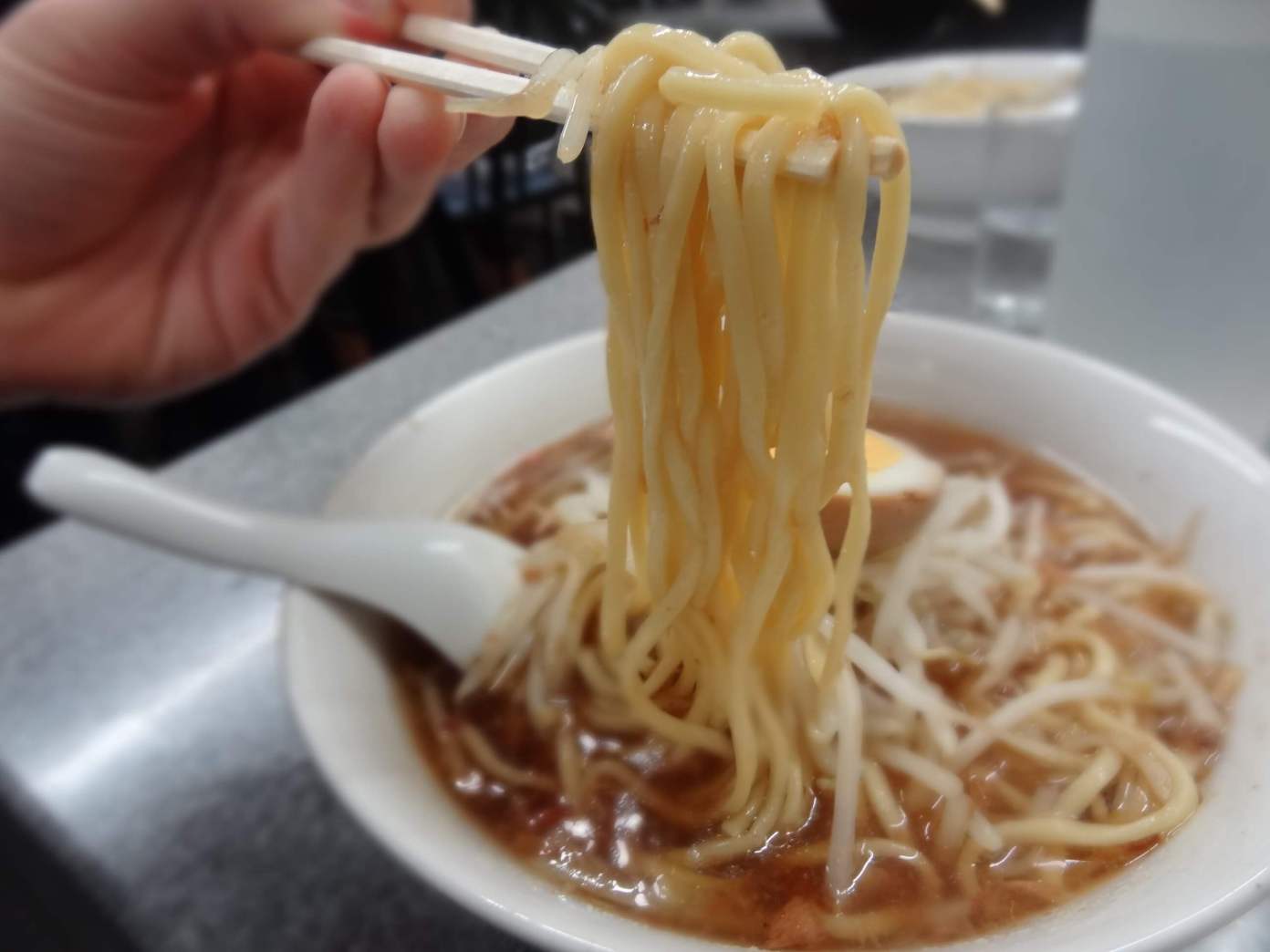 Another thing that hasn't changed much at Kiraku, is the menu and its prices. A normal ramen bowl can be consumed for a mere 700 yen, and even after adding popular toppings as beansprouts and wonton dumplings you still end under 1,000 yen.
Don't expect top notch service or fancy interior, as providing a romantic experience is not exactly Kiraku's priority, and the fact that the shop is located in a shabby street with love hotels on the corner cannot remain unmentioned.
However, if you go to Kiraku with the pure purpose of slurping a yummy bowl of ramen, I can assure that you will leave the shop more than satisfied.
Recommendation rate for ramen addicts: ★★★★☆
Recommendation rate for on a romantic date: ☆☆☆☆☆
Restaurant information:
---
Name: Kiraku
Price range: 1,000 yen
Location: Dogenzaka 2-17-6, Shibuya
Access: A 5-min walk from Shibuya Station (JR Lines, Ginza Line, Hanzomon Line, Fukutoshin Line, Keio Inokashira Line, Den-en Toshi Line, Toyoko Line)