Japan Tour Guide (JTG) is an online portal that aims to match volunteer Japanese guides with visitors coming to Japan. Read about their tours put together for tourists by these friendly local guides in this regular column! 
I'm Satoru, a 3rd year university student and I am a staff of Japan Tour Guide.
This time, I guided Anghela, a university student from Barcelona to Harajuku and Haneda International Airport by myself. She has a cousin who is currently in Japan to study and Anghela said it was one of the reasons why she visited Japan this time so that she could meet her.
As she was busy while in Japan, I divided the whole guide into two parts. For the first part, we mainly went to the Monster Café in Harajuku. We met at Sugamo at first, where a Japanese summer festival was being held at the time and headed to Harajuku Station before long.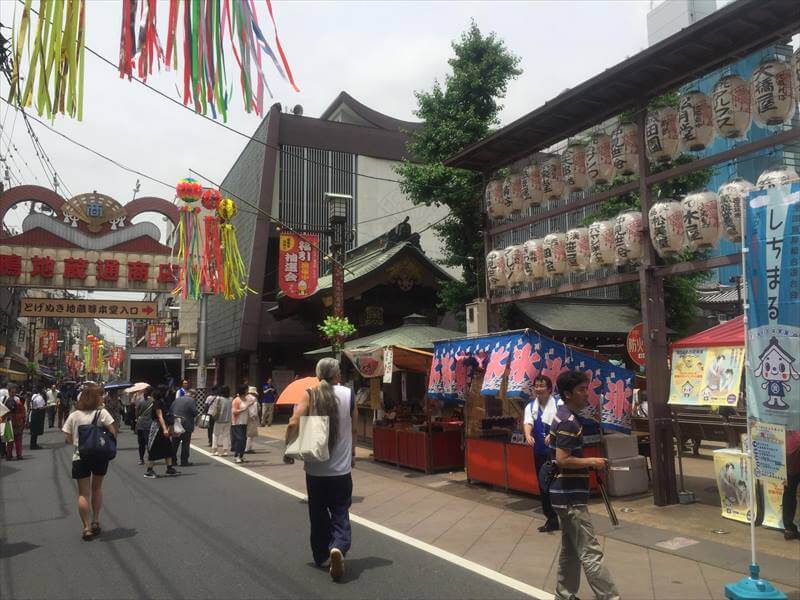 Monster Café located in Harajuku is really popular among foreign tourists because you can eat very Harajuku-style dishes and see stuff which is available only there!!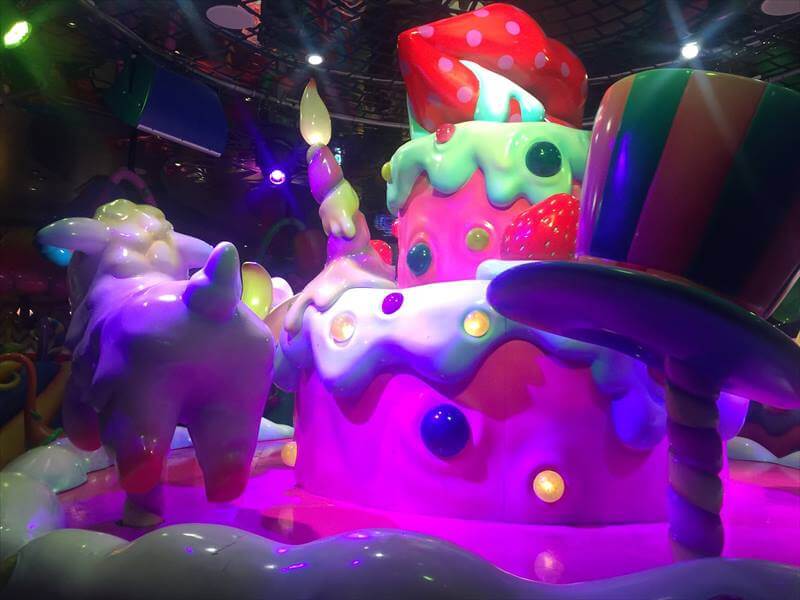 When you order something, you can use this cute device and the cake the staff brought us was so unique and amazing.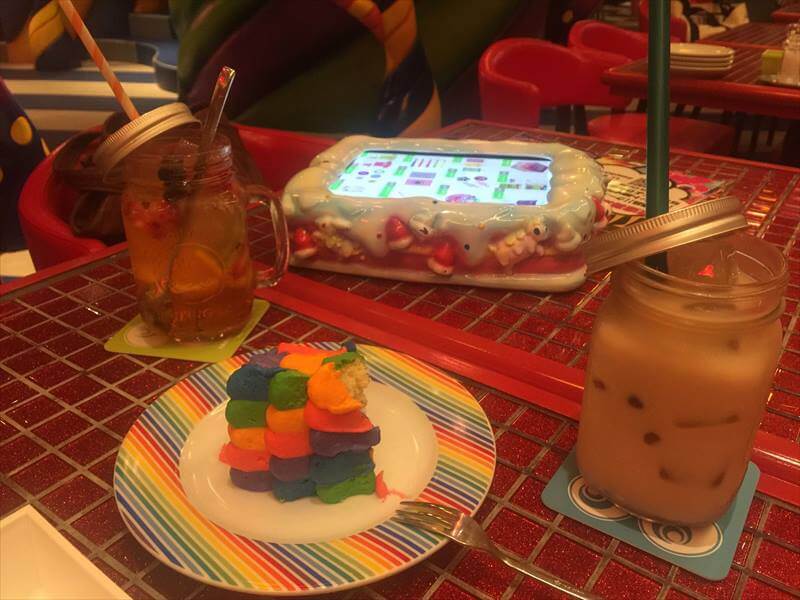 I was happy to hear that Anghela was satisfied with the experience in Harajuku.
If you have opportunities to visit Harajuku, Monster Café is definitely one of the places you must see!
When it comes to the second part, we went to Haneda International Airport on another day.
Some of you reading this may wonder why of all places I chose the airport for the guide. Against your image of a typical airport, Haneda International Airport is different from the others in terms of that you can see and touch very Japanese stuff and spend a good couple of hours there.
Let me introduce some of them.
1. The replica of the famous bridge Nihonbashi.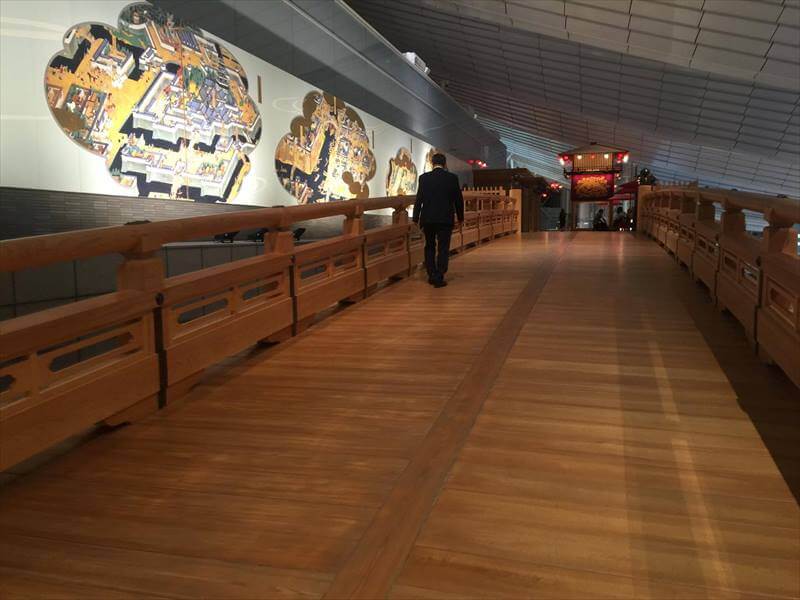 This bridge was first constructed in Tokyo in the Edo period (about 400 years ago) .
It has been rebuilt 19 times and has been contributing to the prosperity of Tokyo for a long time.
2. Japanese style resting place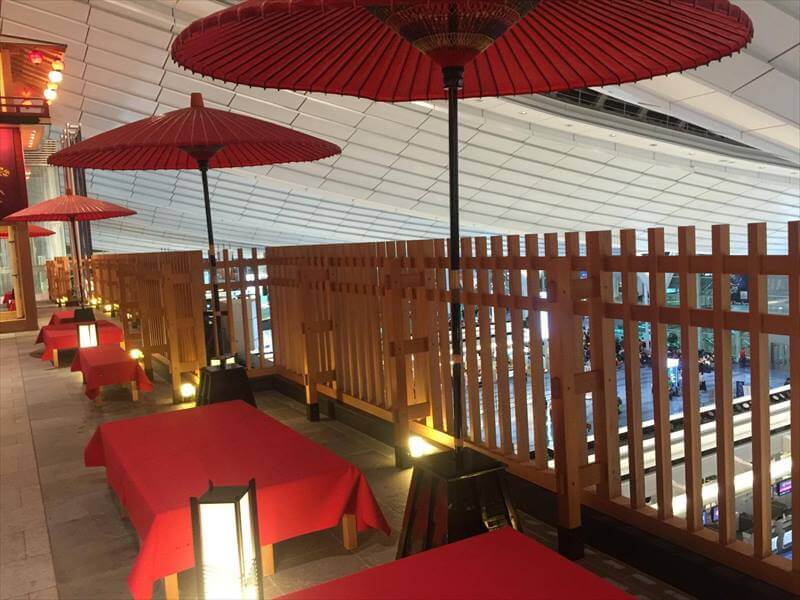 Crossing bridge, you can see such a beautiful resting place on the right side. Since there is a famous Japanese cafe which serves green tea and sweets near this resting place, I think it good to order take-out and eat them while sitting here.
3. Great view from the observation deck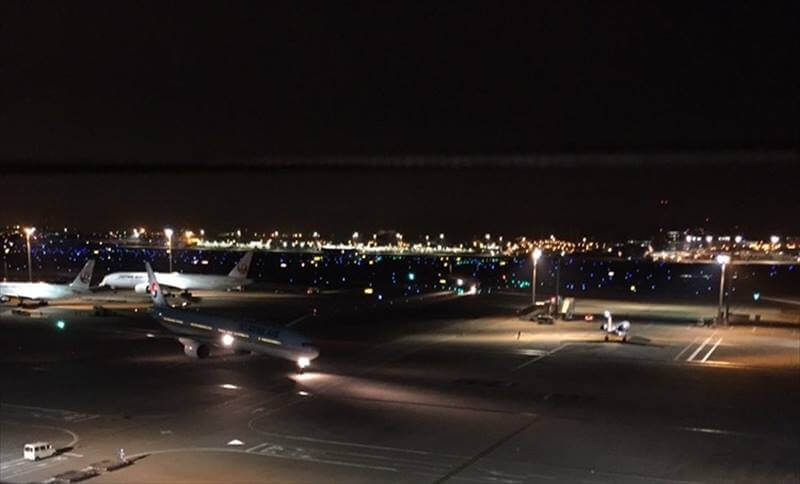 From the observation deck, you can see such an amazing view for free!! Since the planes waiting for departure are so close that you can see every detail and the ground illuminated by many colored lights is beyond description.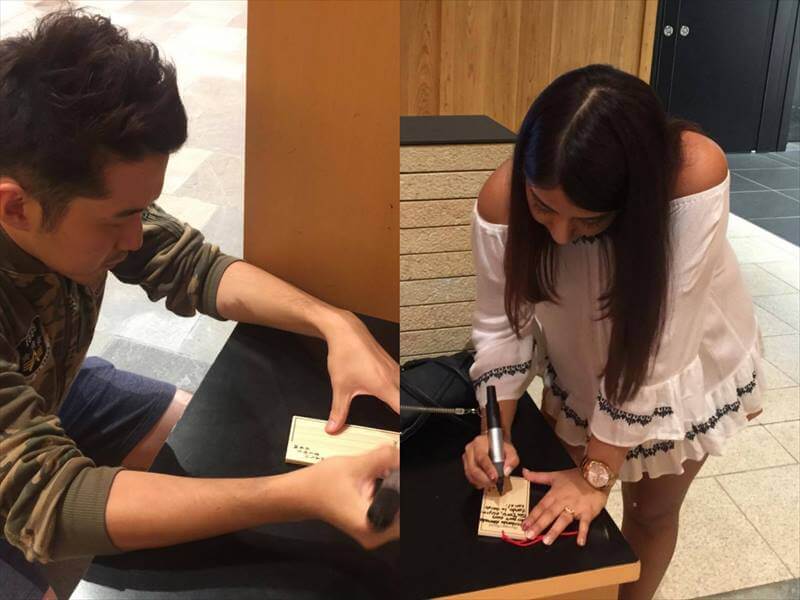 That is just a small look into one of the many adventures you can have with Japan Tour Guide.
We are looking forward to guiding you around the city and showing you the ins and outs of Japan!