Togakushi Soba Yamaguchiya
On the way back from the hill, we visited Yamaguchiya Soba restaurant. They specialize in making Togakushi Soba with a unique concept. The recommended menu is Ninja Soba (cold soba with shredded radish, vegetable tempura and original walnut soba sauce). Moreover, they have a ninja menu for ladies called the Kunoichi Soba that comes with a Japanese dessert. Both menus are ninja-themed with edible components such as shredded radish that represents ninja smoke bombs.
Mr. Yamaguchi, the owner of Yamaguchiya and ninja master, told us that the secret to make delicious Togakushi soba are premium ingredients and pure water. He also said that in training to be a ninja, energy is extremely necessary so food that contains a lot of energy but can also be easily digested and healthy such as soba, is the best menu for ninja.
Currently, Mr. Yamaguchi is an instructor for ninja training as well. Some ninja trainees are not local Japanese, and some even came all the way from Europe to explore the way of the ninja with different purposes. The key to be a ninja is not complicated techniques, high power or good items but ability to adapt all ninja skills. Moreover, those skills are for defend and protect ourselves not for attack others.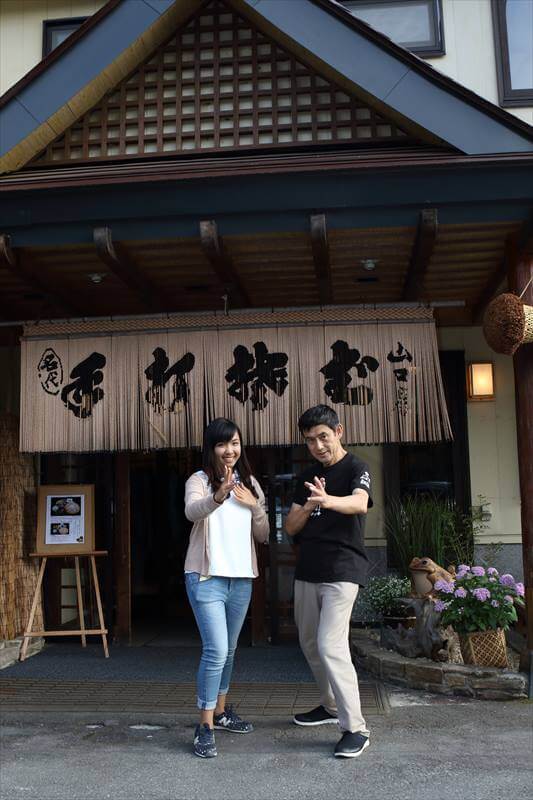 Read other articles in the series:
Visit the Origin of Ninja (1) : Togakushi Shrine
Visit the Origin of Ninja (2) : Museums and a Ninja Trick House
Visit the Origin of Ninja (4) : Kids' Ninja Village
Information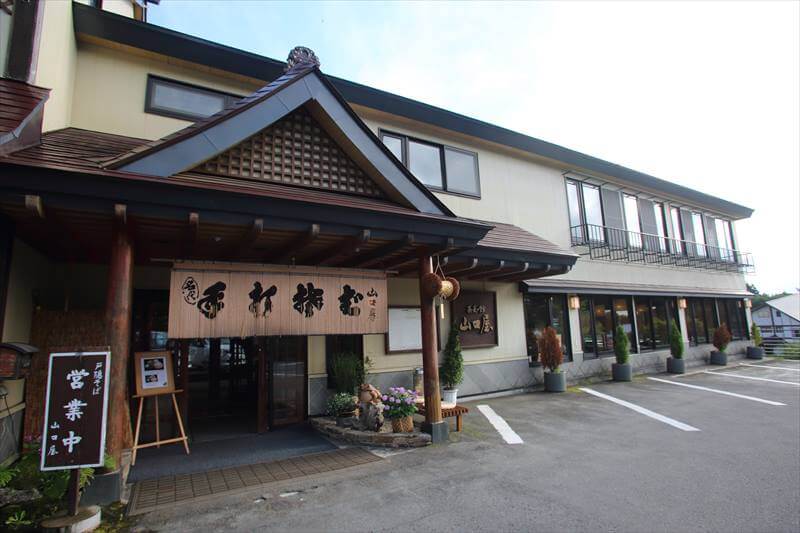 TOGAKUSHISOBA YAMAGUCHIYA
Opening Hours: 9.00 – 17.00
Address: 3423 Togakushi Chusha Nagano city, NAGANO Japan.
TEL: (+81)26-254-2351
URL:
www.togakushisoba.com