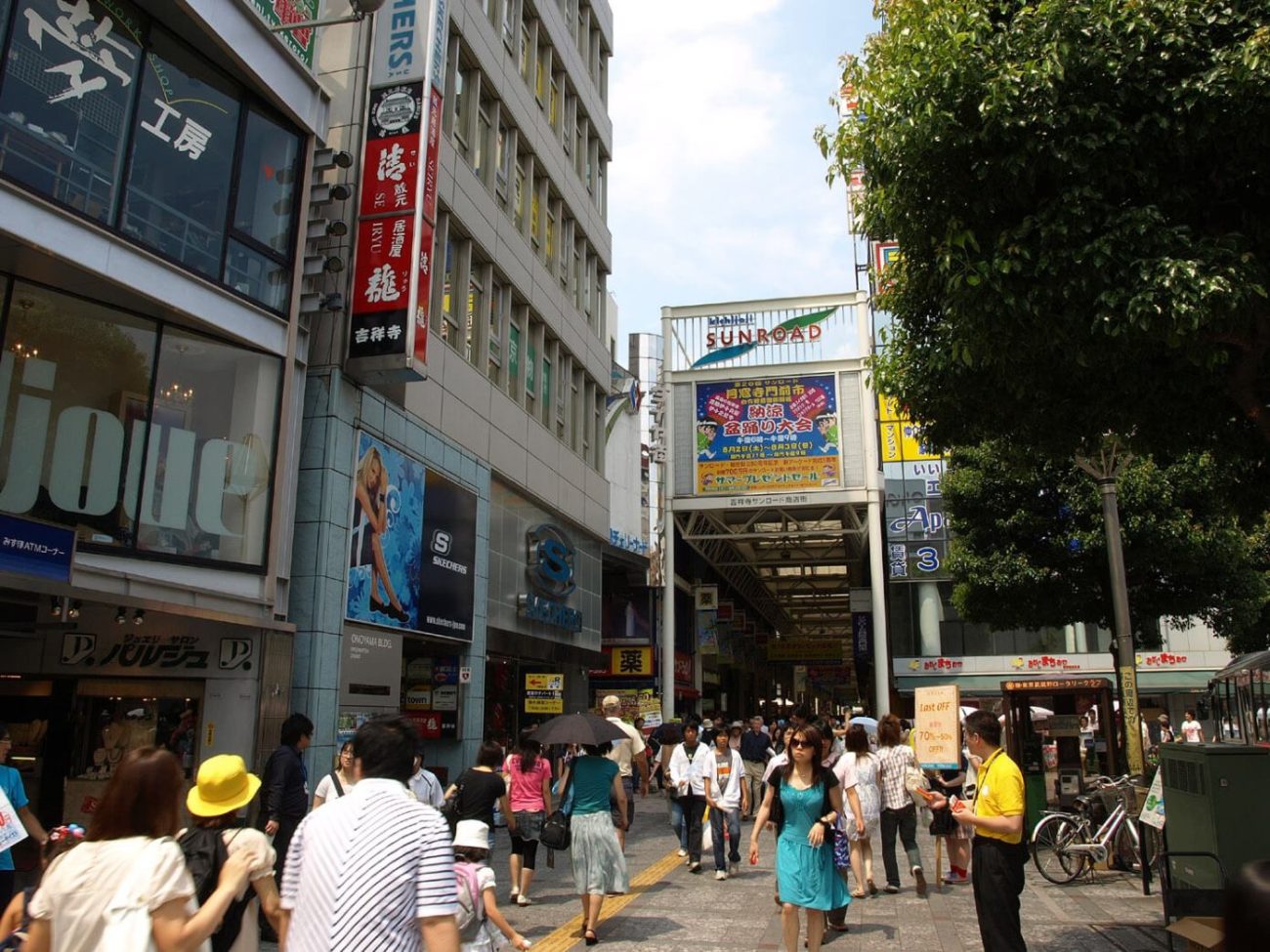 Enjoy Tokyo like a local
Voted as Tokyo's most livable area for an impressive seven years in a row, Kichijoji is the kind of place you can be your casual self.
The streets are full of cafes, restaurants and shops just like in Shinjuku or Shibuya, but without the hustle and bustle. Instead, the pleasant Inokashira park, which is a popular destination for cherry blossom viewing during spring is on a short walking distance from the station.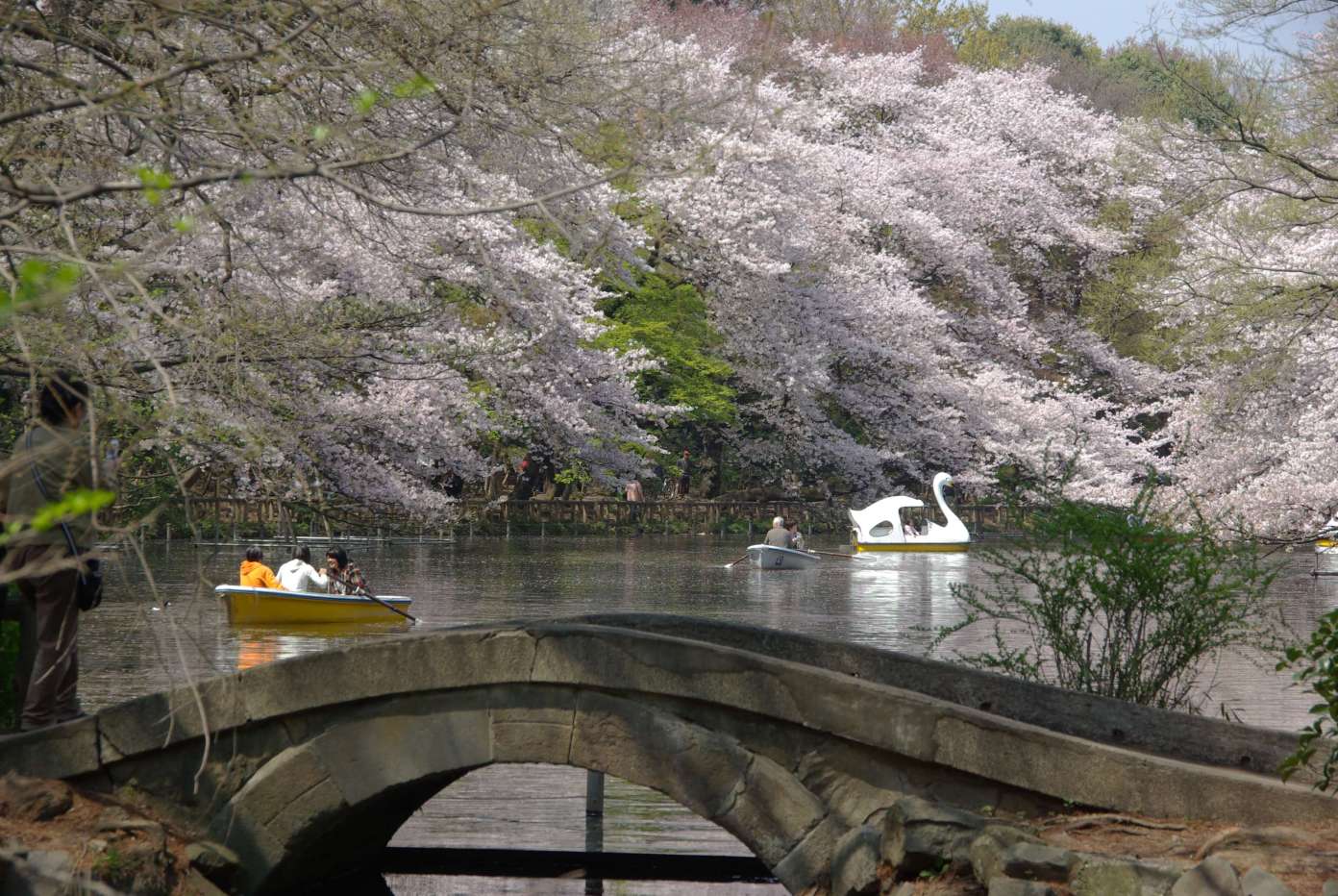 From savoring Tokyo's most popular menchi-katsu (fried minced meat) to enjoying live performances at homey jazz-kissa (jazz cafes), Kichijoji has something for everyone.
The Sunroad shopping street boasts countless budget stores from drugstores to shoe retailers ideal for (window) shopping. The narrow alleys of Harmonica-cho are a holy ground for those that seek for cozy local restaurants and bars. Chic cafes and fancy shops can be found on the way to Inokashira Park where locals and tourists alike enjoy their day by taking a refreshing stroll.
Whatever your objective may be, Kichijoji has an answer to it.
For a romantic date, the Inokashira Park offers the opportunity to peddle boats on its central pond. The rental fee for a normal boat is 600 yen, but for an additional 100 yen you can upgrade it to a beautiful swan boat.
A small advise to young gentlemen: don't be stingy and impress your date by going for the swan boat!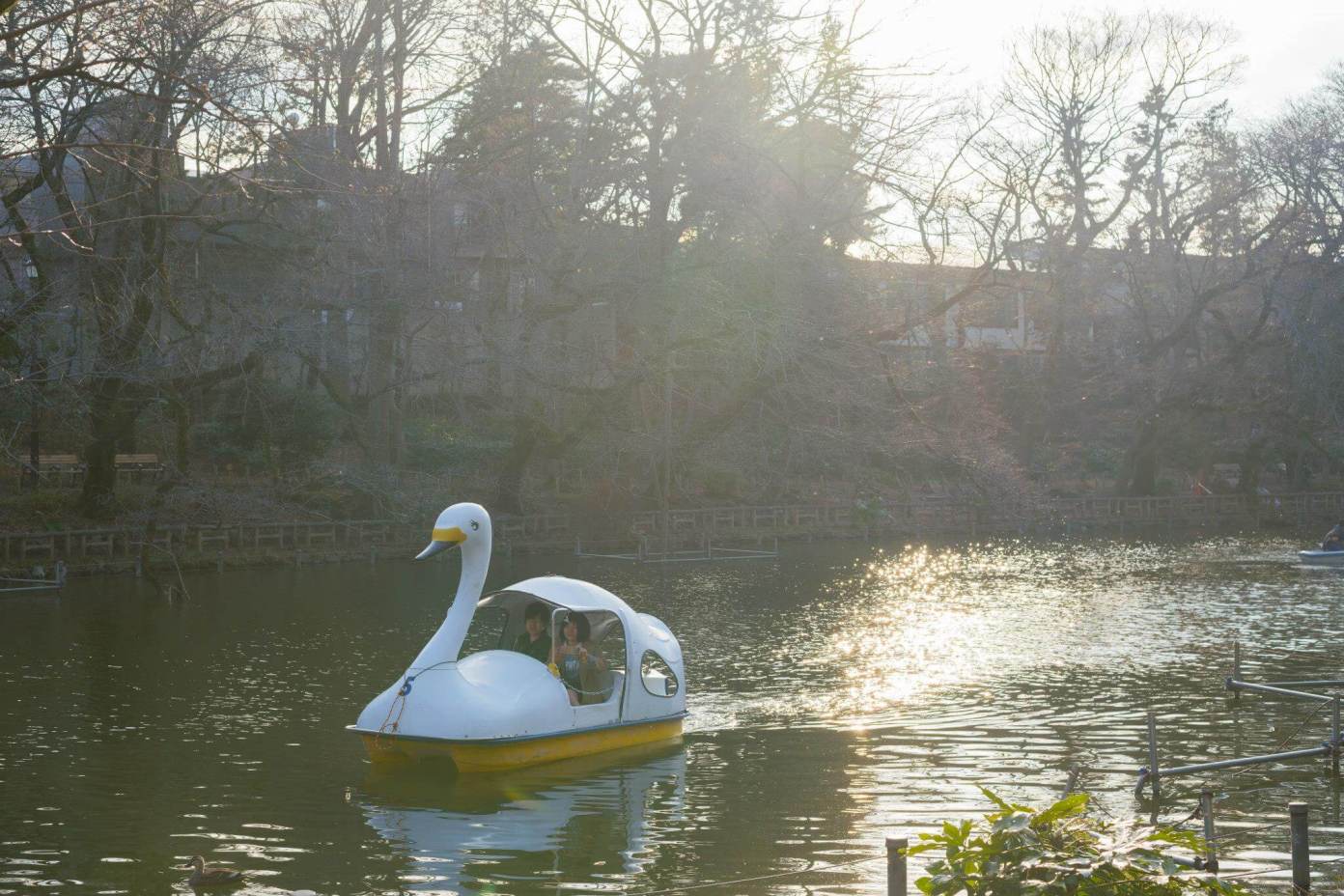 However, be careful as there are rumors that this date could mean the end of your relationship. Benzaiten, a god enshrined at the nearby shrine apparently gets jealous at all the happy couples once in a while and puts a curse on them! Even if this is pure superstition, is your relationship strong enough to overcome it!?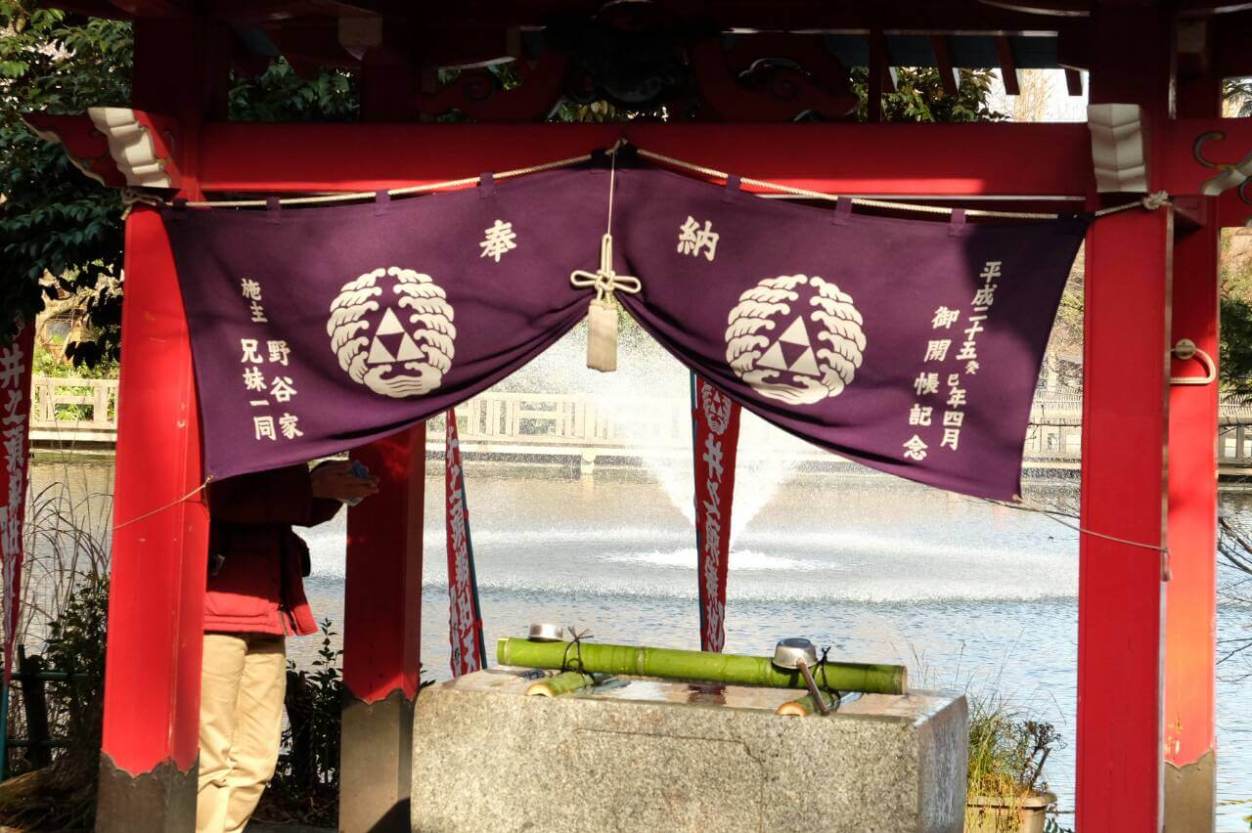 The park also has a zoo, where Japan's oldest and most famous elephant Hanako is comfortably spending the last years of her life after nearly 70 years at zoos in Japan ever since she was sent to Japan at the age of 2 from Thailand as a gift in 1949.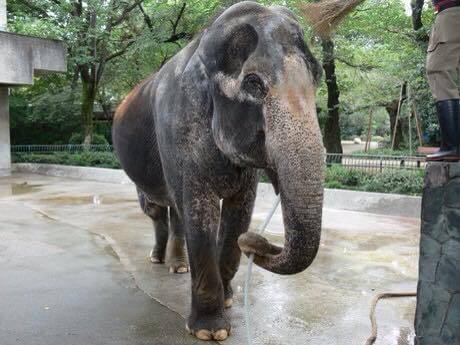 The Ghibli Museum in Mitaka is directly connected to the Inokashira Park as well, and therefore ideal to combine with a day in Kichijoji. In case you are planning to visit the Ghibli Museum, be sure to reserve tickets before as entrance without a reservation is not possible.
Spot Information
Name: Kichijoji
Access: Kichijoji Station (JR Lines, Inokashira Line) can be reached within 20 minutes by train from Shinjuku or Shibuya