Only a 15-minute walk separates you from the bustling inner city of Ikebukuro and its nostalgic old town, Zoshigaya. Wander through the myriad alleys and discover the wonder of secluded spots, all of which look like illustrations lifted from a picture book.
Tabi-Neko Zakka shop 旅猫雑貨店
Find the perfect souvenir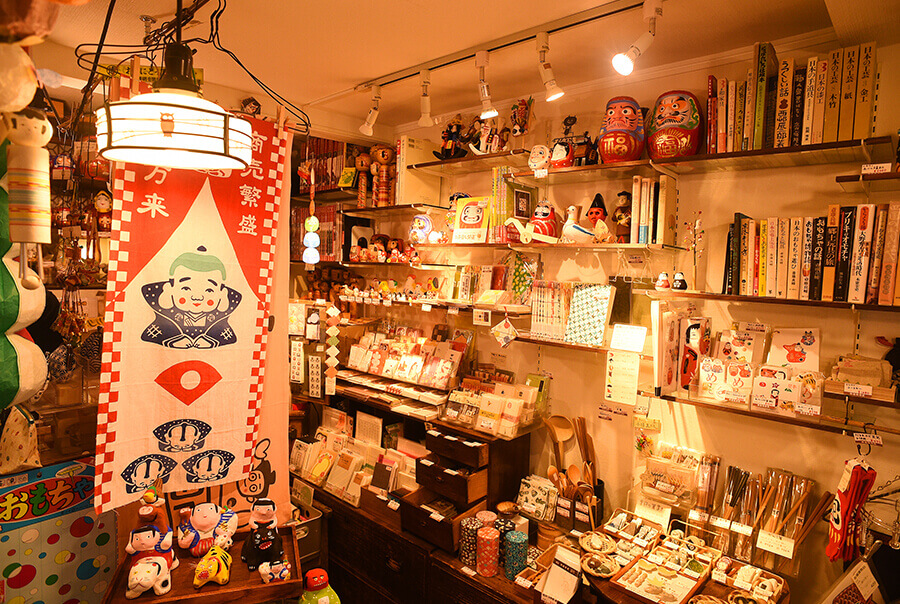 This adorable shop is the perfect place to buy authentic Japanese souvenirs for people back home! In line with the store's slogan, "Let's enjoy Japanese lifestyle," the owner collects popular traditional toys and fun general goods that are certain to brighten your day. One of its hottest sellers are kamifusen (Japanese paper balloons), which come in different shapes/characters. For cat lovers, this is the perfect place to find Japanese feline-themed items!
Hours: 12pm – 7pm weekdays, 11am – 6pm weekends and national holidays Closed: Mon (opened if a national holiday) & Tue
Address: 2-22-17 Zoshigaya, Toshima-ku
Chiasma Coffee キアズマ珈琲
Enjoy your coffee in peace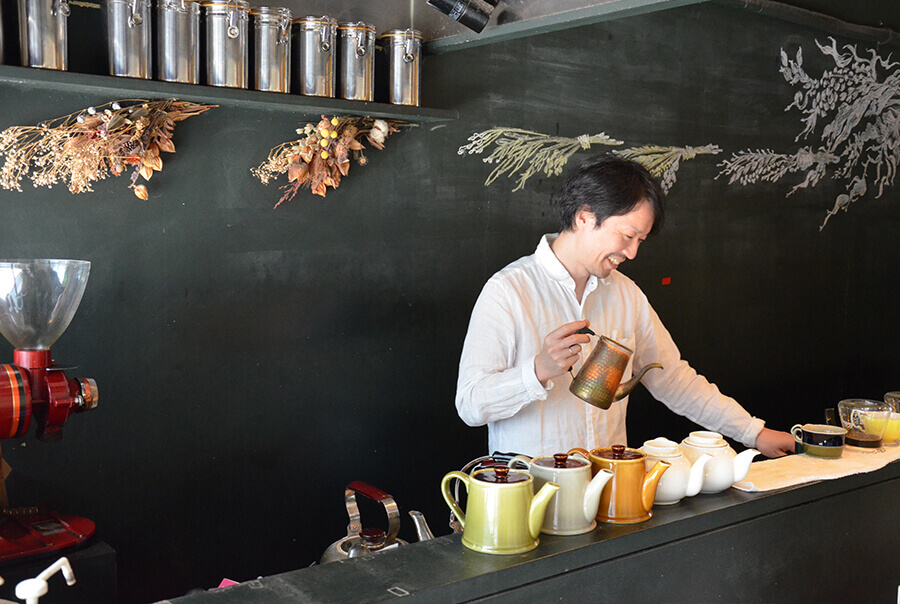 From the decor to the jazz playing in the background, this coffee shop provides a tranquil ambiance making it the perfect spot to relax. Inspired by his grandfather's coffee shop, the owner has created a vintage-like space with a modern touch. With beans that have been carefully selected and roasted in-house, the result is a cup of top-quality drip coffee. To go with your coffee, indulge in some mouth-watering homemade cakes!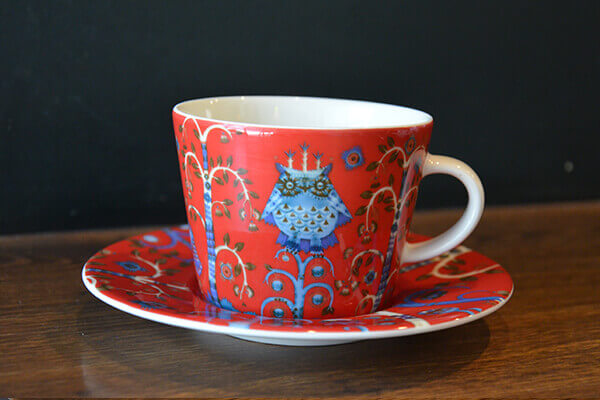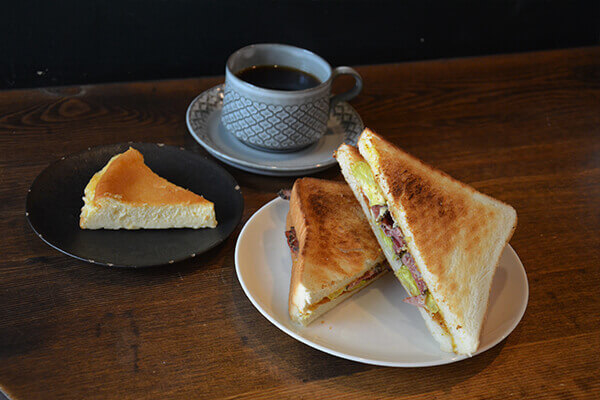 Hours: 10:30am-7pm Closed: Wed
Address: 3-19-5 Zoshigaya, Toshima-ku
Kishimojin-do Temple 鬼子母神堂
Temple with several historical landmarks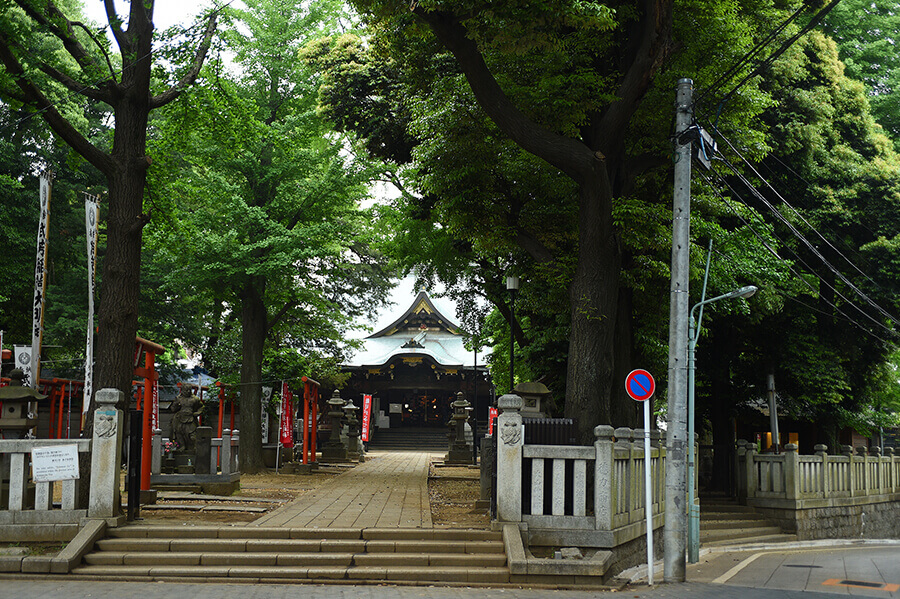 The greenery surrounding Kishimojin-do leaves you wondering if you are still in Tokyo! Famous for enshrining Kishimojin, goddess of child care, many have visited to pray for the safe birth and growth of their children. Ironically, Kishimojin was originally an evil goddess who ate children, but after her son was hidden away, she reformed and became the deity she is today. This is why the name of the temple includes the kanji character for demon ( 鬼), but without an extra stroke to symbolize the removal of her horns.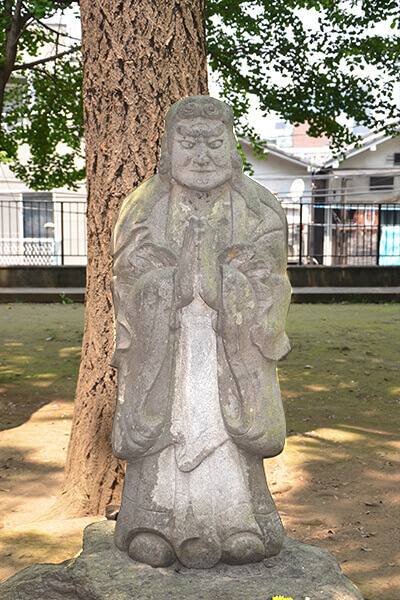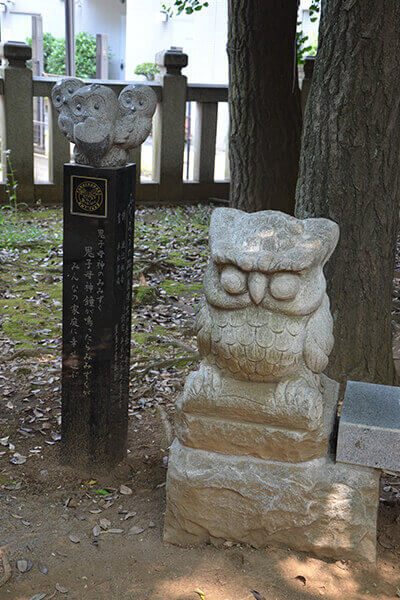 Address:
3-15-20 Zoshigaya, Toshima-ku
Toden Arakawa Line 都電荒川線
Take a trolley ride through charming Tokyo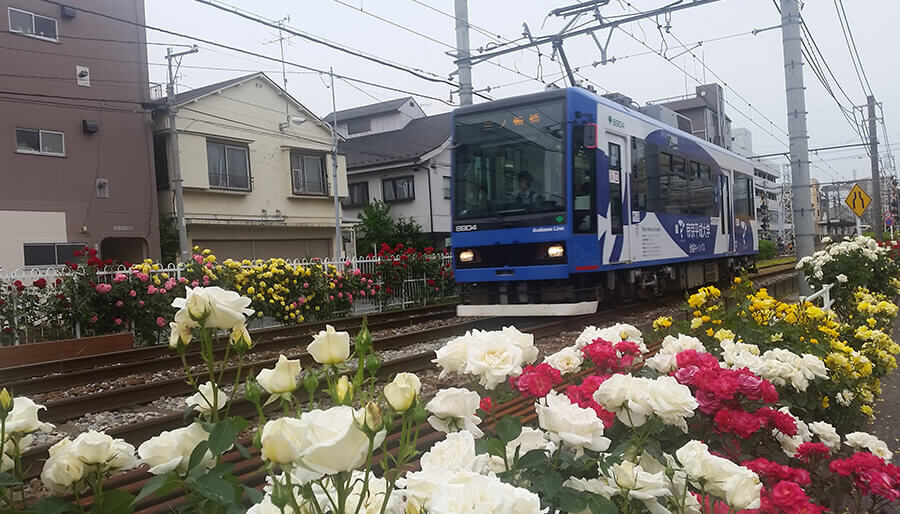 In addition to walking, there is no better way to enjoy Ikebukuro's old town than with a ride on the Toei Streetcar (Toden) Arakawa Line. With Tokyo's advanced train system, this one-and-only remaining streetcar service is a hidden gem; the oldest section still operating today opened in 1913. Enjoy the charming scenery as you ride through neighborhoods of both historical and cultural importance.
URL: visit Toden Arakawa Line's website here.