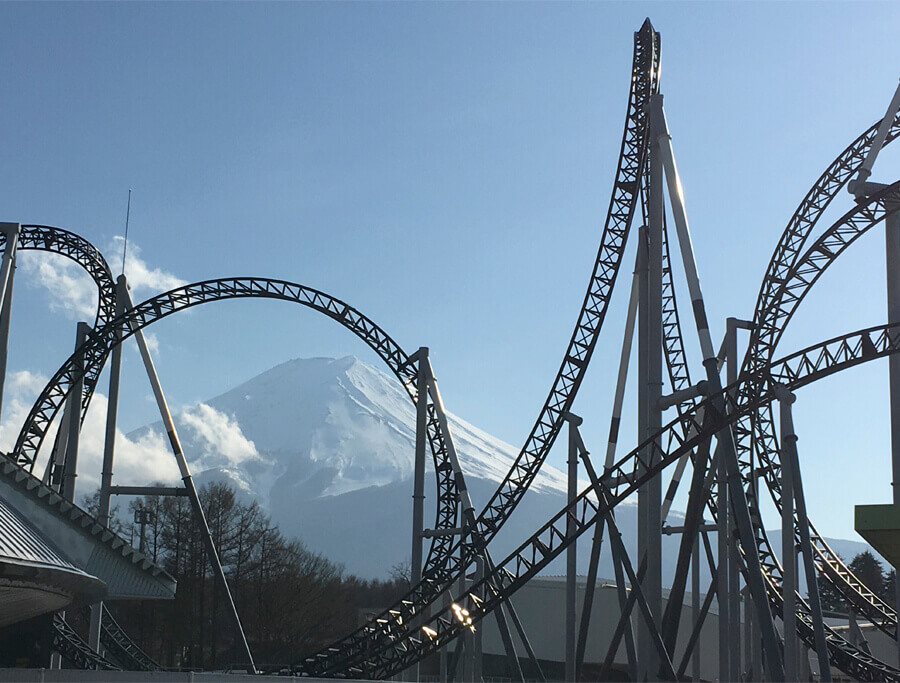 As the quintessential Japanese symbol, Mt. Fuji often evokes quiet and peaceful imagery. That's why it's hard to think of it as home to some of the highest, steepest and scariest roller coasters in the world. However, it's precisely this contrast along with its proximity to Tokyo that makes Fuji-Q Highland amusement park a unique place to visit and a must for all thrill seekers.
The park is located in the foothills of Mt. Fuji in Yamanashi prefecture and can be reached by the Fujikyu express bus in approximately an hour and a half from Tokyo, Shinjuku and Shibuya stations. Fuji-Q features roller coasters such as Takabisha, with the steepest drop in the world at 121° degrees, Eejanaika, the so-called 4th dimension coaster with endless turns and spins and of course, the Fujiyama, dubbed "the king of coasters" with a maximum speed of 130 km/h and a maximum height of 79 m. However, if heart-pounding rides are not your thing, Fuji-Q offers great alternatives, such as Fuji Airways, a virtual flight around Mt. Fuji in high definition, or Thomas Land, an area filled with exciting rides for small children. Visitors can also enjoy taking on the Super Scary Labyrinth of Fear, the Ferris Wheel, or even visit the nearby Fujiyama Onsen, featuring Japan's largest wooden bathroom with an exclusive pipeline that feeds the facilities with a stream of water packed with minerals. It is said that after soaking for a while in this onsen's miraculous waters, your skin will feel smooth and beautiful.
Three of our WAttention Ninja had the opportunity to experience all Fuji-Q Highland has to offer and this is what they had to say: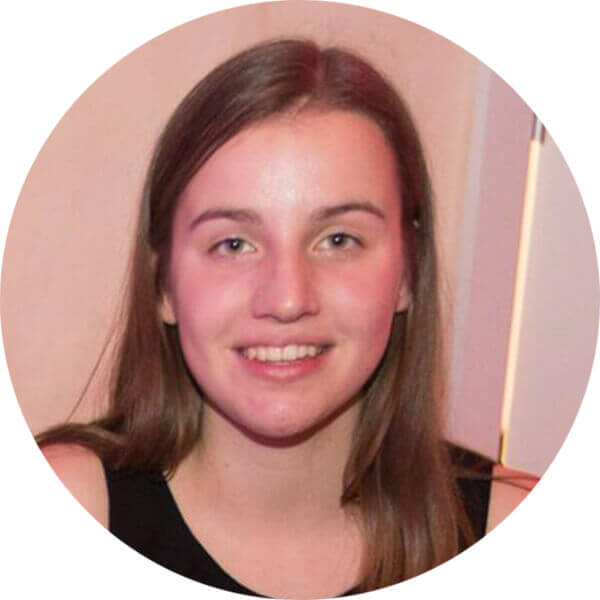 Our day started at Tokyo Station where we took the bus to Fuji-Q Highland. As soon as we got there we couldn't resist the urge to take a ton of pictures. Honestly, if you have the opportunity to behold such a beautiful landscape as Mt. Fuji, you want to show it off to your friends on social media. We enjoyed everything, from the soaring roller coasters to the cute "La ville de Gaspard et Lisa", an area that looks like a small French town where you can find many food stalls and nice souvenir shops. The three of us were very scared of the most thrilling roller coasters, but I'm glad to say that we conquered our fear and had the time of our lives. Lastly but definitely not least, we visited Fujiyama Onsen, which offers a great variety of baths. I personally loved the outdoor Onsen, because even though it was quite cold when I first stepped outside, I found that nothing can beat the feeling of dipping into the hot water and instantly feel your body warm up and your troubles wash away.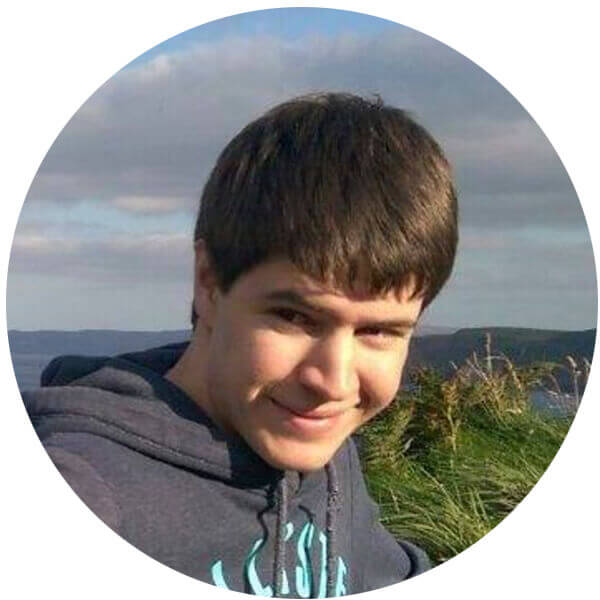 Jan Siegrist
We started an amazing day at Tokyo Station, where we rode the bus heading to Fuji-Q Highland. When we got there, we didn't have to wait long before entering the park. We were already a bit hungry, but we were so excited to get on the rides that we headed straight to the most challenging roller coaster: "Eejanaika". It was amazing, it was the most intense ride I had ever experienced. After eating a much-deserved lunch, we decided to ride our second roller coaster: "Fujiyama", which offered amazing views of Mt. Fuji. We also tried other attractions like the teacup ride, and the amazing Fuji Airways, a virtual tour of Japan's tallest mountain with amazing special effects and a huge screen. We also took the time to walk around Fuji-Q Highland and visit the onsen. We had an amazing day!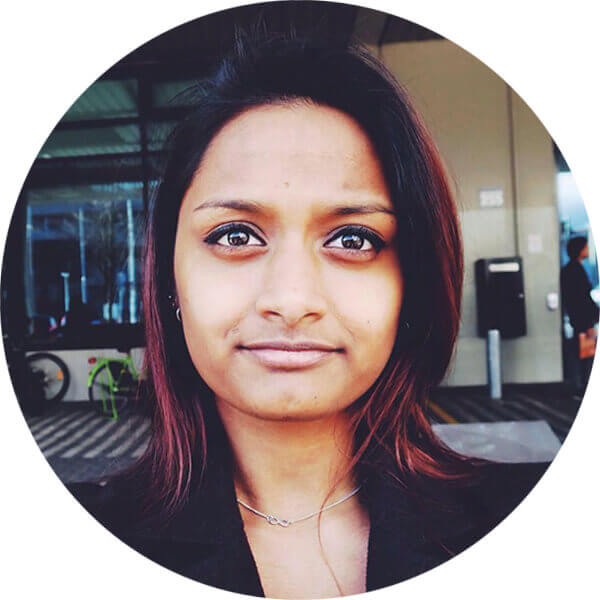 As soon as we arrived to Fuji-Q, we took on the most intense rollercoaster: the 4th dimension coaster "Eejanaika", which turns riders upside down a whooping 14 times and holds the Guinness World record for the most inversions in a roller coaster. I was quite scared at first but when everything was over, I thought the experience was really worth it. After pumping so much adrenaline, we decided to take a break to eat lunch and recharge batteries with a hearty meal of pizza, fries and soup. Our second ride was the "Fujiyama", the tallest complete-circuit rollercoaster measuring 79 m at its highest point. This awesome ride became my favorite in the whole park. Around 5 pm we headed to Fujiyama Onsen. Since it was our first time in an onsen, we were feeling a little bit shy but I knew I had to change my mind and give it a try. After a while, I became used to it and ended up really enjoying it.
Sample schedule for a day in Fuji-Q Highland


Fuji-Q Highland
Hours:
Open Monday to Sunday from 9am to 17pm. Operation hours vary according to the season.
Admission:
Park admission is 1,500 JPY for adults and high school students, 900 JPY for children. One-day free pass ticket is 5700 JPY for adults, 5200 JPY for high school students and 4300 JPY for children.
Address:
5-6-1 Shin-Nishihara, Fujiyoshida-shi, Yamanashi Prefecture
Access:
Take the
Fujikyu Express bus
at Tokyo Station bound for Mt. Fuji and get off at Fuji-Q Highland. Direct buses also operate from Shinjuku and Shibuya station, while daily night buses from Osaka and Kyoto are also available.
URL:
https://www.fujiq.jp/en/
Contact:
[email protected]
Enjoy the Mt. Fuji Area to the fullest with this useful tool
・Mt. Fuji Pass  This is a tourist pass especially made for foreigners visiting Japan. Save on sightseeing and transportation and get preferential access to different tourists facilities, including Fuji Q Highland.
Find out more here: http://bus-en.fujikyu.co.jp/mtpass/