One of the best ways to enjoy traveling abroad is to engage with the local culture; live like the locals and eat like the locals. By doing so you can experience the real, unfiltered lives of local people. What they say is unrehearsed, what they wear is everyday clothes, not high fashion or traditional costumes but outfits they feel comfortable in. The stories they tell you will be about their own lives and families. They might even share their sorrows and concerns.
When you engage with the locals, you gain a deeper understanding and appreciation for that culture. The destination you visited and the souvenirs you purchased become more meaningful and important because they remind you of the people you met and experiences you gained.
While there a many fascinating tourist spots you can visit in Tokyo, there are also numerous local favorites as well. One of them is the Farmer's Market @ UNU which is held almost every weekend. Stalls of fresh produce and regional delicacies crowd the open area in front of the United Nations University. Farmers, crafters, and food vendors from all over Japan gather here to sell their specialties.
Many locals come here to get regional goods. They are fresher and perhaps cheaper (depending on what you buy) than those at the local supermarkets. You can even sample some of the food before purchasing.
Asking questions is always a nice icebreaker as most of the vendors are happy to answer any product related questions. They might not be able to answer you in perfect English, but their earnestness and sincerity always translates their good intentions.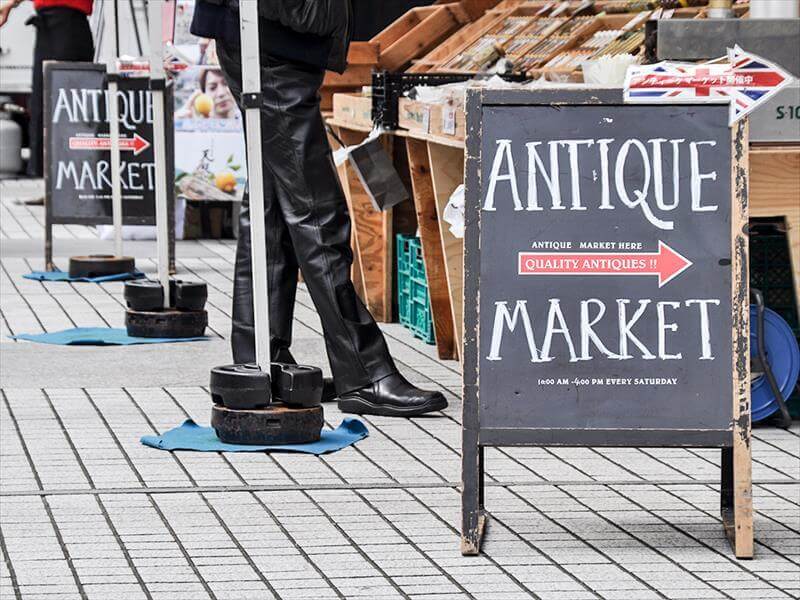 For those who are staying at a hotel in Tokyo, I recommend some fresh fruit or ready to eat vegetables to try out. I have nothing against restaurant-prepared food, but what better way to appreciate local delicacies than tasting fresh produce harvested that morning.
Tokyo offers many things. Temples, which give you a glimpse into a long gone history, fashion that can show you the current and emerging trends, but a local marketplace filled with regional cuisine invites you to experience the real, here and now everyday life of normal people and a few curious tourists.
Farmers Market @ UNU is open every Sat. and Sun. from 10am to 4pm.
For more information visit http://farmersmarkets.jp/