Royal Park Hotel is now offering the unique experience of practicing Japanese tea ceremony in an authentic setting to foreigners. Learn about the basic ceremony etiquettes from a bilingual tea master while enjoying a foaming, smooth cup of matcha green tea in a poetic, zen atmosphere.
The tea ceremony, also called sado in Japanese, is a performance of art with hundreds of years of history. Known as one of the three classical Japanese arts of refinement, along with kodo for incense appreciation and kado for flower arrangement, it is the ultimate embodiment of Japanese hospitality and aesthetics.
To cater to the growing number of visitors from overseas and to spread this elaborate, traditional ritual, Royal Park Hotel has recently decided to open up their tea room on the fifth floor, overlooking a picturesque Japanese style garden.
Held once every month, the tea ceremony lesson is a 50-minute, hands on course for beginners as well as those with experience. With four time slots available between 11am to 3pm and the hotel's convenient location at Nihonbashi, you don't have to worry about squeezing this amazing experience into your busy schedule.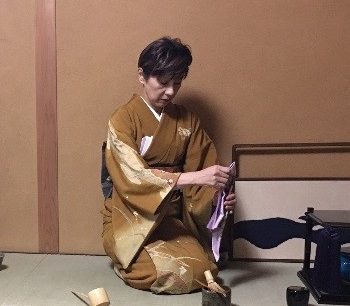 The English-speaking lecturer, Motoyama Sosei, is from a school of Japanese tea ceremony that dates back to the 18th century. Under her warm guidance, you will learn how to enter a tea room properly, enjoy tea and sweets with elegance, read the calligraphy on a hanging scroll and participate in the tea making process.
The 2,000 yen fee per person includes a cup of tea, a traditional Japanese confection and everything required for a tea ceremony. Be prepared to be inspired and enjoy this exclusive event!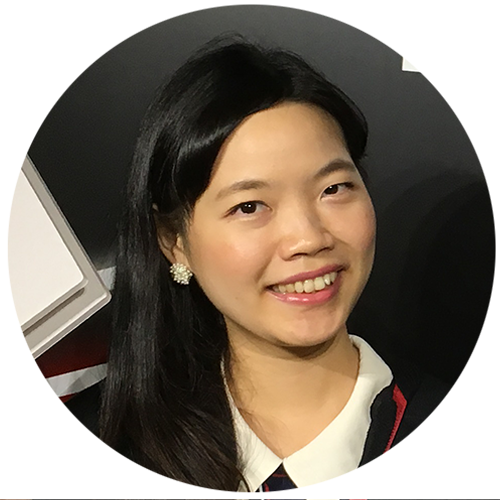 Doris Lo
After arriving at the Royal Park Hotel conveniently located in Tokyo's Nihonbashi area, we made our way to the 5th floor, where a beautiful Japanese garden welcomed us. Since it was raining, traditional umbrellas were prepared to accompany us into the green oasis, featuring a little pond with carps, stone lanterns, and stepping stones.
After getting placed next to each other on tatami mats, we received typical Japanese sweets matching the season. Every single step was explained by Mrs. Motoyama, the tea ceremony sensei, who is fluent in English, as well as her mother tongue, Japanese. While receiving the sweets, teacher and student bow to each other expressing their gratitude. Afterwards, the tea is served. Before taking the first sip, make sure to rotate the tea cup in your hand and appreciate the beautiful pattern of the cup. After the ceremony ended, we were allowed to prepare tea by ourselves, which was not as easy as it seemed.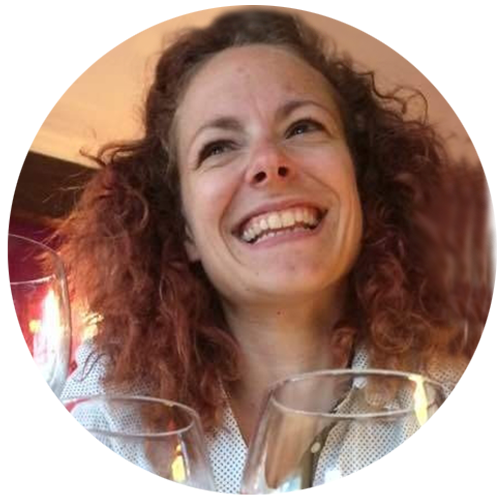 Elodie Bassibey
The venue for the tea ceremony is a traditional tea house that impressed me by its simplicity and elegance. I could instantly sense the traditional atmosphere as soon as I arrived to the Fifth floor of the Royal Park Hotel, and was able to enjoy the beautiful Japanese garden surrounding the team house. The rain falling outside only gave the whole experience a nostalgic, more solemn feel.
The ceremony was a truly unique experience. The sensei gave us a detailed explanation of the ritual in English. The tea itself, was delicious even though I am not used to drinking tea. The part I enjoyed the most was when I got the chance to prepare my own tea cup, even though it required a lot of concentration to get it right. I am very grateful to have had the opportunity to experience first hand this aspect of Japanese culture and I would recommend it to anyone interested in anything Japanese.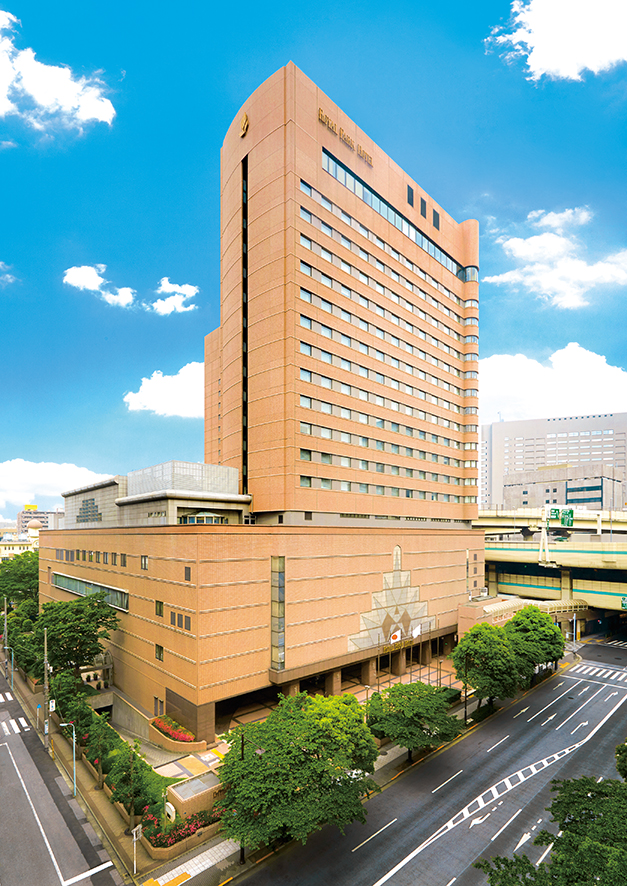 Japanese Tea Ceremony at Royal Park Hotel
Date: Sep 12, Oct 17, Nov 28, Dec 19
Hours: Four times per day: 11am–11:50am; 12pm–12:50pm; 2pm – 2:50pm; 3pm–3:50pm
Admission: 2,000 yen per person
Address: 2-1-1 Nihonbashi, Kakigara-cho, Chuo-ku, Tokyo
Access: 5-minute walk from Ningyocho Station (Tokyo Metro Hibiya Line, Toei Asakusa Line)