Over 2.5 million people pass through Ikebukuro Station daily, making it the second busiest station in Tokyo after Shinjuku Station.
One of the busiest town in Tokyo
While Ikebukuro is an important transportation hub, many people stop by simply to enjoy the shopping or anime (cartoon) subculture, which even rivals Akihabara, the famous pop-culture district in Tokyo. For this issue, we decided to explore the area for ourselves and see what it had to offer. Walking through the streets, we found Ikebukuro's unique combination of elements: a strong-knit modern community blended with a rich historical, art and cultural scene. Join us as we unlock the undiscovered treasures of Ikebukuro!
The owls of Ikebukuro ikefukuro いけふくろう
Thought to bring good luck, the owl has been a community symbol in Ikebukuro since just after WWII, hence the countless sightings of owl-themed items throughout the streets. Start your Ikebukuro owl tour at Ikefukuro! Located in the basement of JR Ikebukuro Station, this owl statue (erected in 1987) has become a famous meet-up spot. The name is a play on words: "Ikebukuro" combined with fukuro (owl in Japanese). The best way to find Ikefukuro is by exiting JR's Central Gate 2 and turning right.
Mitake Shrine 御嶽神社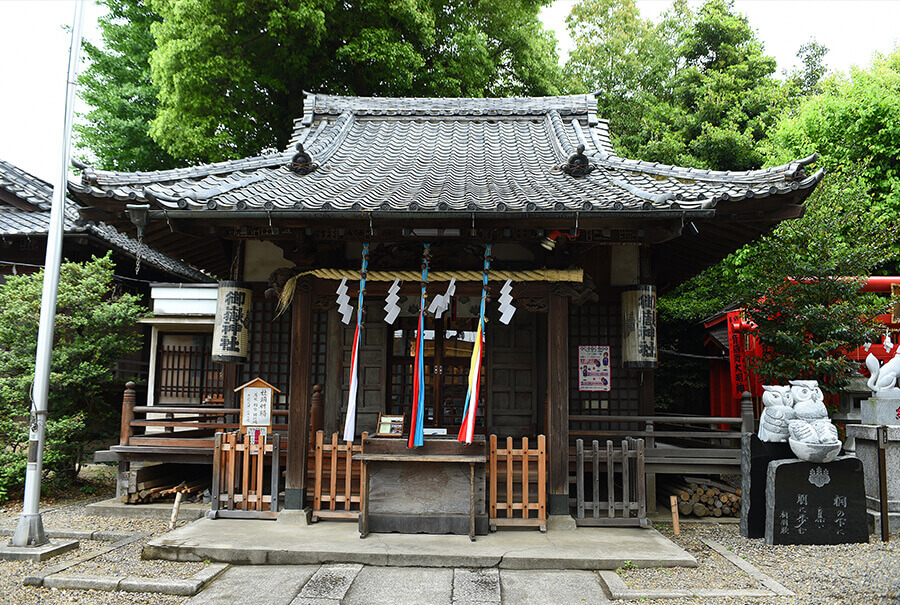 Nested in a quiet, residential neighborhood, this shrine will provide an authentic experience of religion and community in Japan. If you go early, you can see residents stopping by before starting their day to say a prayer. In the spirit of Ikebukuro's community are two statues of owl families and omamori (good luck charms) in the shape of or designed with owls.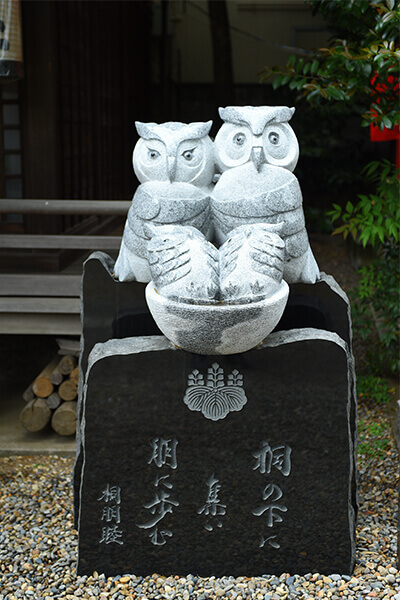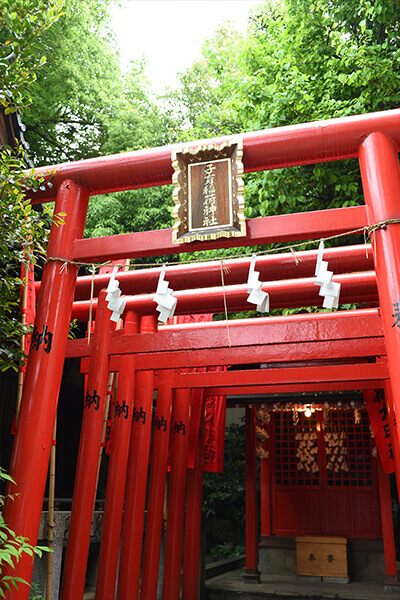 In the spirit of Ikebukuro's community are two statues of owl families and omamori (good luck charms) in the shape of or designed with owls.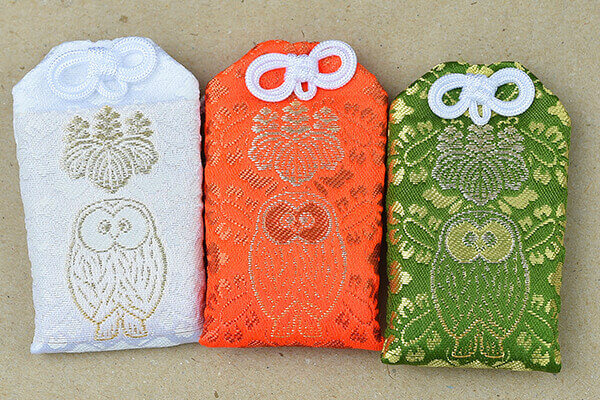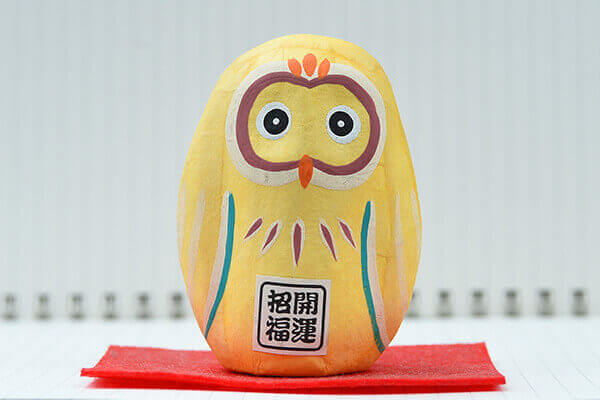 Hours: Open 24/7 year-round
Address: 3-51-2 Ikebukuro, Toshima-ku
Miharado 三原堂
In business since 1937, this traditional Japanese confectionary shop features a café for customers to relax and savor their top-notch offerings, all made with Japan's finest ingredients. Don't miss the owl-shaped monaka (wafer sandwich with red bean filling), which was created to appeal to a younger generation who tended to see traditional confectionary as being only for older people.
Hours:
11am – 9pm
Address:
1F 1-6-1 Nishiikebukuro, Toshima-ku
URL:
Visit the Hotel Metropolitan's website
here.
Ikefukuro café いけふくろうカフェ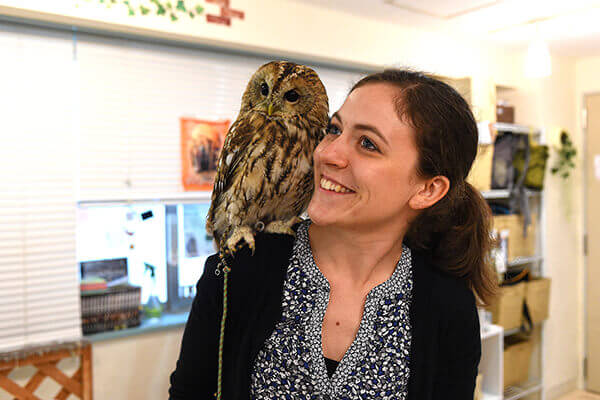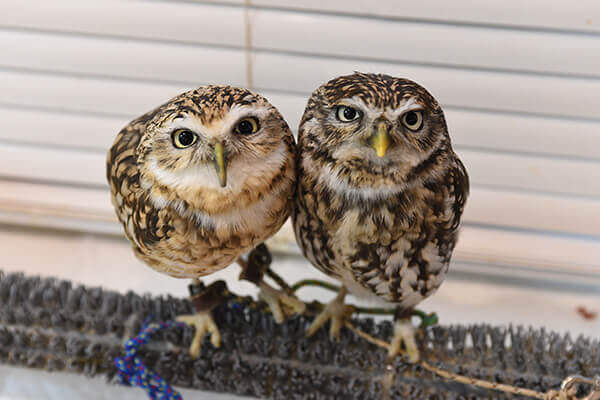 For animal lovers, this up-close interaction with owls is an hour of heaven! With over 30 birds out of their cages at a time, you will meet owls you have never laid eyes on before. Take advantage of the knowledgeable and Englishfriendly staff to learn more about these majestic birds of prey. Your heart is bound to melt as you pet the necks of these fascinating, friendly creatures!
Hours:
1pm – 7pm (weekdays), 12pm – 6pm (weekends)
*To ensure a spot, make reservation by phone or email.
Admission:
1,500 yen (weekdays), 1,600 yen (weekends)
*Includes a bottle of water
Address:
Sakimoto Bldg. 6F, 1-17-1 Minamiikebukuro, Toshima-ku
URL:
Visit Ikefukuro Cafe's website
here.