Take a walk through the world's most famous intersection
No intersection in Japan is more famous or photogenic than the five-way intersection known as the Shibuya Crossing. You've seen it in countless movies and advertisements. It's a physical metaphor for modern Japan – an overload of visual, audio and sensory data.
No surprise when you consider the following facts: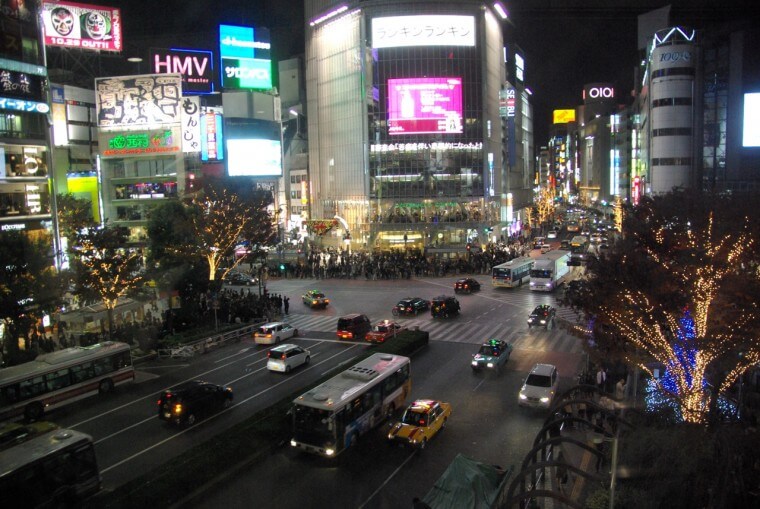 1. It is located just outside of the world's second busiest train station (approximately 1,090,000,000 passing through per day, second only to Shinjuku Station, a few stations away).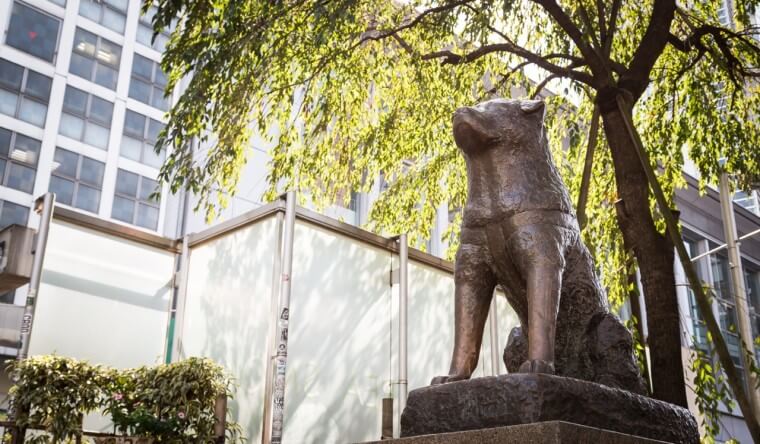 2. On its southern end, sits the Hachiko statue, the most famous meeting place in Japan.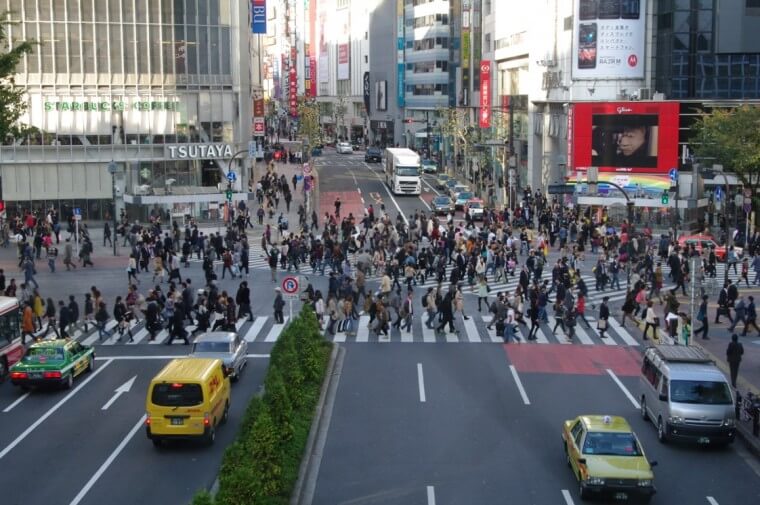 3. On its northern end, the iconic 10-story Tsutaya Building houses the world's busiest Starbucks (in terms of daily customers served).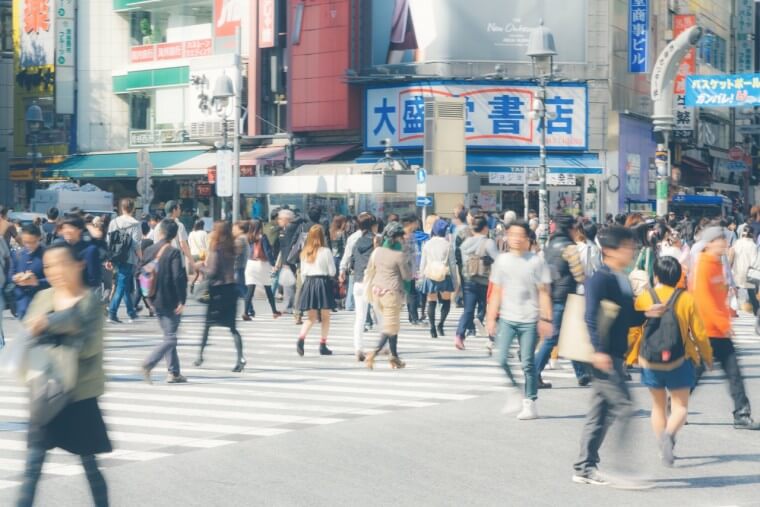 4. The crossing itself is the busiest in the world, with over 1,000 pedestrians crossing per signal at high traffic hours.
Though there are many great places to view the massive scramble, but we'd like to introduce you to perhaps the best view yet: right from your computer!
For those who have yet to come to Shibuya, or for those who simply want to reminisce about their last trip to Tokyo, check out this LIVE camera feed of the Shibuya Crossing, airing 24 hours a day updated every 85 seconds!