Isshindo Honpo Shop will release its "Japanese Anime Face Pack Sheets" in Japan on December 11th and 22th.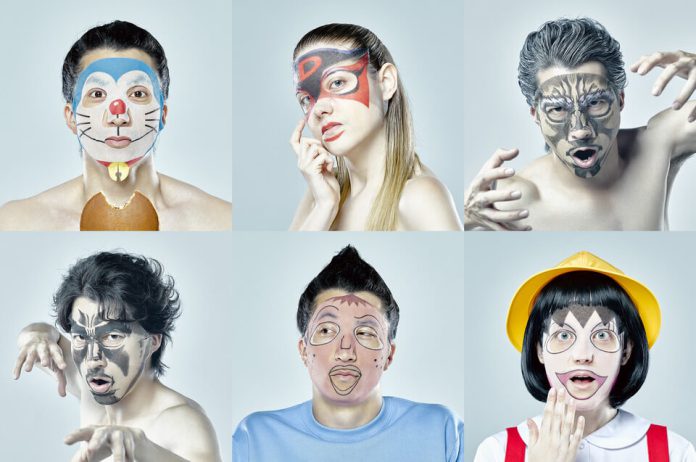 These face packs feature Japanese famous anime "Doraemon",
"Fist of the North Star",
"Yatterman" and
"Chibi-maruko-chan" (The series depicts the simple, everyday life of Momoko in the times of her childhood.)
These face pack sheets moisturize and rejuvenate face skin.
Information
1. "FIST OF THE NORTH STAR" and "Yatterman"
will release on December 11th.
PRICE: 430 yen
SHOP: TOKYU HANDS,LOFT,HANEDA AIRPORT,ISSHINDO HONPO(Mail-order)
2."DORAEMON" and "Chibi-Maruko-chan"
will release on December 22th.
PRICE: 430 yen
SHOP: TOKYU HANDS,LOFT,HANEDA AIRPORT,ISSHINDO HONPO(Mail-order)
WEBSITE: http://www.isshin-do.co.jp/html/page16.html