How to Make the Best of 3 Hours in Tokyo
It is the last day of your trip and you have three hours left before departing for the airport. Don't know what to do with the time? WAttention did the homework for you. Here is a three-hour itinerary that will leave you entertained, refreshed and with lots of memories of Japan!
SHINAGAWA 品川
Shinagawa is a major transport and commercial hub near Tokyo Bay – always lively and dynamic. While keeping its gardens and temples that have stood through history, it also boasts shiny new building complexes, chic shopping areas and a variety of cultural establishments like museums and theatres, especially on Tennozu Isle. These newly developed areas in Shinagawa are trendy and relaxing, and Tokyoites visit them for their spaciousness and holiday resort atmosphere. Both by day and night, this is a great area for long walks down the waterfront and enjoying the urban scenery.
東禅寺  
Tozenji Temple
アウトバックステーキハウス 品川高輪店
Outback Steakhouse Shinagawa Takanawa

品川宿
Shinagawa-juku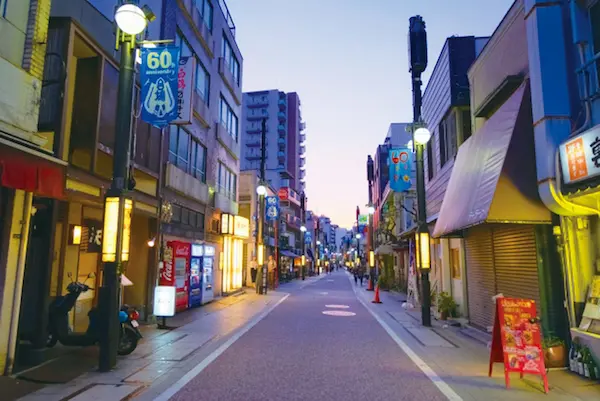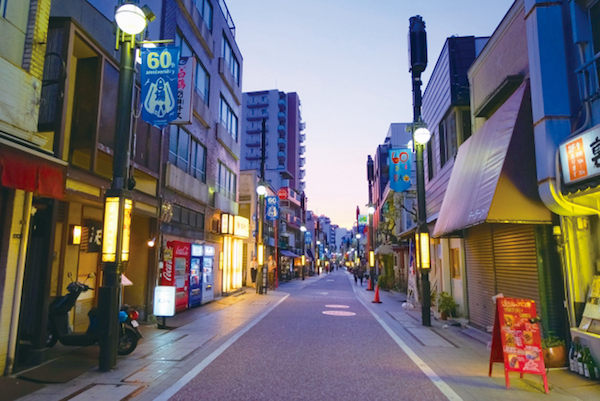 Shingawa-juku was one of the post stations along the Tokaido (a road connecting Tokyo and Kyoto during the Edo period). It is located between present-day Kita-Shinagawa Station and Aomono- Yokocho Station. Although the area sustained fire damage in the past and is not as crowded as it used to be hundreds of years ago, a stroll through this nostalgic neighborhood is still charming.


天王洲アイル
Tennozu Isle
Located in Tokyo Bay, Tennozu Isle is popular among Tokyoites as a holiday resort. The area is home to a variety of cultural establishments such as art galleries and theatres surrounded by water and green spaces. This is the ideal place to encounter Japanese art and culture. There are also chic shops and restaurants on the waterfront for you to explore. Visit Tennozu Isle and indulge in a relaxing atmosphere in the middle of the bustling city of Tokyo.

芝浦中央公園
Shibaura Chuo Park
品川シーズンテラス
SHINAGAWA SEASON TERRACE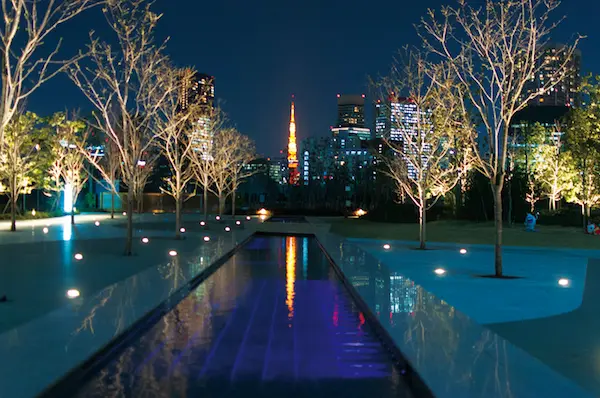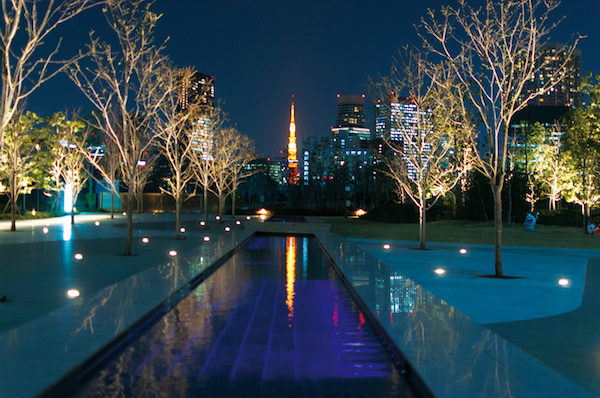 The open terrace on the second floor of Shinagawa Season Terrace commands an excellent view of Tokyo Tower, with cherry blossoms blooming in the background in spring and vivid autumn leaves adding a touch of nostalgia during fall. You can also take in a gorgeous view of the tower in the evening with all its lights on. If you are a lover of Japanese drama, don't miss the chance to visit this actual shooting location.
Access: 6 minutes' walk from Shinagawa Station Konan Exit
Address: 1-2-70 Konan, Minato-ku
Url: shinagawa-st.jp/en/