The world's most expensive funghi is the matsutake mushroom, or literally "pine mushroom", costing up to US$2,000 per kilogram.
Found at the foot of pine trees, Japan's answer to the black truffle sprouts during autumn.
The earthy, pungent taste of the matsutake is used to flavour rice and soups.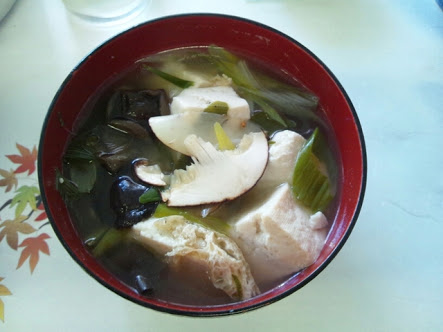 The Tamba region in Kyoto is most famous for its production.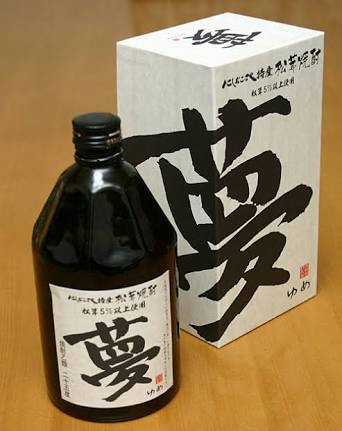 And in some places you can even try matsutake shochu!