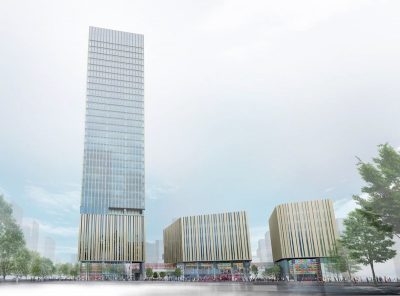 A new urban entertainment scene is about to spring up in Tokyo's Toshima-ku (ward). From November this year to July 2020, around 22 projects will be launched to commemorate the project "East Asian Cultural City 2019 Toshima." Eight amazing theaters surrounding the Naka Ikebukuro Park are scheduled to be constructed on the new "Hareza Ikebukuro" commercial complex. In addition to those venues will be the ultra-futuristic theater "harevutai" operated by Pony Canyon. The "v" in harevutai's logo stands for "visual," "voice," "virtual reality," "variety," and "vivid," and with the slogan "Bringing you the happiest stage ever," it promises to offer the latest cutting-edge technology in live theater equipment, such as VR (virtual reality), 3D holograms, and the permanent installation of a translucent screen. The 270-inch stage screen will use a 10,000 lunar module laser light source projector that can also project 4K video.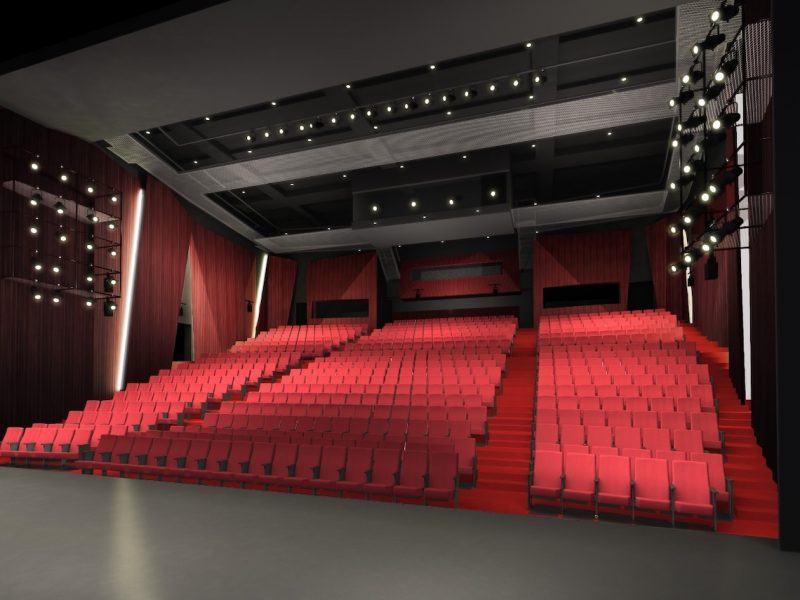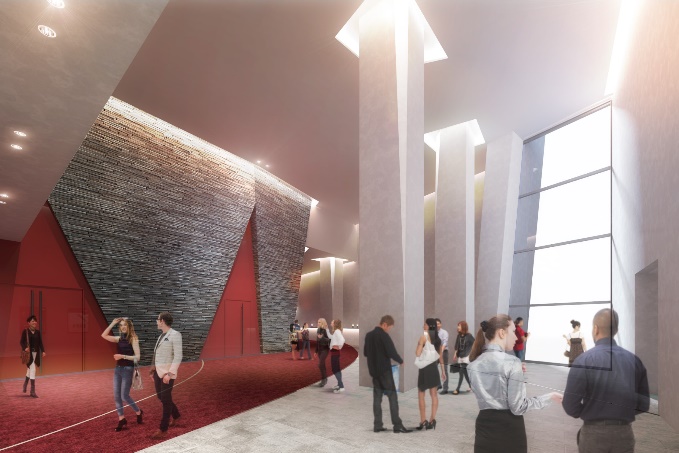 In another location in the heart of Tokyo, Shibuya will also be boasting of a grand revamp of its theater to reopen on the 8th floor of Shibuya PARCO in March 2020. Formerly Seibu Theater when it first opened in 1973, the new PARCO Theater will increase the number of seats from 458 to 636 in an enormously expanded stage space. A lineup of performances is already waiting – the opening performance from late January to February 2020, "Shinosuke Rakugo in PARCO 2020," "Love Letters," and more. The theater will be essential in setting the worldwide appeal of Shibuya as one of the most frequented tourist destinations in Tokyo.
The Tsubouchi Memorial Theatre Museum, Waseda university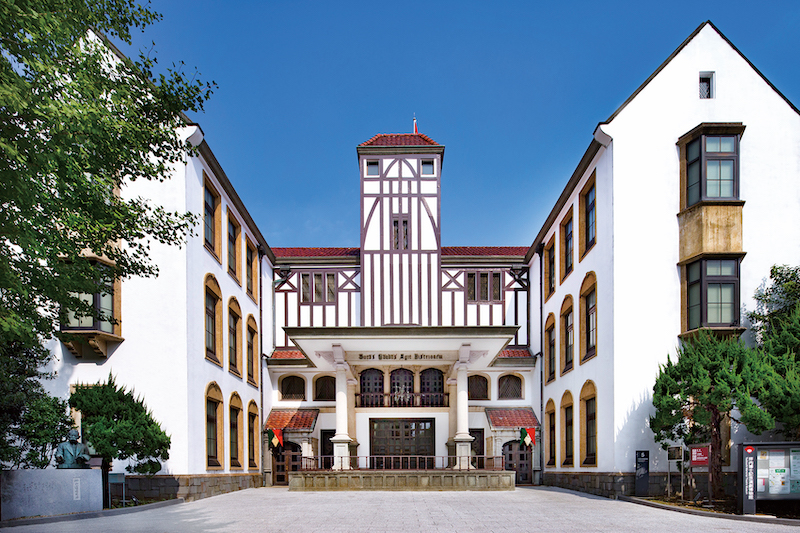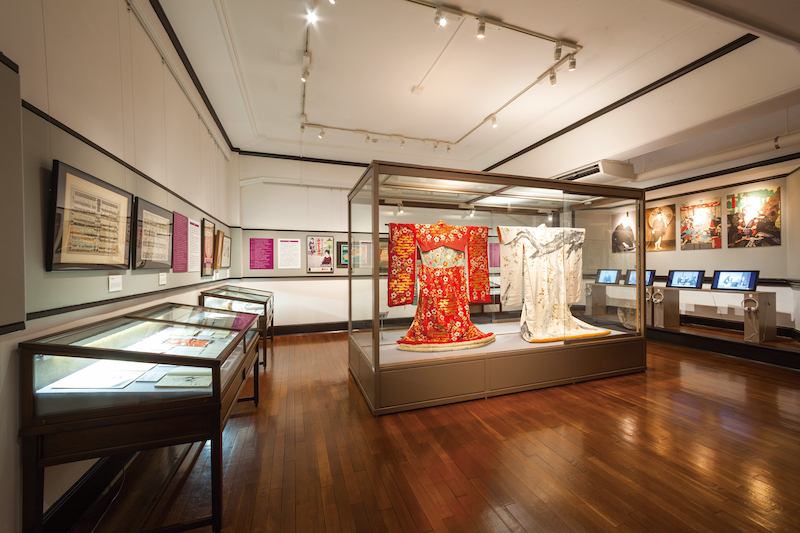 The Tsubouchi Memorial Theatre Museum of Waseda University, known affectionately as "Enpaku," is Asia's only museum dedicated solely to the theater. It was established in 1928 to honor Tsubouchi Shoyo, a writer and dramatist who contributed to the development of contemporary Japanese theater by completing translations of the entire works of Shakespeare. Located on the main campus of Waseda University, it boasts of a vast collection of approximately one million items: 48,000 Nishiki-e (Japanese multicolored woodblock prints), 400,000 stage photographs, 270,000 books, 80,000 theater program brochures, flyers, audiovisual materials and other memorabilia, including 159,000 theater treasures, such as costumes, dolls, puppets, letters and manuscripts, and other valuable books.
For information on the visiting hours, please check the official site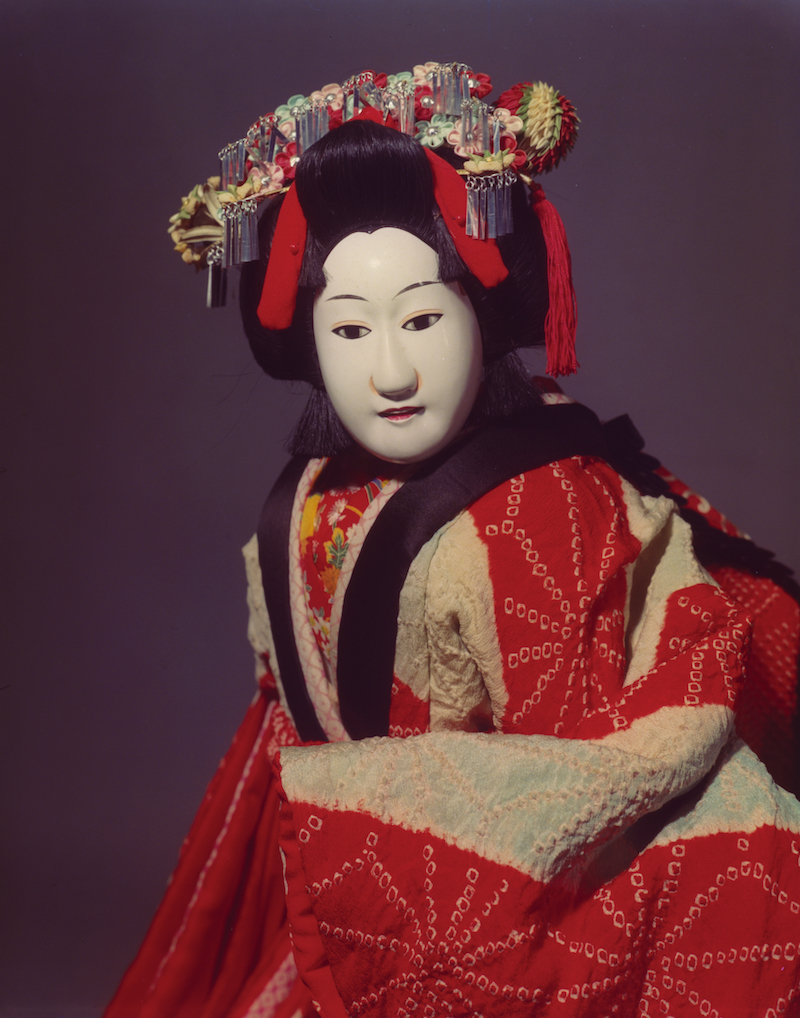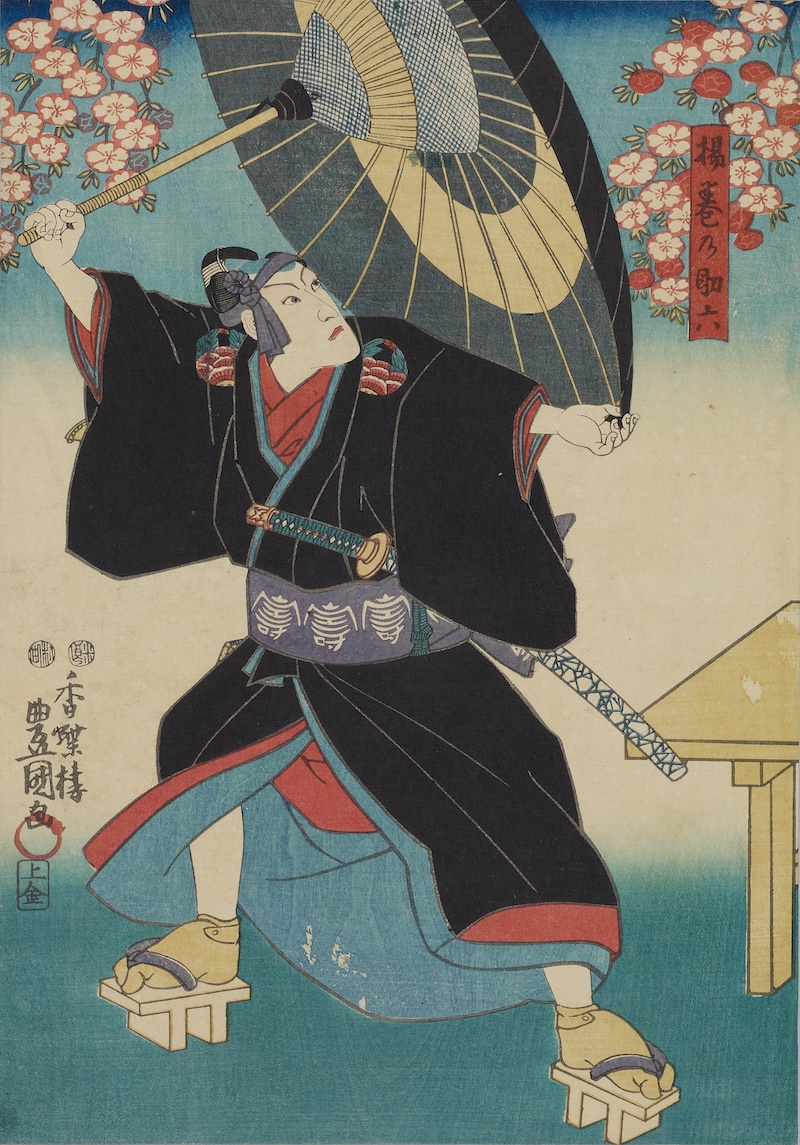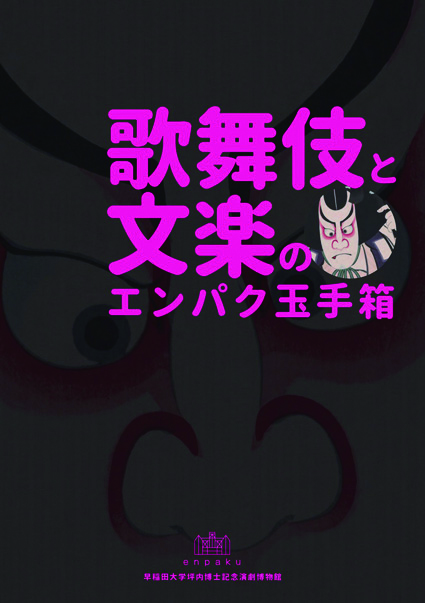 Enpaku's Treasure Box of Kabuki and Bunraku
The book "Enpaku's Treasure Box of Kabuki and Bunraku" (available in Japanese and English) is highly recommended for first-time enthusiasts of Kabuki and Bunraku. It can be purchased in the theater museum or online (Japanese only).
For more information: KINOKUNIYA WEB STORE