From the breathtaking views of Lake Towada to the secret attractions found inland, Akita's natural scenery is unrivaled and resembles a picture from a postcard.
田んぼアート・「阿仁合」駅
SEE CAPTIVATING RICE PADDY ART​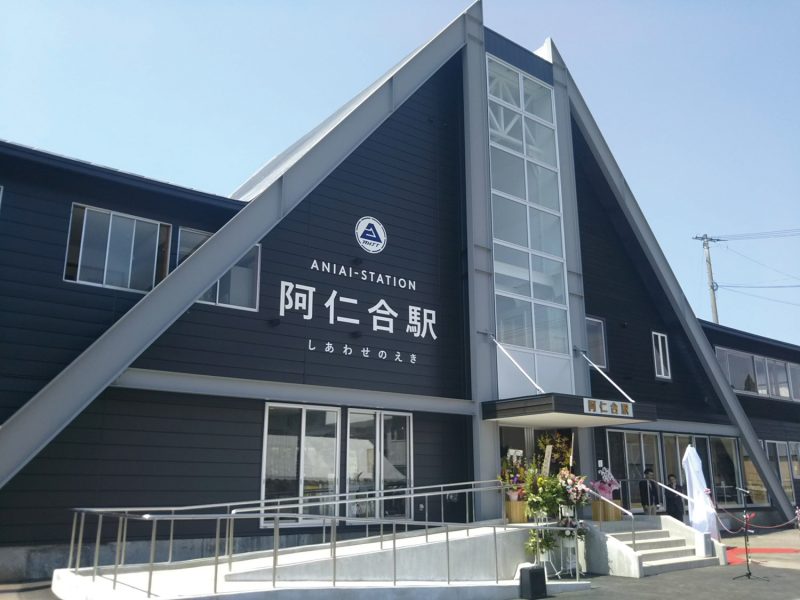 Better known as the gateway to Ani Ski Resort on Mt. Moriyoshi, Aniai Station is located at halfway along the Akita Nairiku Line Railway. Within the station, you can tuck into tender, slow-cooked horse stew, a specialty of Koguma Tei restaurant. Visit during the Rice Paddy Art Festival, and watch as the rice fields stretching on both sides of the railway magically turn into giant canvas for art.
[Address] 119 Shimomachi, Aniginzan, Kitaakita city, Akita prefecture
[Web] akita-nairiku.com/en
鳥潟会館
FEEL THE ESSENCE OF JAPANESE AESTHETIC PHILOSOPHY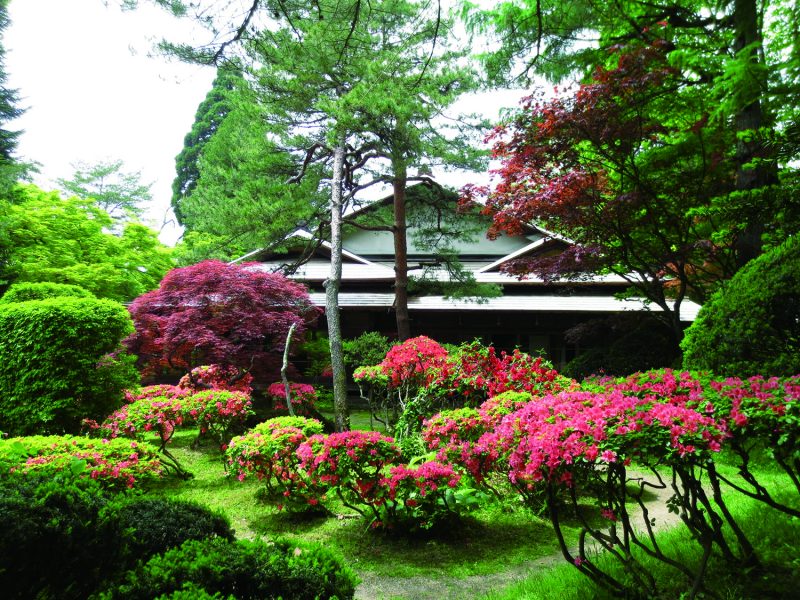 In 1936, this nearly 300-year-old house owned by the renowned Torigata family was moved to its current location and underwent major renovation. The Torigata estate is accented by a large, stunning Kyoto-style garden where visitors can enjoy the best of every season. The garden itself is designed to be viewed while strolling slowly around a pond, so do take the time to enjoy a quiet moment while here.
[Address] 156 Neishita, Hanaoka-machi, Odate city, Akita prefecture
大館桜まつり・鷹巣中央公園桜まつり
MUST-VISIT SAKURA VIEWING SPOTS IN AKITA
Tons of visitors from near and far flock to Keijo Park in Odate City and Takanosu Central Park in Kitaakita City for sakura blossoms from late April to early May each year. In spring, over 140 somei-yoshino cherry trees bloom gloriously in Keijo Park, the site of the former Odate Castle. Those who enjoy romantic illuminations will definitely be delighted by the 800 cherry trees that are lit up at night in Takanosu Central Park.
Odate Sakura Festival
[Web] letsmofumofuakita.jp/en/ publics/index/291/
Takanosu Central Park Sakura Festival 
[Web] letsmofumofuakita.jp/en/ publics/index/292/
発荷峠展望台・十和田湖畔
ENJOY THE STUNNING BEAUTY OF LAKE TOWADA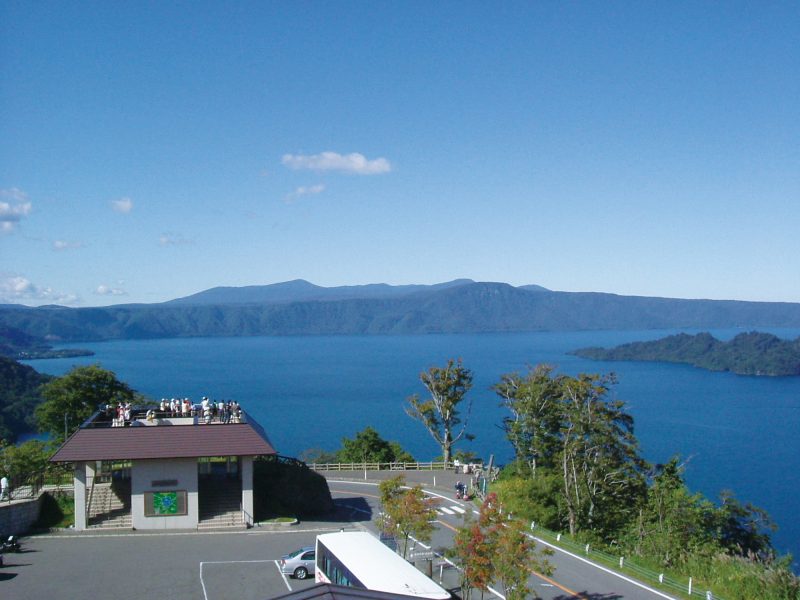 Formed around 200,000 years ago, Lake Towada is a crater lake that sits on the border between Aomori and Akita prefectures. With the beauty of four seasons reflecting on its surface, its charm is infinite. Hakka-toge Observation Deck (631 metres in altitude) found at the end of Prefectural Road 2 on the south shore of Lake Towada offers a panoramic view of the lake.
[Address] Towadako oide, Kosaka-machi, Kazuno-gun, Akita prefecture
[Web] visitakita.com/en/sightseeing/nature/305/

HOMELAND OF THE AKITA DOG SNIFFING OUT THE HIDDEN SPOTS