When it comes to traveling, choosing the right accommodation is very important. So how do you choose the perfect place out of the sea of luxurious hotels, traditional inns, capsule hotels and airbnb hosts?
There's now a place in Hatchobori you should give a hoot about.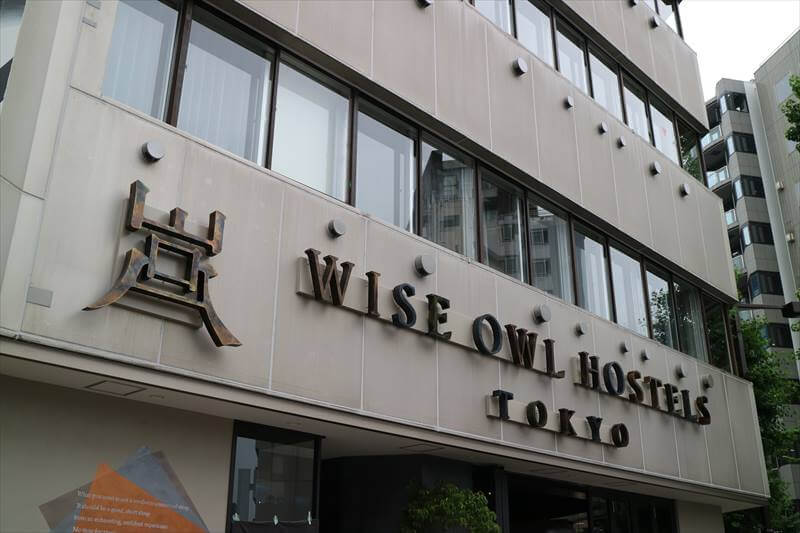 Location: Close vacinity to Tokyo sightseeing spots
The newly opened "WISE OWL HOSTELS" is a perfect central hub for sightseeing around Tokyo. Ginza, a high-end shopping district, Nihonbashi, a business area with the Edo flair, and of course, Tsukiji, the renowned fish market are all within walking distance.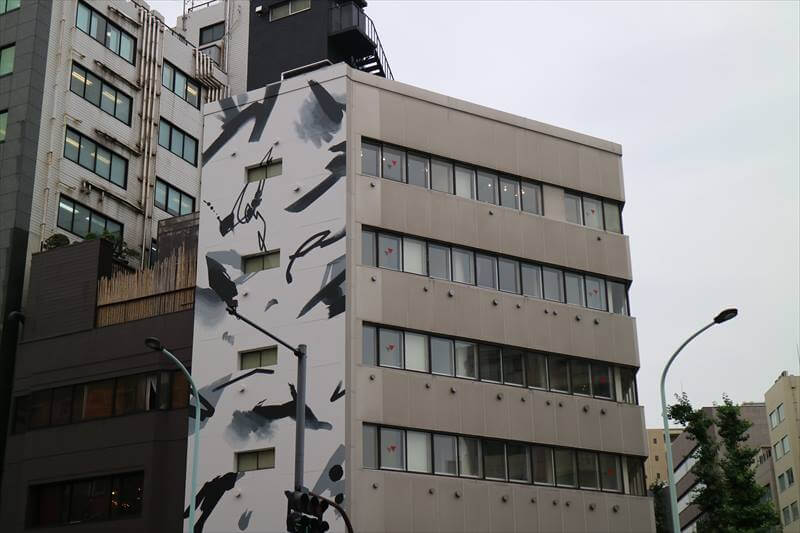 When you get out of Hatchobori station, you'll see an abstract wall mural created by an up-and-coming painter, Jun Inoue, on the side of the building. This place used to be a dingy old office building, but with a few innovative ideas and fresh designs, it is now a hip and modern hostel complex.
Facility: A cozy little nook for a good night's sleep
Inside is minimalistic yet well designed. Compared to other typical youth hostels, WISE OWL HOSTELS has a sophisticated and grown-up feel to it. Each bed is compartmentalized with wooden walls for privacy and Simmons mattresses are provided for comfort.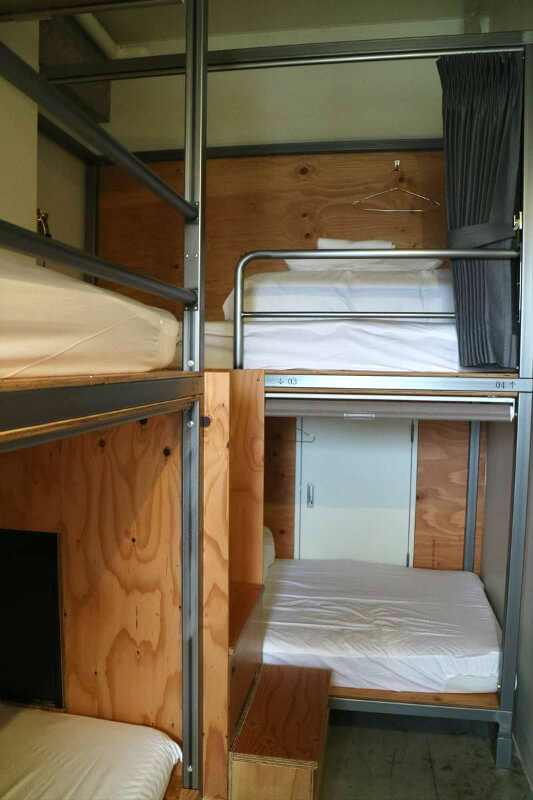 What they emphasize is not the amount of sleep, but the quality of sleep guests get. Because we all know that when you are traveling abroad, time is precious and you want to make the most of it. Would you rather sleep or go out and experience an exciting nightlife? WISE OWL HOSTELS suggests the latter.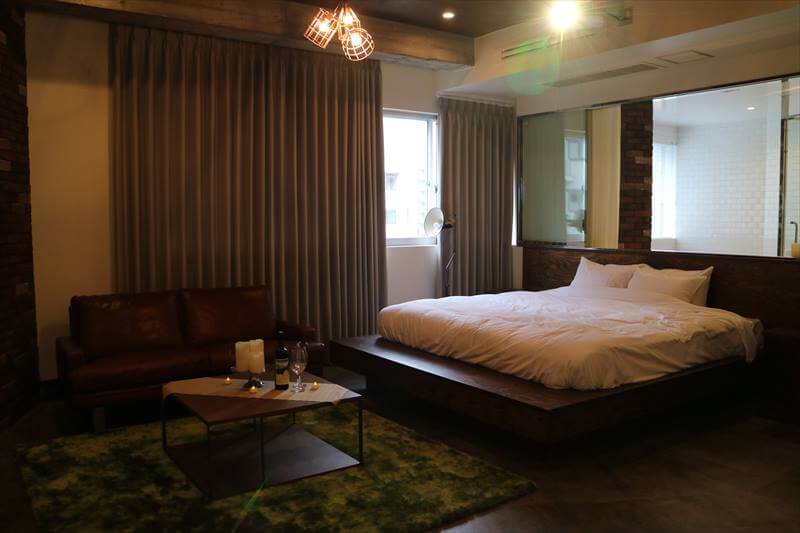 For those who are planning on staying in Tokyo for longer than a month, there is a spacious and upscale service apartment on the 6th floor.
Food and Entertainment: Under one roof
There are two in-house facilities worth mentioning. Located on the first floor is a "Fukurou (Owl)" restaurant. They serve Yakitori (chicken on a skewer) and Oden (winter hot pot) as well as a variety of local Japanese sake. Sharing a lively conversation with a Japanese businessman over a cup of artisan sake is an experience you can only get in Japan.
If you are a night owl and want to mingle with the local club goers, just head downstairs to the "Howl." A unique sound system designed with custom made vacuum amplifiers and speakers make this place stand out from the rest. It's sure to satisfy music aficionados.
For better or for worse, your accommodation plays a key role in making your trip memorable. Everybody has different priorities and preferences when it comes to choosing where to stay. But if you are one of those short sleepers, why not try the WISE OWL HOSTELS. Afterall, the name alone suggests that it's a wise choice for a night owl like you.
Information
WISE OWL HOSTELS
Access: 30-sec walk from Hatchobori Station
Tel: 03-5541-2960
URL: http://www.wiseowlhostels.com/