Winter Solstice is the day of the year when the night is the longest. This year for Japan this day falls on December 21st with a sunrise from 6:48am and a sunset at 4:32pm.
Winter Solstice or Toji(冬至) isn't a real festival in Japan but more of a tradition. The days are getting colder so people looked for ways to rejuvenate the body and to protect it against sickness.
Yuzu Bath (ユズ湯)
It is said that the custom of taking a bath with yuzu, a Japanese citrus fruit, started during the Edo period (1603 – 1868). As the Japanese value the wisdom of their elders, this tradition exists to this day.
There are many different reasons why both eating and taking a yuzu bath is a good thing to do on this day. Yuzu packs a lot of vitamin C and is essential to protect yourself against colds and the flu. Adding yuzu to a warm bath gives it a nice fragrance and rubbing the yuzu against your skin heals it from the cold damage. Because of the sharp smell of citrus it is also believed to keep demons and bad luck at bay.
It's easy, just pop some store-bought yuzu in your hot bath and you're done. You can also cut the yuzu in slices and soak them in the bath using a sheer towel or cloth like you're making tea.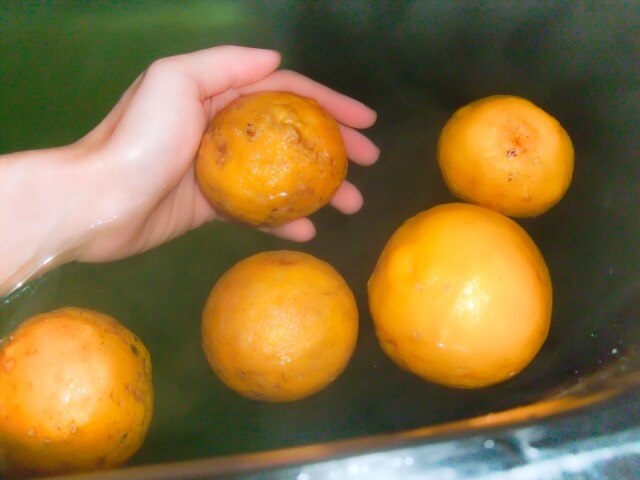 Pumpkin and other Solstice food
Besides yuzu Japanese pumpkin,kabocha(かぼちゃ) is eaten during Winter Solstice. During the winter it is difficult to grow crops, but kabocha is a sturdy vegetable and can be easily preserved. The vitamins are good during the winter for protecting your body from sickness.
What makes food lucky?
The Japanese hiragana alphabet ends with the character "n(ん)". Since Winter Solstice marks the end of the short days anything with the last character of the hiragana order is seen as lucky. This includes; ninjin (carrot), daikon (Japanese white radish), udon (noodles), konnyaku (gelatine made from the devil's root) and ginnan (ginkgo nut).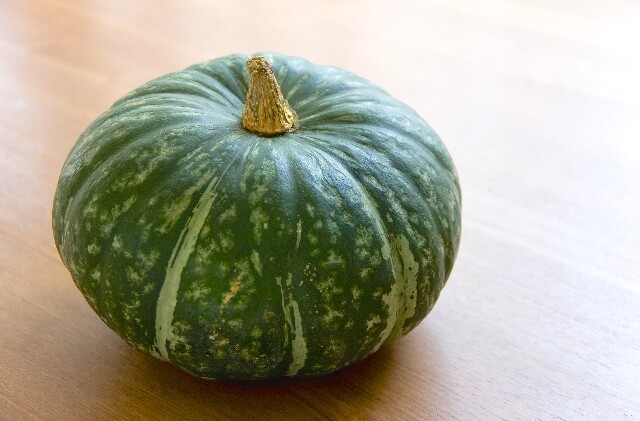 Lucky Day
Japan has adopted many traditions from China, and amongst them is the belief in auspicious days. The Winter Solstice usually comes paired with a new moon, the mark to start something new. Since the day is also very short, it is seen as "the day when both moon and sun are rejuvenated". It truly is a day about revitalizing both body and nature.
From this day onward the days will start getting longer again, bringing more sun. With this swing from night to day it is also believed that it's a swing from the negative to the positive, meaning everyone's luck will turn for the positive side!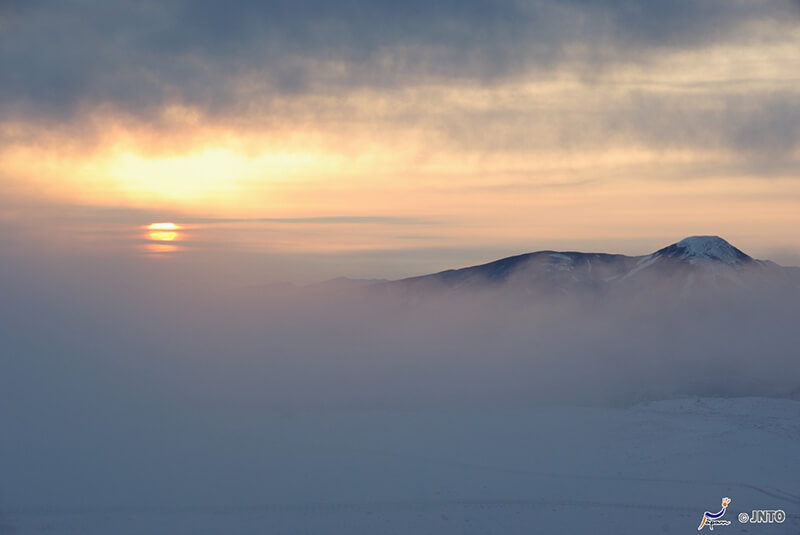 ---
WATTENTION NINJA WRITER PROFILE

Ilse Montald
From popular culture to traditional culture, I've immersed myself in both. I love writing about tradition, history and sharing fun discoveries. If I'm not outside watching a festival parade I'm leisurely reading manga in kimono.MORE ARTICLES BY THIS WRITER | ABOUT WATTENTION NINJA