Japan's food culture might be best known for rice and noodles, but did you know that bread, or pan was already common in the early years of the Meiji era (1868 – 1912) ? So widespread is the love for bread, that even noodles are used as a filling for buns!
While first introduced by the Portuguese in the 16th century, bread did not become mainstream in Japan until the 19th century. Throughout the last 100 years, Japanese bread has evolved in its own way, with a great amount of unique types of buns and sandwiches that will surprise if you thought that Japanese food is only about sushi, tempura and ramen. Especially kashipan, or sweet buns, have truly become a distinct genre and could be considered by some as the best thing since, well, sliced bread!
Here are 6 buns and sandwiches you won't see back home (except at a Japanese bakery)!
1. Anpan
Anko, or red bean paste was already used in Japanese confectionery long before bread became mainstream. It is therefore no surprise that Japan's first sweet bun was anpan, introduced by bakery Kimuraya in 1874. This is still a favorite among the locals.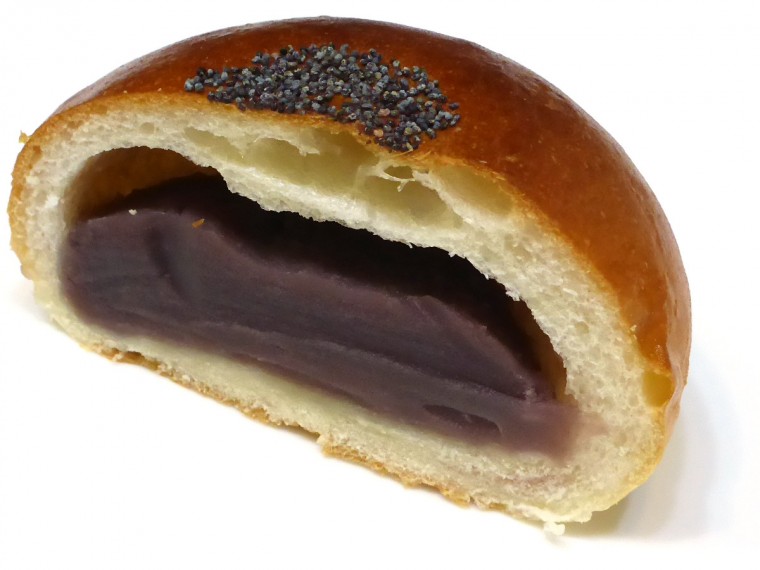 2. Melon Pan
Melon pan is a sweet bun made with a crispy cookie dough. Despite its name, it's not melon flavored. It's not certain why this bun is called a melon pan, but its similar appearance is pretty suspicious!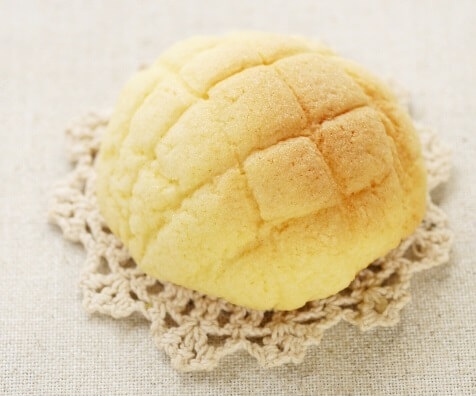 3. Yakisoba Pan
Fried noodles in a hot-dog bun might sound weird to most cultures, but in Japan this is a classic. In the fifties, bakery Nozawaya sold hot-dog buns and yakisoba noodles separately until one of their customers asked to put the noodles inside the bun. The combination became an instant hit.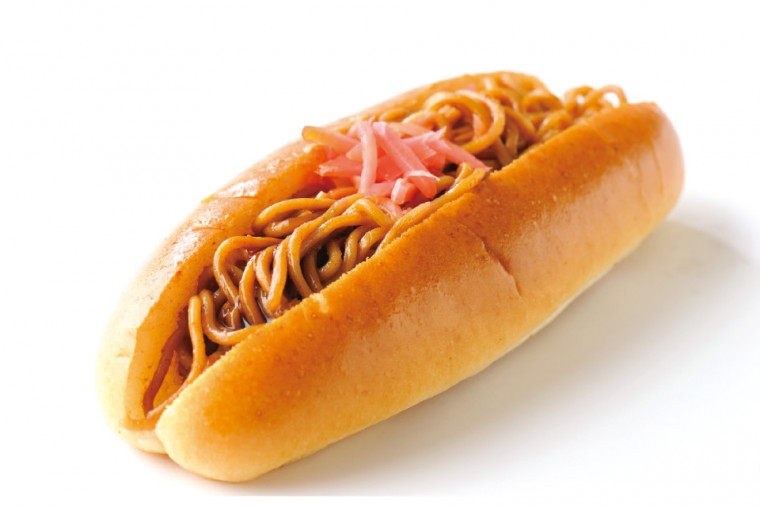 4. Curry Pan
Curry pan was invented in the early 20th century as a combination between the two most popular western foods in Japan at the time, curry and fried pork cutlets. Curry is wrapped in a dough coated in bread crumbs, which is then deep fried like pork cutlets instead of being baked.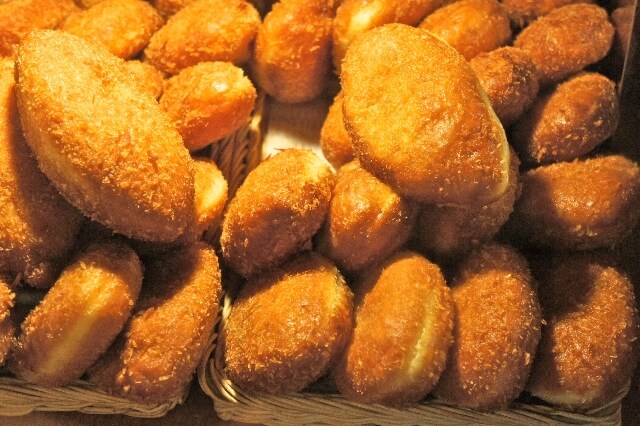 5. Cornet
Cornet is a horn shaped bread with a hole in the middle which is filled mostly with custard cream or chocolate. The filling is only added after the Cornet is baked, which keeps the filling fresh.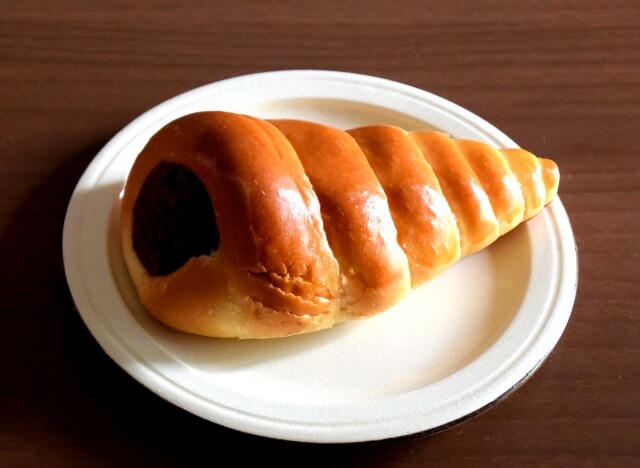 6. Katsu sandwich
Tonkatsu, or fried pork cutlets as a sandwich! In the thirties, Tonkatsu restaurant Isen came with the idea of putting their tonkatsu in sandwiches to prevent Geisha from getting their mouth dirty with crumbs or sauce.