Walt Disney knew the power of animals. There is something special about their cuteness, their innocence and their playfulness, which make us smile and warm inside. Whether it's a trip to a zoo or spending some time at an animal cafe, we all need some animal fix when we are down. But for those who don't have time to interact with the actual animals, WAttention team found cute animal goods to cheer you up.
Great for tongue-in-cheek gifts!
Rabbit Cheek Pouch (3,996 yen each)
Keora Keora Bear i-Phone cover (3,672 yen each)
All available @rooms SHOP
http://www.hpfrance.com/Shop/Brand/roomsshop.html
Panda Pandemonium!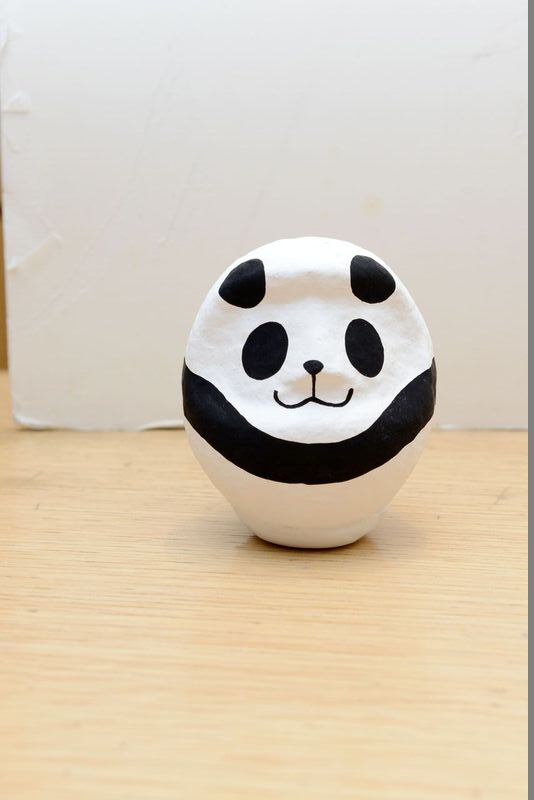 Panda Daruma (1,944 yen)
A bear-y cute twistgiven to a traditional doll.
@Yu Nakagawa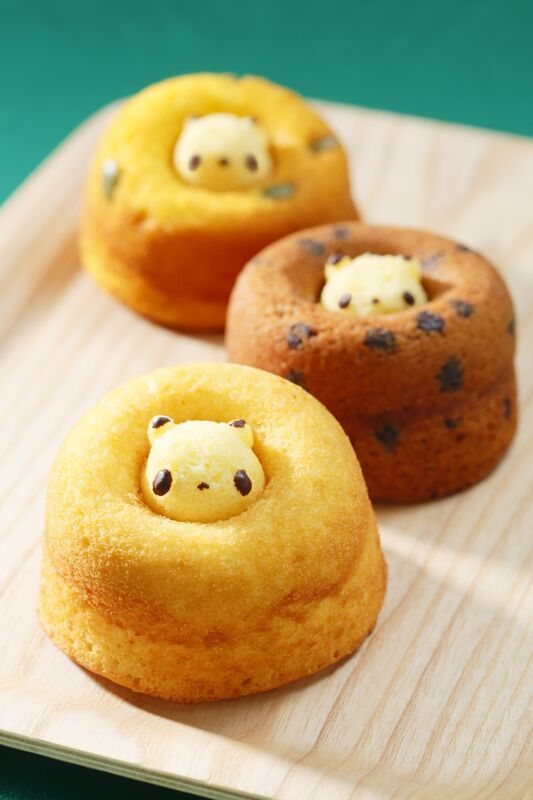 Panda Donut (290 yen each)
Too cute to eat the hole thing.
@siretoco factory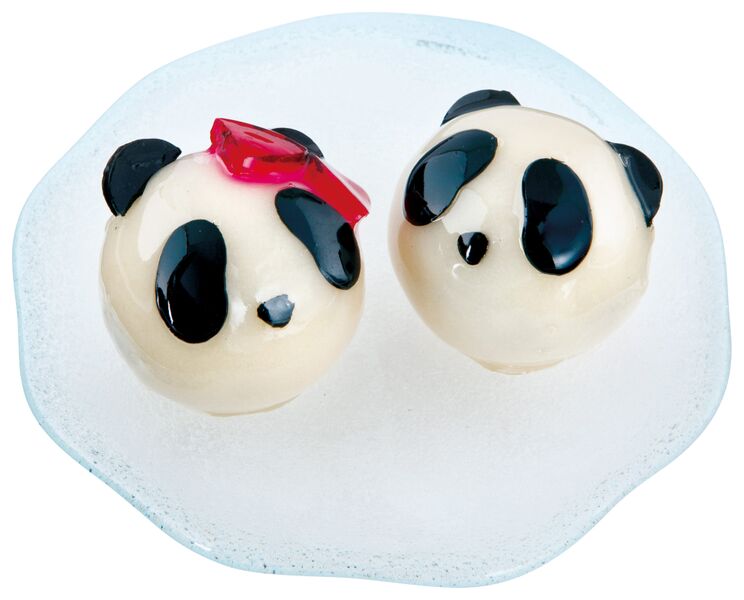 Pandama (540 yen each)
This sweet panda couple comes from long-established Japanese confectionery maker, Funawa.
@Miyage Kasen
Ueno Panda Set (1,300 yen)
How about a family of panda sweets for your own folks?
@Waraku Beniya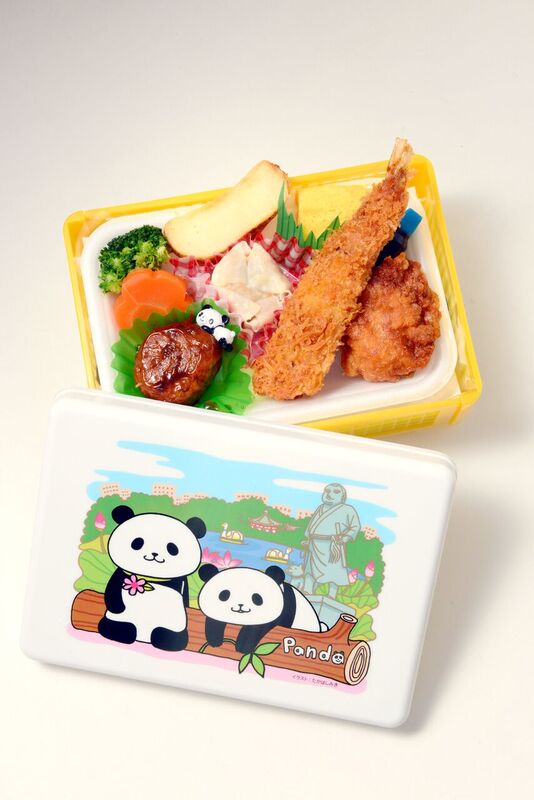 Panda Bento (980 yen)
The perfect pick for a bento at Ueno Zoo.
@Zenmai
All available @ecute Ueno
http://www.ecute.jp.e.yc.hp.transer.com/ueno/shop.html