Explore Tokyo through the eyes of Tokyoites as they share their favorite secret hideaways.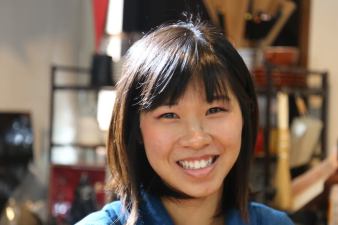 Zhong Ing was born in Sarawak, Malaysia and came to Japan when she was 19. She studied civil engineering in Hyogo Prefecture and Aichi Prefecture for 5 years, during which time she fell in love with the izakaya culture. Since graduating, she has been working at an izakaya in Tokyo, to pursue her new dream of opening a restaurant in the future.
1. Izakaya
Izakayas are places where you can have beers and meals for local people, and they can be pretty much found everywhere. The best izakaya I know is Zekkoucho Teppen, the place I am working at currently!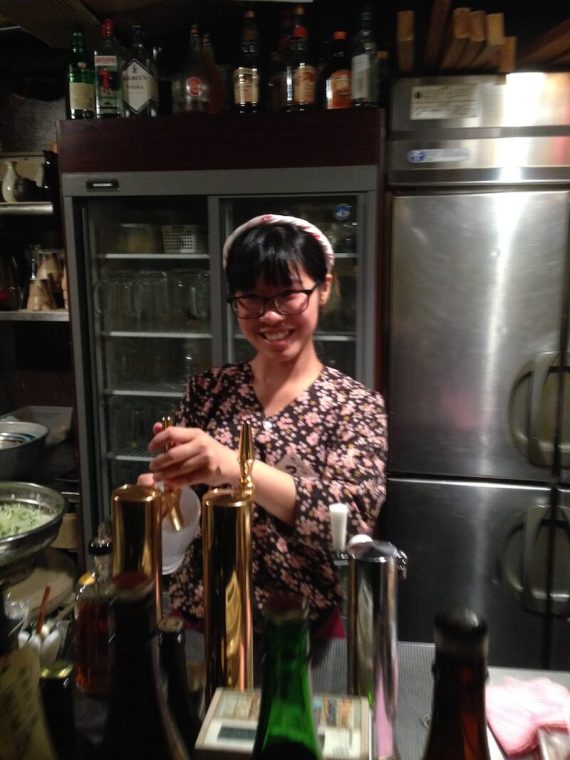 I love working amidst the laughter-filled atmosphere, where people can feel free to be themselves. Also, not only is the food delicious (the grilled fish is the best!), but the workers here are very energetic and kind. Your energy will be refreshed with the bright ambience, and you will leave with a big smile on your face, I promise.
Robatayaki Zekkocho Teppen Shinjuku
URL: https://savorjapan.com/0006044941
Access: 5-min. walk from JR Shinjuku Station East Exit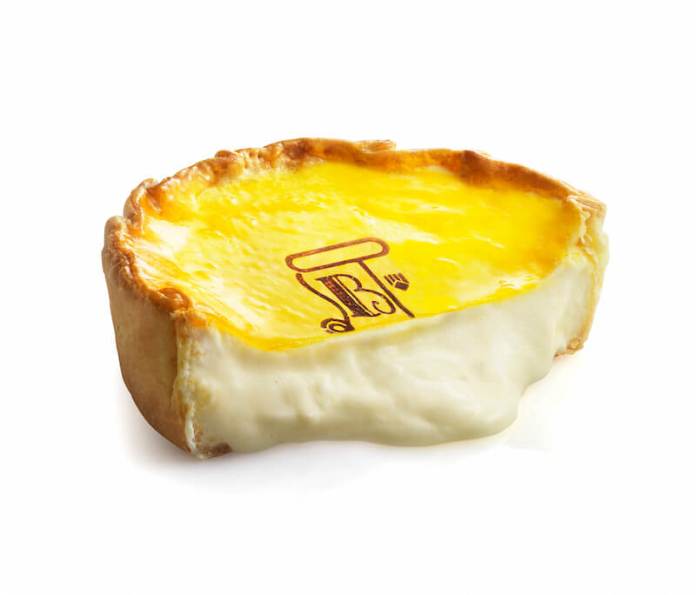 2. PABLO
To all cheesecake lovers, you will definitely not want to miss out on the cheese tarts here. The taste is supreme and you can even choose the bake–rare or medium. They are very light and melt so quickly in your mouth that you will surely go for seconds. Did I mention they're also cheap? Go check it out!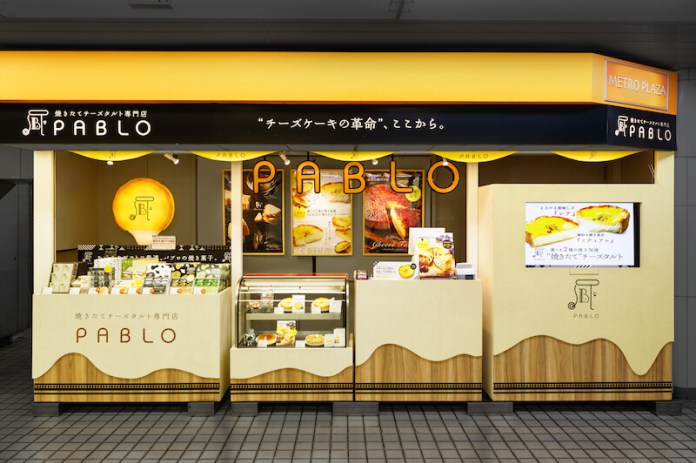 PABLO Shinjuku
URL: http://www.pablo3.com/english.html
Access: 1-min. walk from JR Shinjuku Station West Exit in the Shinjuku Metro Shokudougai B2.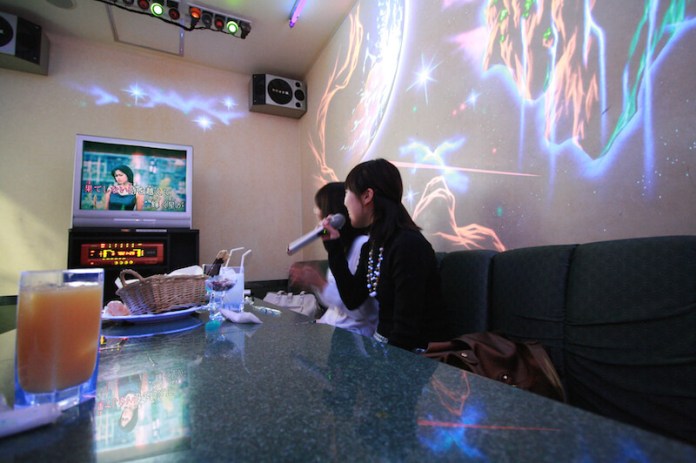 3. Karaoke
Since you came to Japan, why don't you try something that originated here? As many foreigners visit Japan, now they have a lot of English, Chinese and Korean songs you can sing along to as well. Food and drinks are provided, which you can order via the phone inside your private room. Just be sure to check the price beforehand, as it often varies depending on the day and time.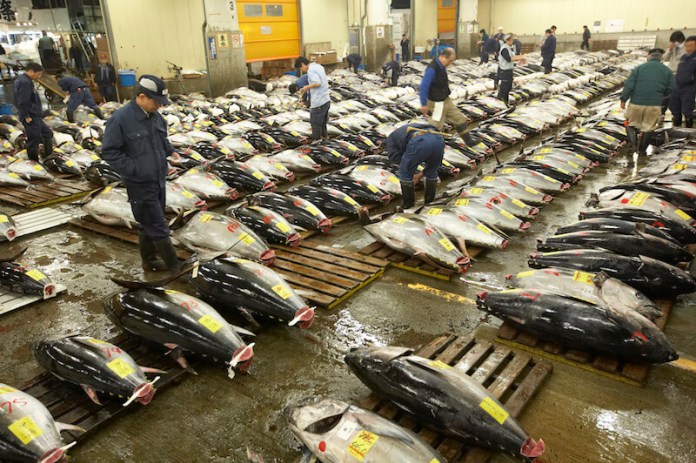 4. Tsukiji Market
Tsukiji is known as one of the world's largest fish markets, and you only have until Nov. 2016 to catch it before it moves locations to Toyosu! Handling over 2,000 varieties of marine produce as well as fruits and vegetables, there's an inner market where wholesale business and the famous tuna auction takes place, and an outer market where you can find many retail shops and restaurants. The tuna auction is very popular, and open to customers from 5:25am to 6:15am with registration starting at 5am, so if you want to see it, you better be as early as even 4-4:30am. Afterwards, be sure to grab a kaisendon (seafood covered rice bowl), which is incredibly fresh and cheap here!
Access: 5-min. walk from Tsukiji Station