Northwest of Yamagata-ken lies Tsuruoka town, an important region during the Edo period due to the powerful Sakai family's presence in the Shonai Domain then. The former Sakai residence, now known as the Chido Museum, has been displaying Hina dolls owned by the Sakai family for more than a decade. The 18th generation descendant hopes that visitors would pay more attention to the stories behind the dolls while appreciating their aesthetic value. For the Sakai family, these dolls not only represent their history, but are also tokens of love from their parents to their children.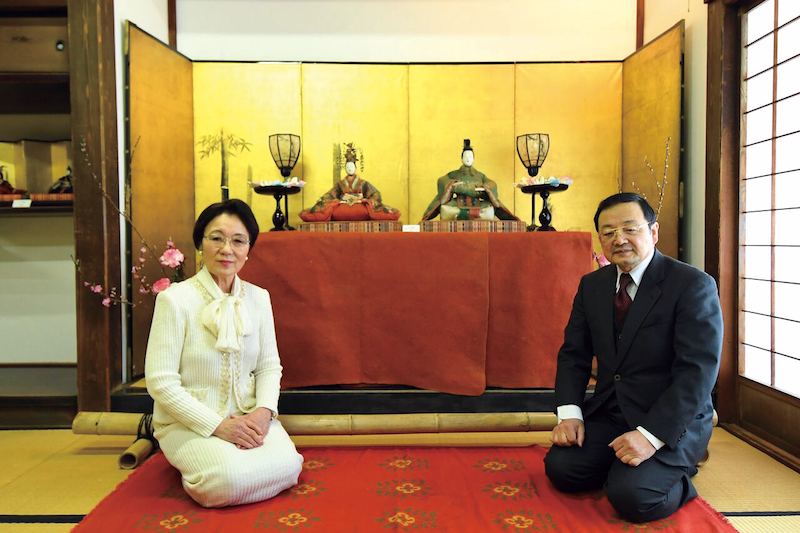 Look out for the Heishindo, roof made with cedar bark and weighed down by approximately 40,000 stones, making it truly an architectural wonder which was a former residence of the Kazama, a local wealthy merchant family of clan Sakai. It also displays a collection of Hina dolls during the festival season and has been listed as an important cultural property by the Japanese government.
Besides visiting the aforementioned places, you can also spot Hina dolls on display from most local shops during the festive season, since these dolls simply represent the unconditional love of parents for their daughters. Every family in Japan has a Hina doll story to tell, so let's take this chance to hear all about them!