Kanazawa has been the economic and cultural center of the Hokuriku region since the Edo period, during which the feudal lords supported and encouraged the development of culture and handicrafts. Fortunately Kanazawa escaped destruction during World War Two, so parts of the old town remain in good condition today.
Since the old days, traditional Japanese culture has been very much a part of daily life in Kanazawa and Ishikawa Prefecture. Fine arts such as Noh, the tea ceremony, dyeing and gold leaf are handed down to current generations and continue to dazzle.
Japanese Art and Culture on Display at Kanazawa Noh Museum
Designated as a World Intangible Cultural Heritage, Noh is a classical performing art which originated in the Japanese middle ages. A Noh play is far more about conceptualization than many other forms of theatrical art and thus takes some prep-work to understand it.   Kanazawa Noh Museum is a great place to start. Here you can even put on a Noh mask and costume. Noh wonder!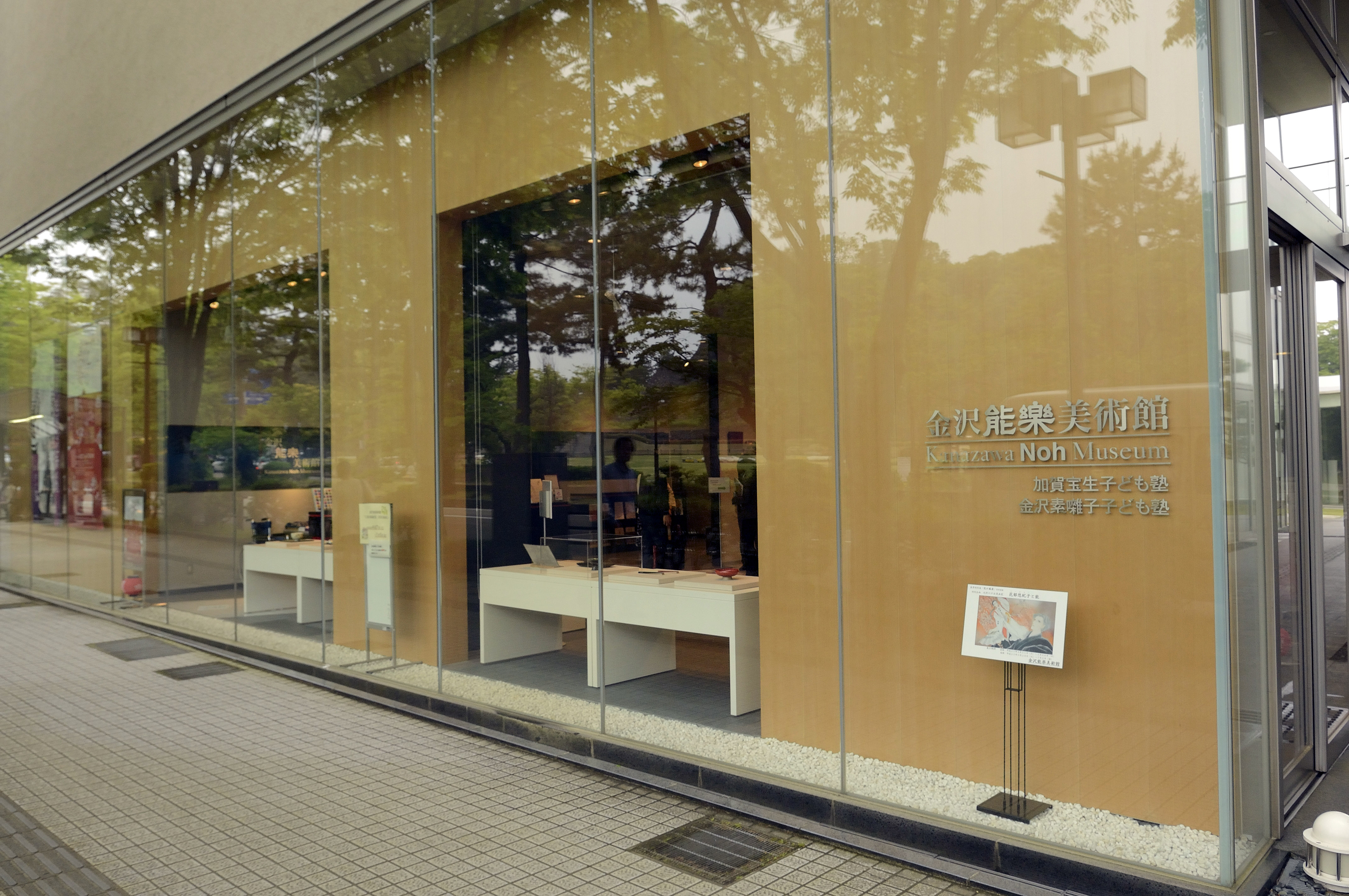 Kanazawa Noh Museum
Hours: 10:00-18:00, closed on Mondays
Admission: 350 yen
Address: 1-2-25 Hirosaka, Kanazawa, Ishikawa
URL: www.kanazawa-noh-museum.gr.jp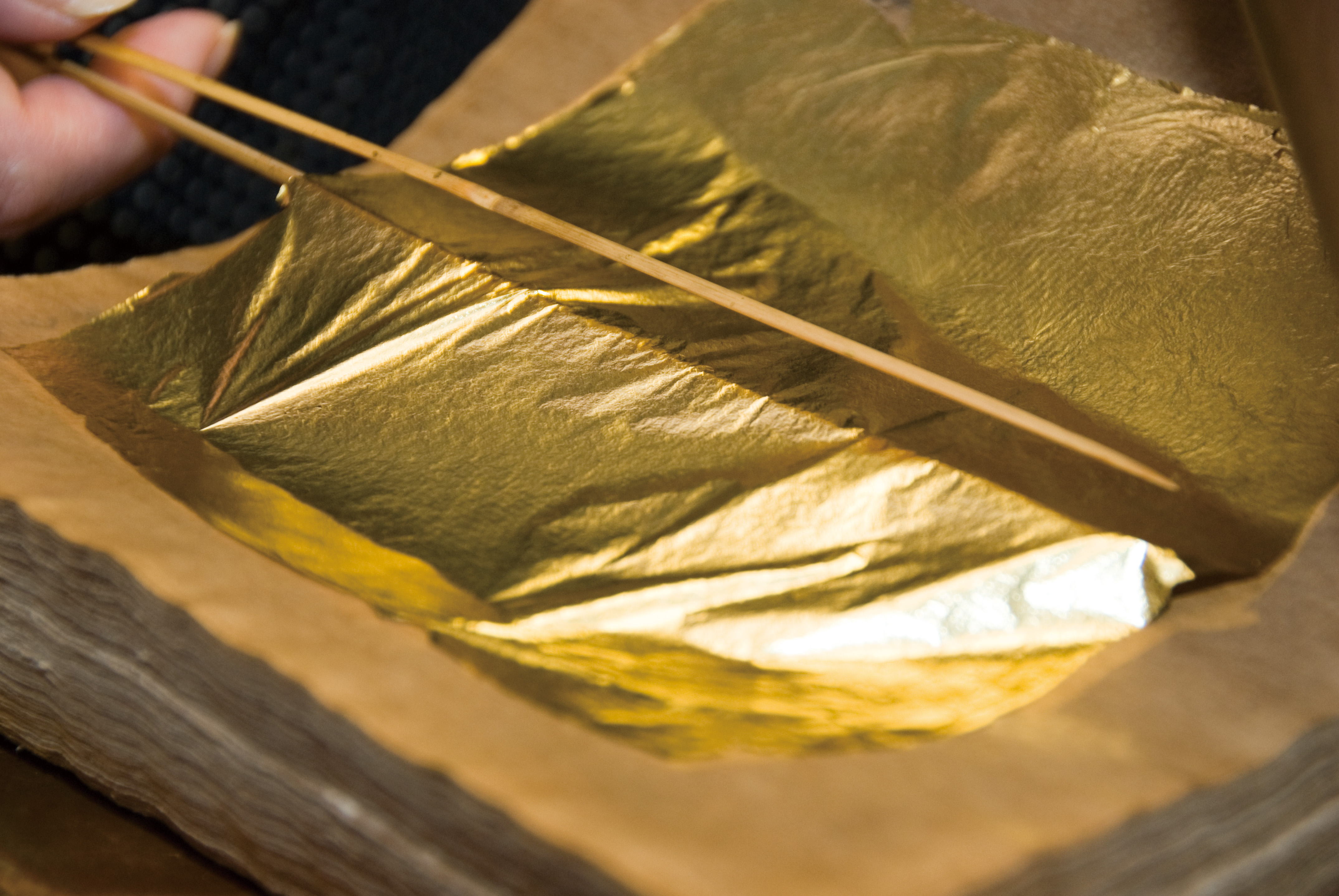 Kanazawa Gold Leaf Art and Culture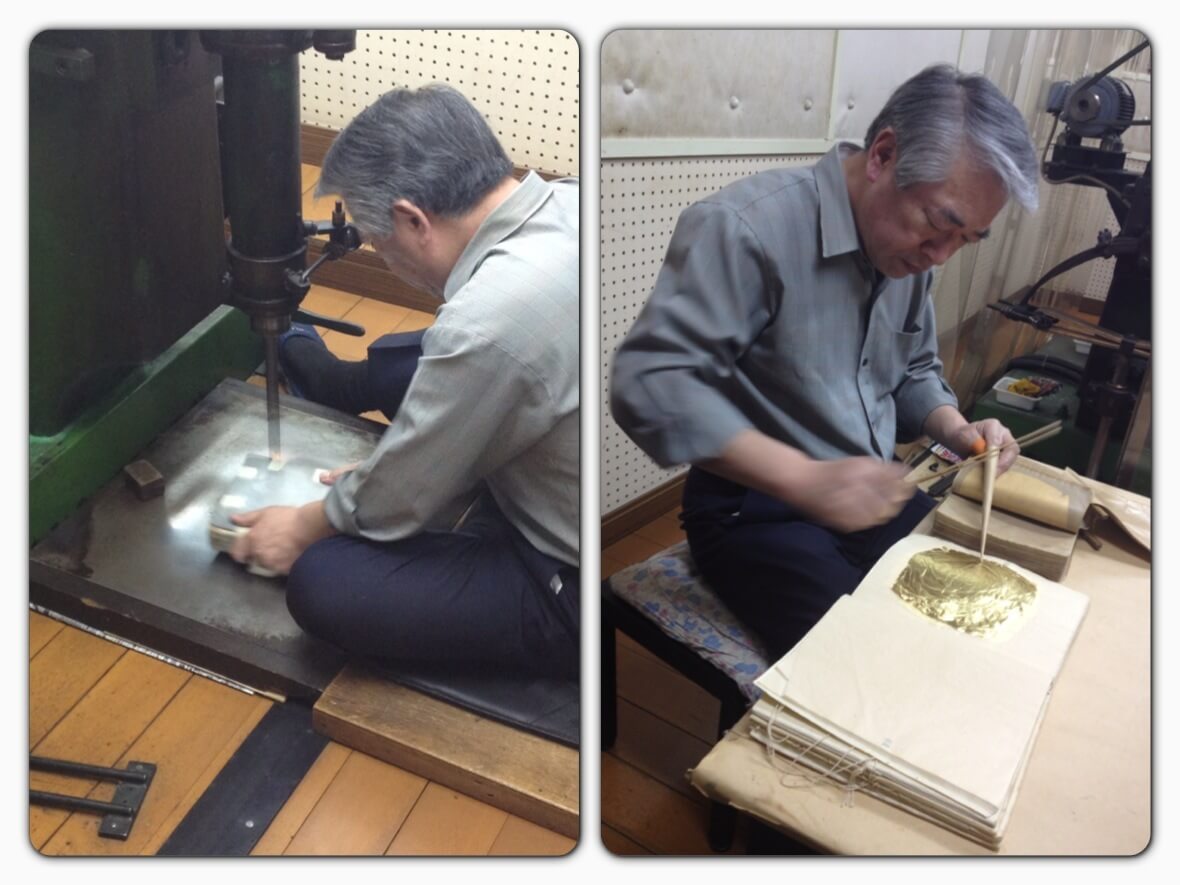 The making of gold leaf is another flourishing Kanazawa tradition. 99% of Japan's gold leaf is produced in Kanazawa. At 'Kanawana Katani', you can try your hand at gold leaf decoration. One session lasts about 60 minutes. Price depends on your choice of creation and starts from 900 yen. You get to take your handiwork home of course!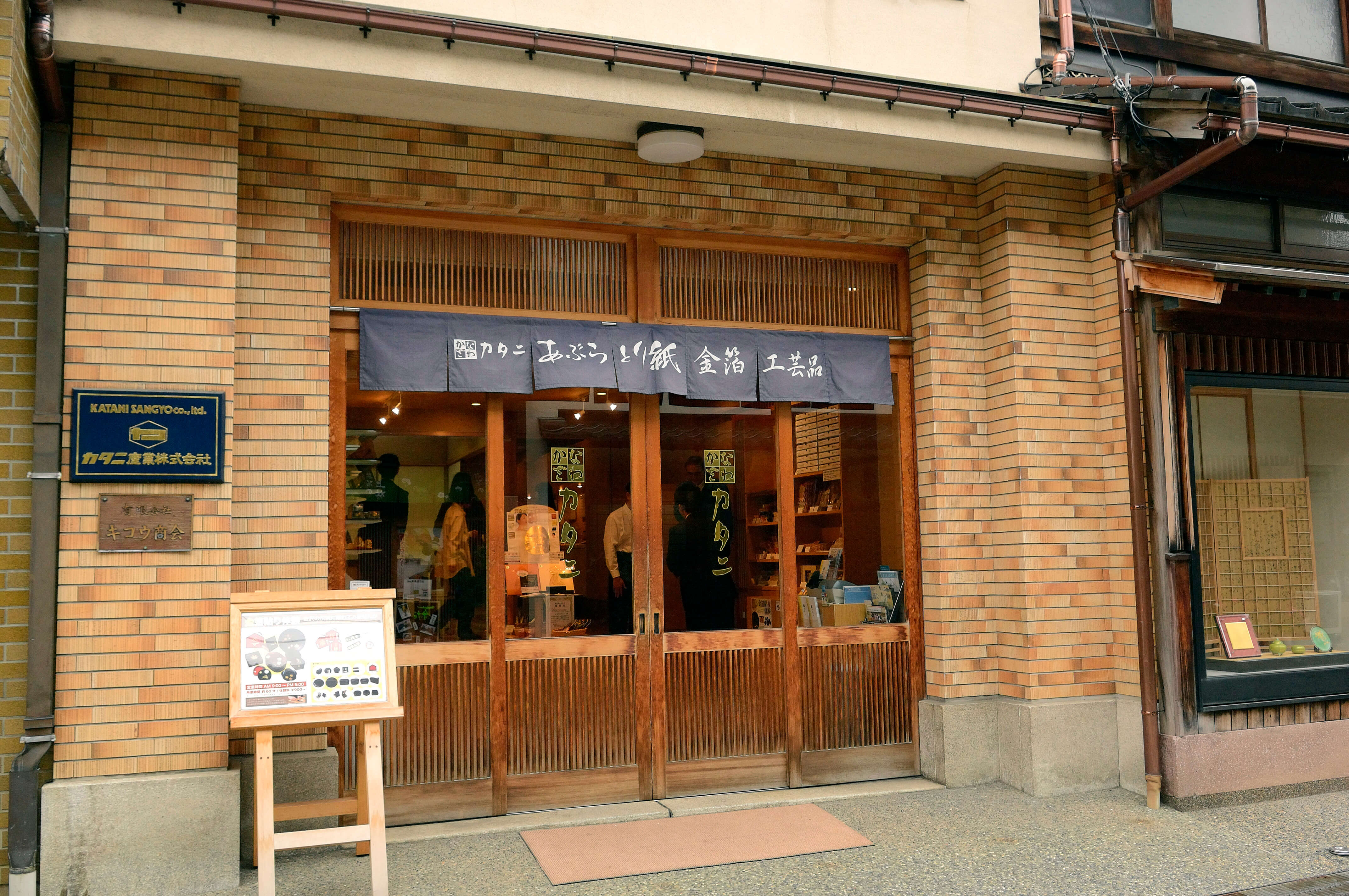 Kanazawa Katani
Hours: 9:00-17:00
Address: 6-33 Shimoshin-cho, Kanazawa, Ishikawa
URL: www.k-katani.com
Visit the 21st Century Museum of Contemporary Art in Kanazawa
In Kanazawa you can immerse yourself not only in traditional Japanese culture but also modern art from around the world. Opened in 2004, the 21st Century Museum of Contemporary Art is a great example of Kanazawa's flourishing art and culture. The architecture itself is a breath of fresh air and its collection of modern artworks promises to give you a new perspective on Kanazawa's rich cultural landscape.
21st Century Museum of Contemporary Art
Hours: 10:00~18:00, closed on Mondays
Admission: 350 yen for permanent exhibitions
Address: 1-2-1 Hirosaka, Kanazawa, Ishikawa
URL: www.kanazawa21.jp