Hokkaido may be Japan's largest prefecture but it's the largest city – and capital – Sapporo is easy to get about by foot or public transport. In this 5-part series, WAttention brings you some themed strolls through Sapporo, all within 30-minutes on foot from the train station if all you have to spare is, literally, a couple of hours.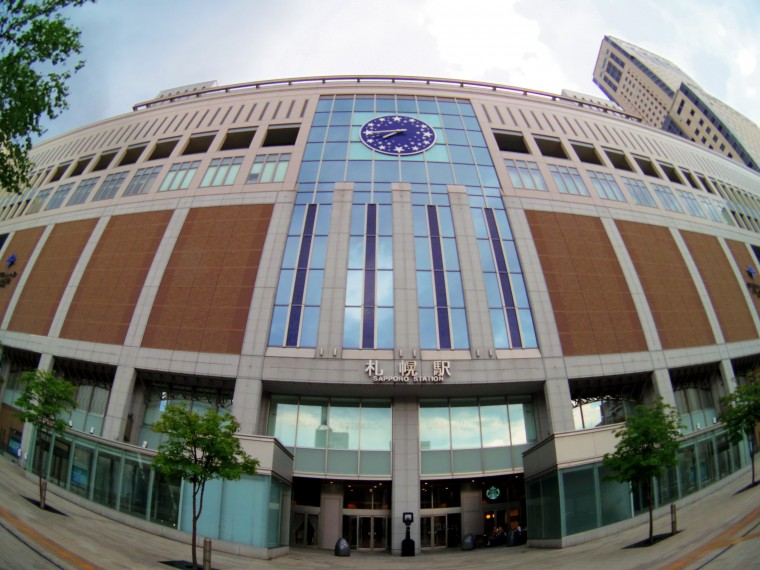 Let's start this series on a sweet note – Hokkaido sweets.
From melt-in-your-mouth cheesecakes, to fresh cream rolled-cakes, cream puffs, luxurious puddings, fruit tarts to any pastry involving red bean paste, Hokkaido is the Disneyland of Desserts.
After all, with a population of over 800,000 cows (or close to the population of San Francisco), Hokkaido is cream of the crop in the field of dairy products in Japan.
Now, leave calorie-counting behind and rejoice in the fact that you can access the following sweet spots without busting the pedometer.
Daimaru at the Sapporo Station 
Directly-connected to Sapporo Station, the Daimaru basement is heaven for those with a sweet tooth and best avoided by those on a diet. Of course, all the heavyweight confectionery brands are here with their light as air puffs and cream cakes. Watch out for the Daimaru-limited edition sweets and the limited edition creation of the season.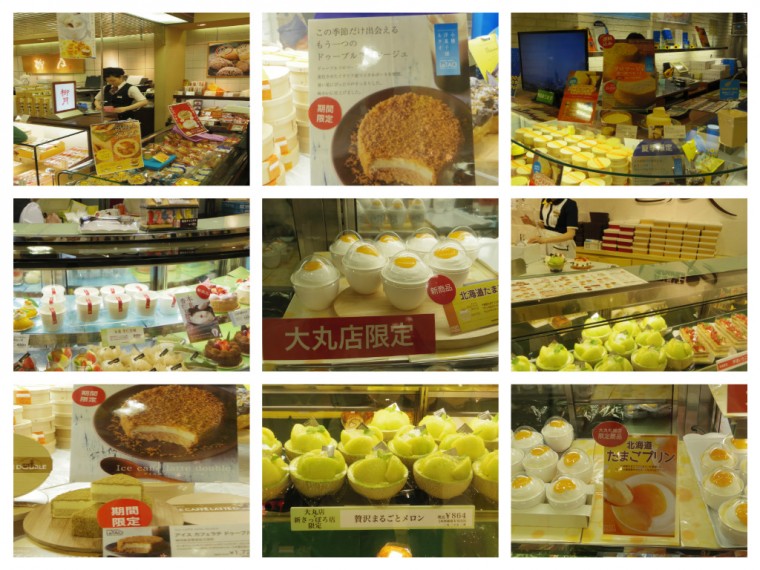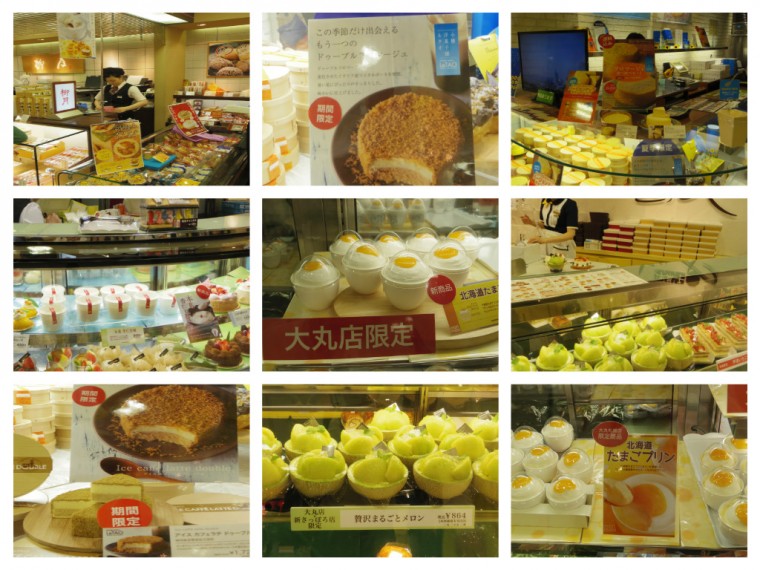 Here you'll also find one of six Kit Kat Boutiques throughout Japan, with a hot favourite being – unsurprisingly – the butter-flavoured Kit Kat. Well, we are in the land of milk and butter!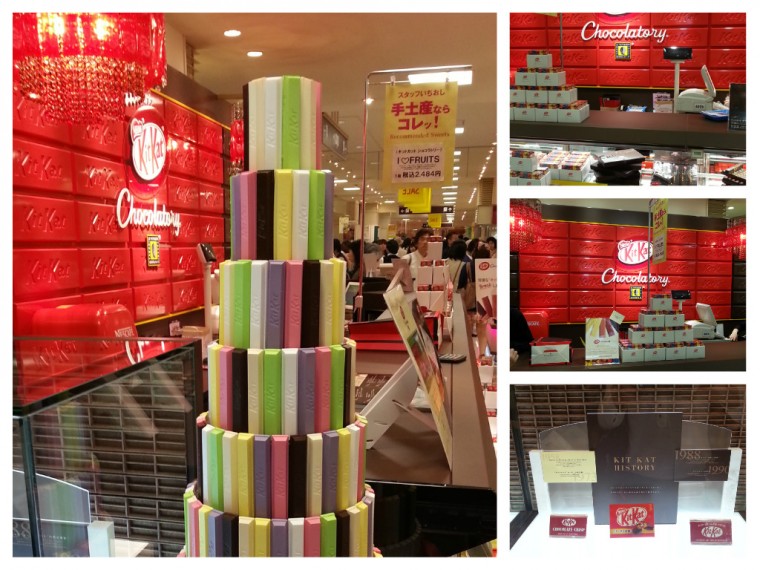 Shop Info:
Opening Hours: 10am – 8pm everyday
Rokkatei Main Store (Sapporo) 
When you finally manage to emerge from the Daimaru depachika after finally deciding where to spend your cash (and gain your calories), you would easily have spent a good hour. Fortunately, the next must-visit sweet spot-  the Rokkatei Main Store – is just about a 5-minutes' brisk walk from the station and just opened on July 5th.
From the South exit (where the clock tower is), cross the main road and turn right and you will see at the top of a grey building the words 六花亭, pronounced as "rokkatei" and meaning literally "six flower pavilion".  When you approach the lobby of the building you will see a large wooden signboard with the household brand name.
At the ground floor, you will find a shop selling every product made by this confectioner which started from making butter in the 1930s in Tokachi, a place that  – even within Hokkaido – is famous for its dairy products.
This is why Rokkatei is loved by the Japanese for its butter sand – a butter cookie sandwich filled with white chocolate, cream and raisins. The cream is made from 100% Hokkaido butter made by the confectioner itself.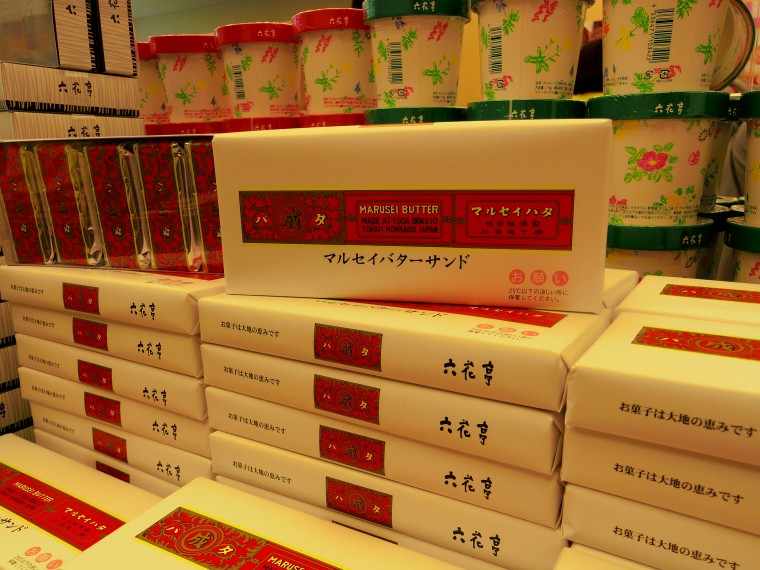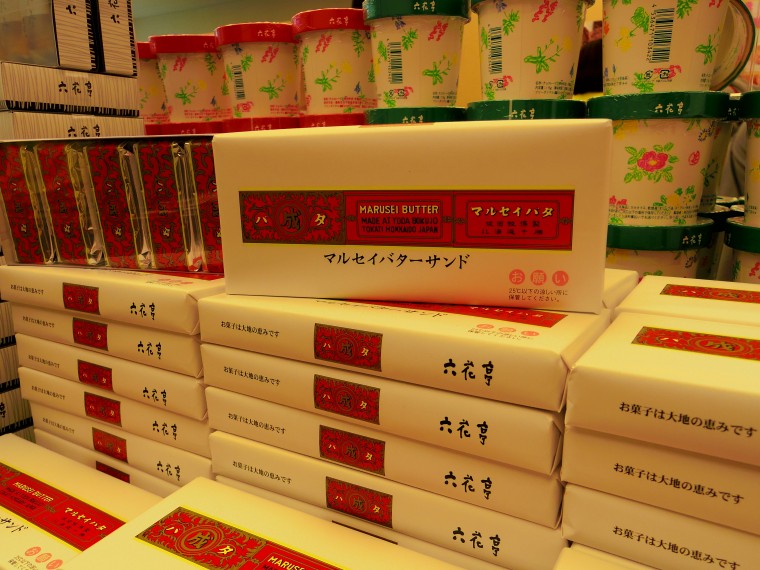 At the shop, you can buy a variety of confectionery by the piece (starting from 40 yen!) and find your favorite one – though with so many to choose from it would be hard to decide! Takeaway cakes are also available at reasonable prices, starting from around 280 yen a piece.
At the second floor, there is a cafe where you can indulge in original dessert creations.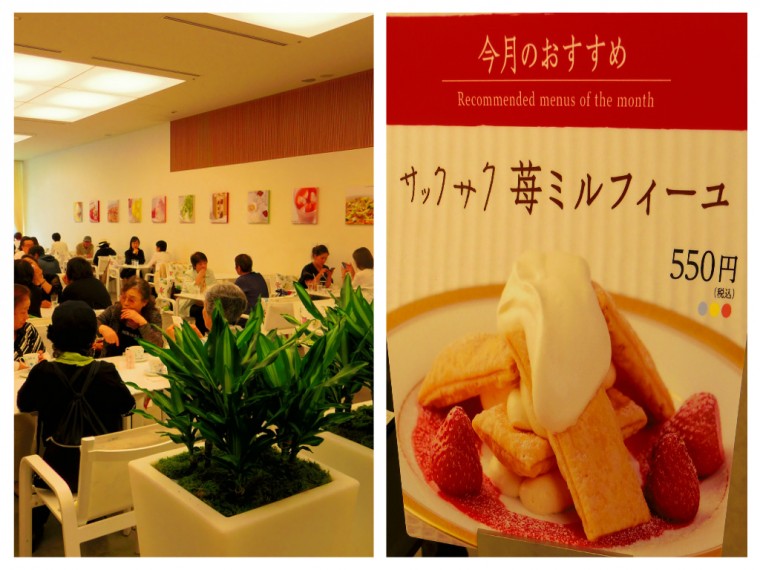 But if you can't wait for a seat, don't fret – there is a takeaway counter offering takeaway treats such as soft-serve ice cream with a bitter chocolate biscuit topping, or a crispy pastry filled with fresh cream. You can take these away or eat them while standing at several bar tables provided.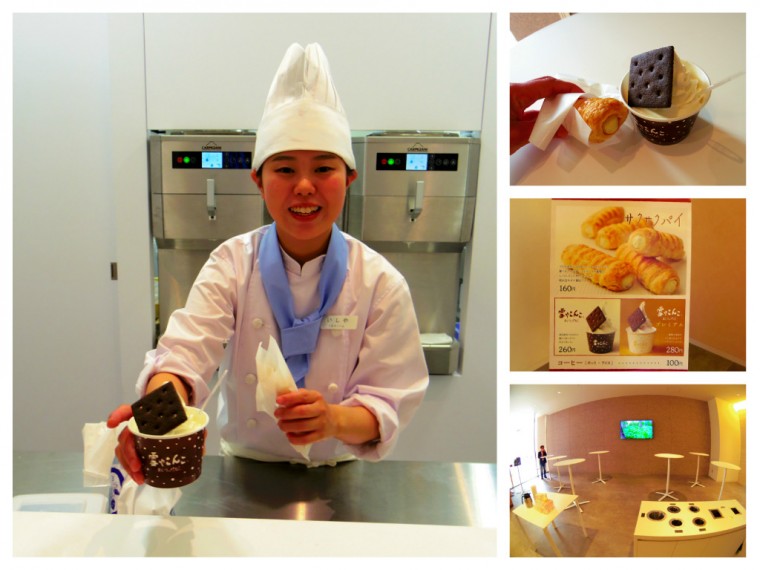 Shop Info:
Address: 6-3-3, Kita-4-jonishi, Chuo-ku, Sapporo-shi, Hokkaido
Phone Number: 011-261-6666
Opening Hours: 10am – 8pm
Next Up: Strapped for time in Sapporo (2): The Flower Lovers' Trail