Sapporo Sightseeing
Hokkaido may be Japan's largest prefecture but it's largest city – and capital – Sapporo is easy to get about by foot or public transport. In this 5-part series, WAttention brings you some themed strolls through Sapporo, all within 30-minutes on foot from the train station if all you have to spare is, literally, a couple of hours.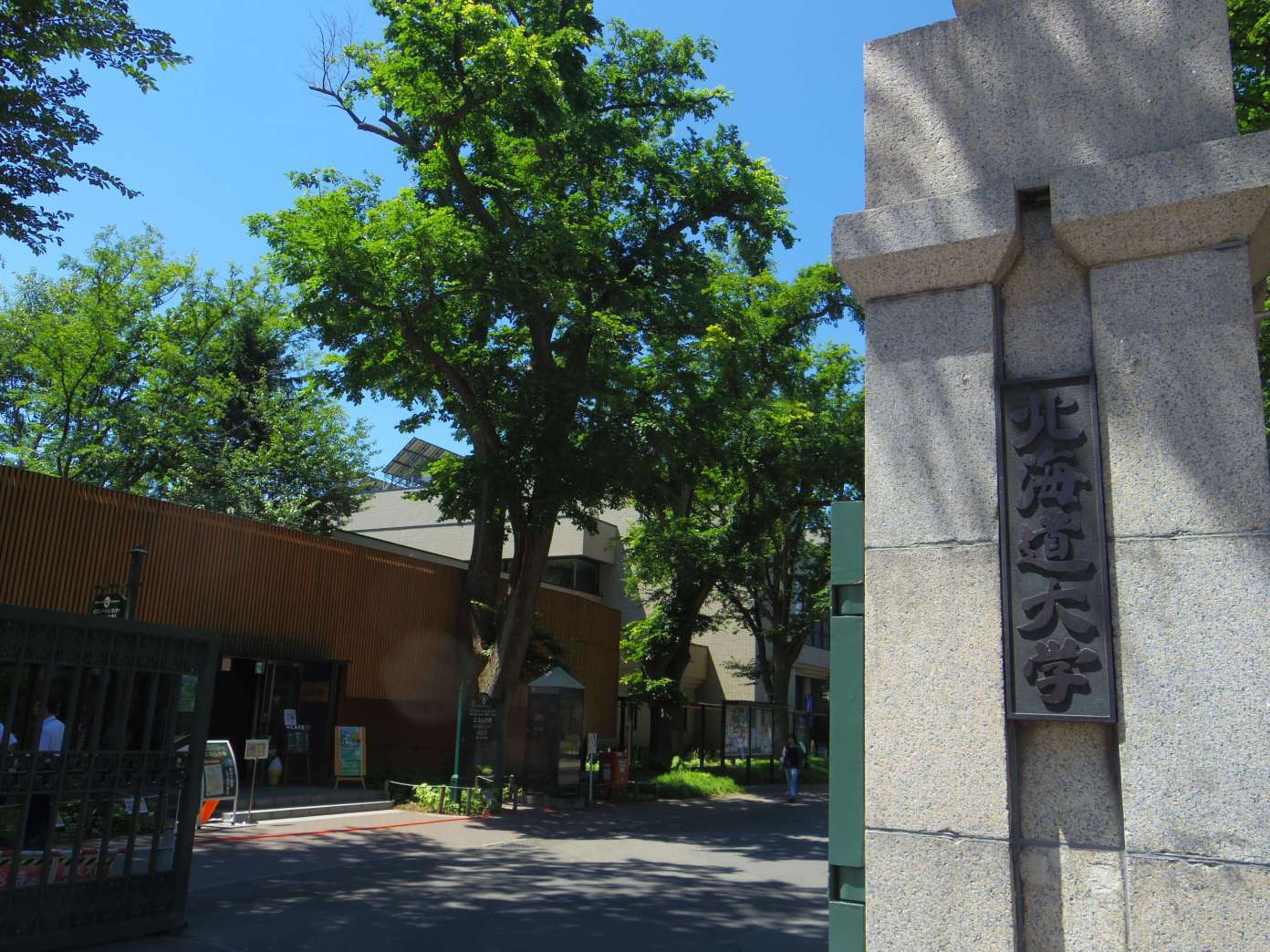 Just three blocks from the North Exit of Sapporo Station is the Hokkaido University, a sprawling campus with European-style architecture, a stream running through it and willow trees which will make you forget that you are in Japan.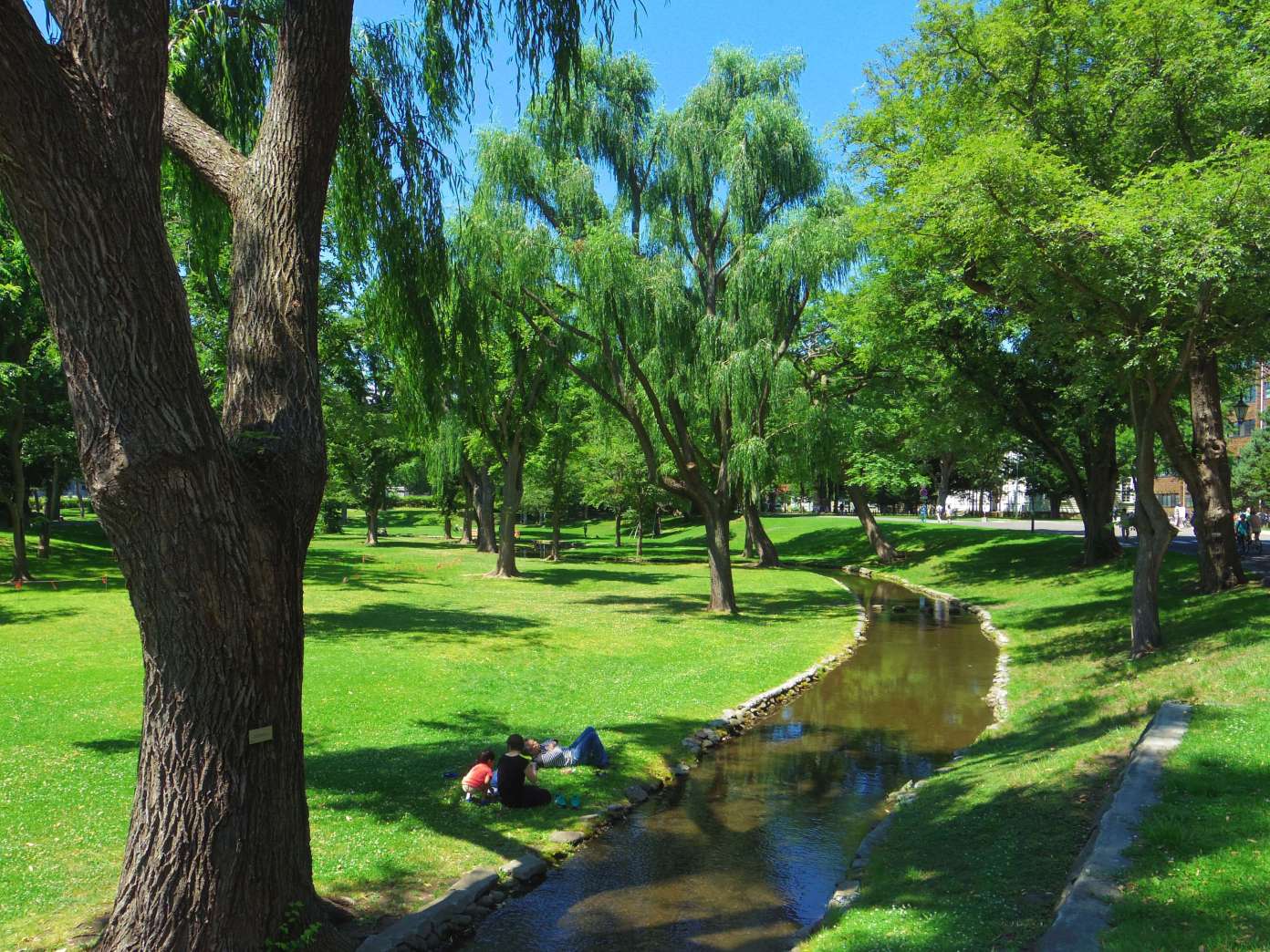 During the autumn, it is famous for its 380 m stretch of 70 golden gingko trees. Its poplar avenue is also a popular spot that makes for a pleasant walk.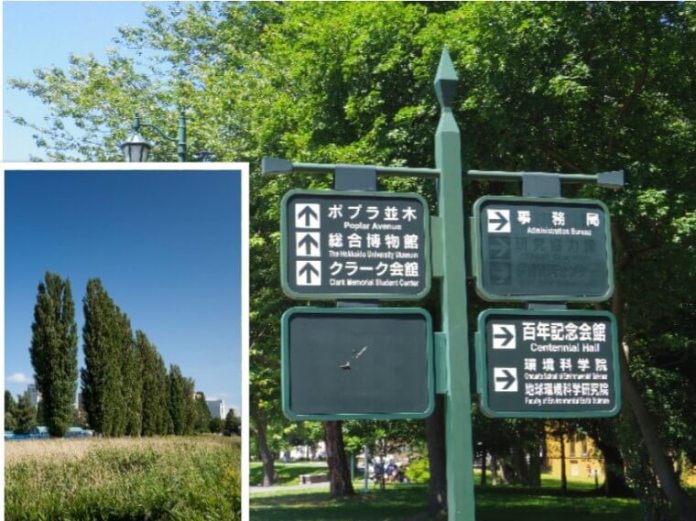 You will find both tourists and locals enjoying the picturesque greenery here.
After your stroll, you can stop by the cafe and souvenir shop by the entrance and have a cuppa under the dappled sunlight terrace.
For some more green therapy, head back to the station and exit from the South this time towards the Old Government Building, also three blocks done the road.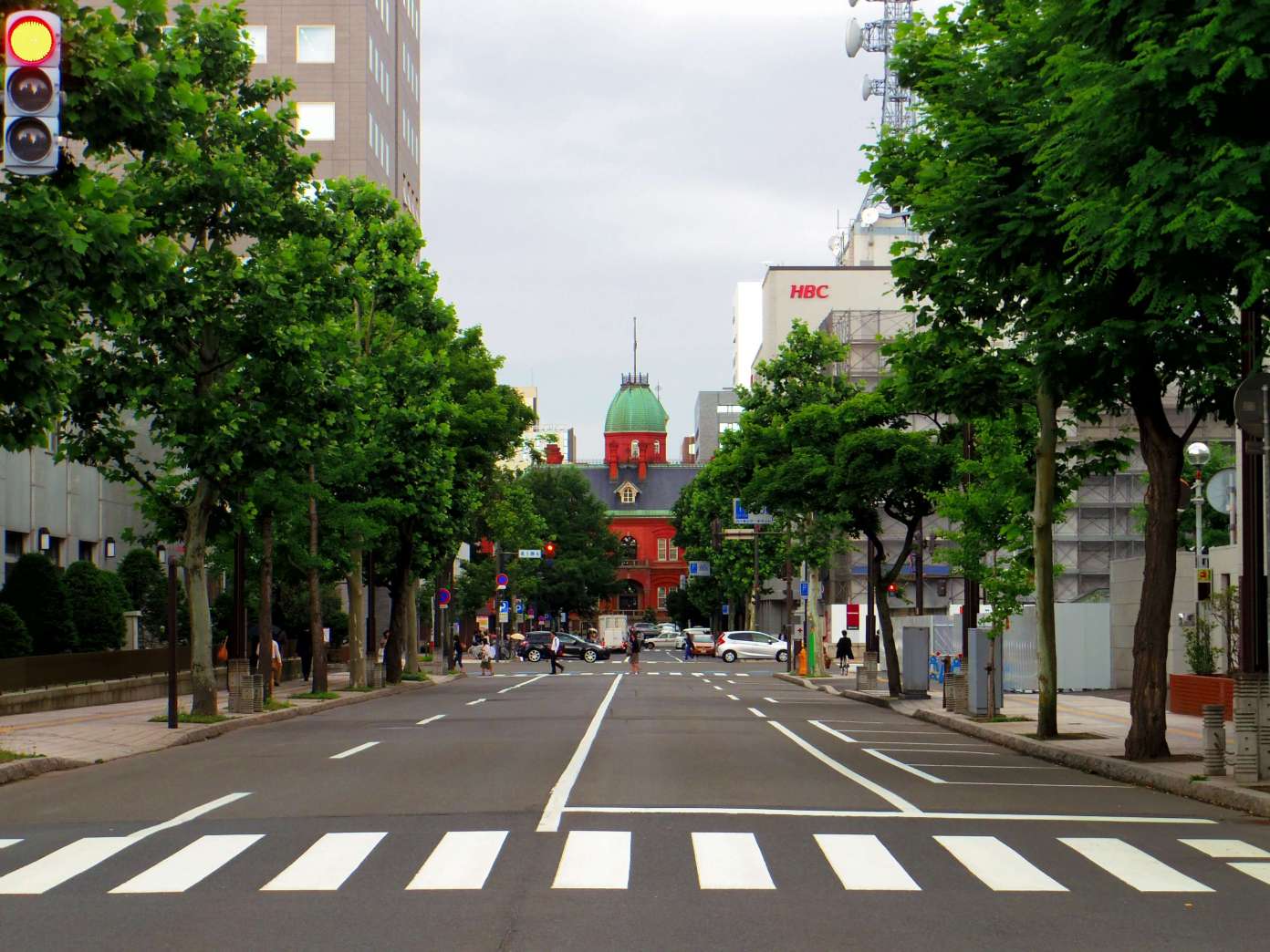 There is a lovely garden and pond here that you wouldn't imagine to be in the middle of Sapporo city.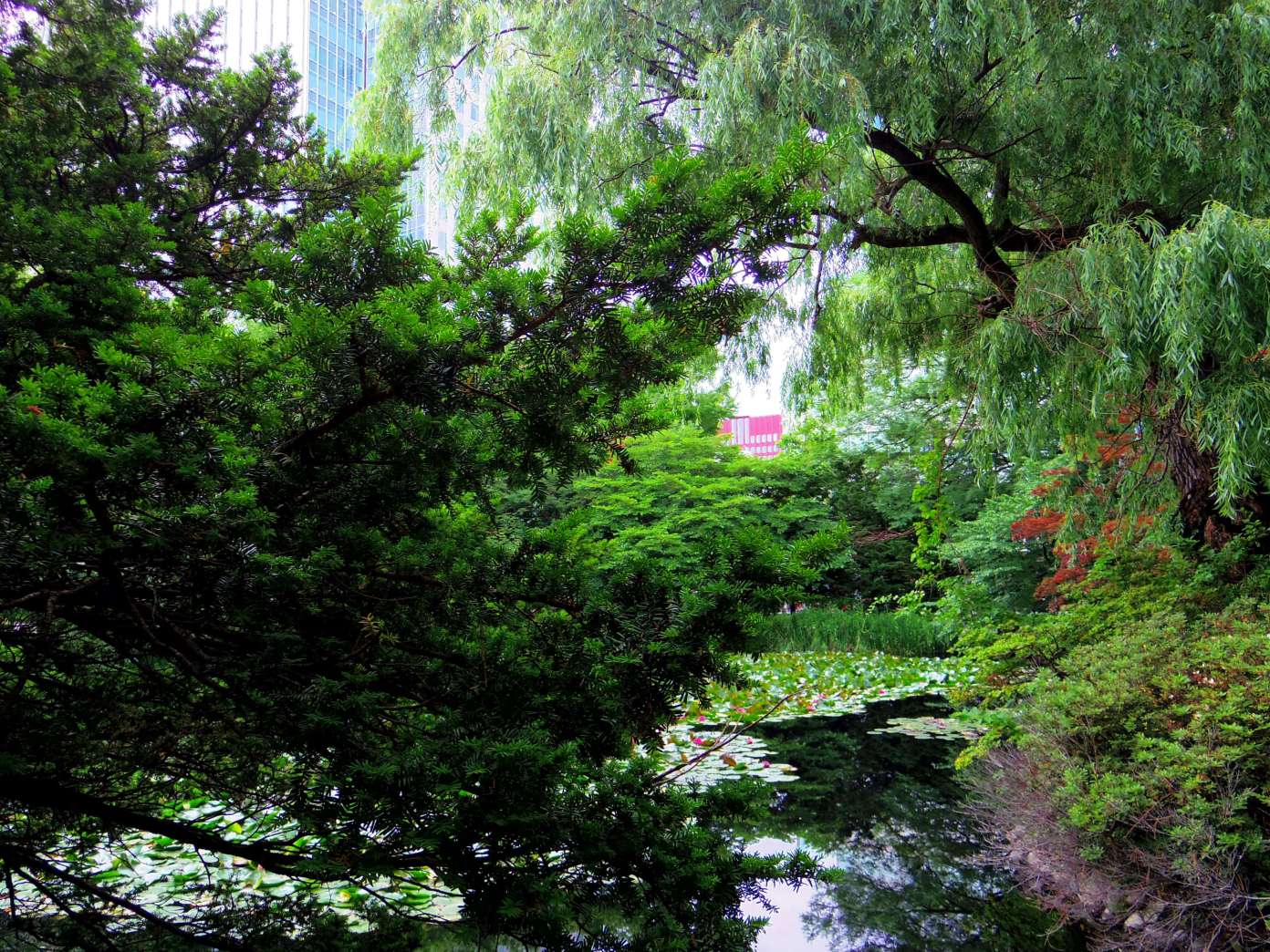 Here you will also find flowers of the season that makes for a great photo spot.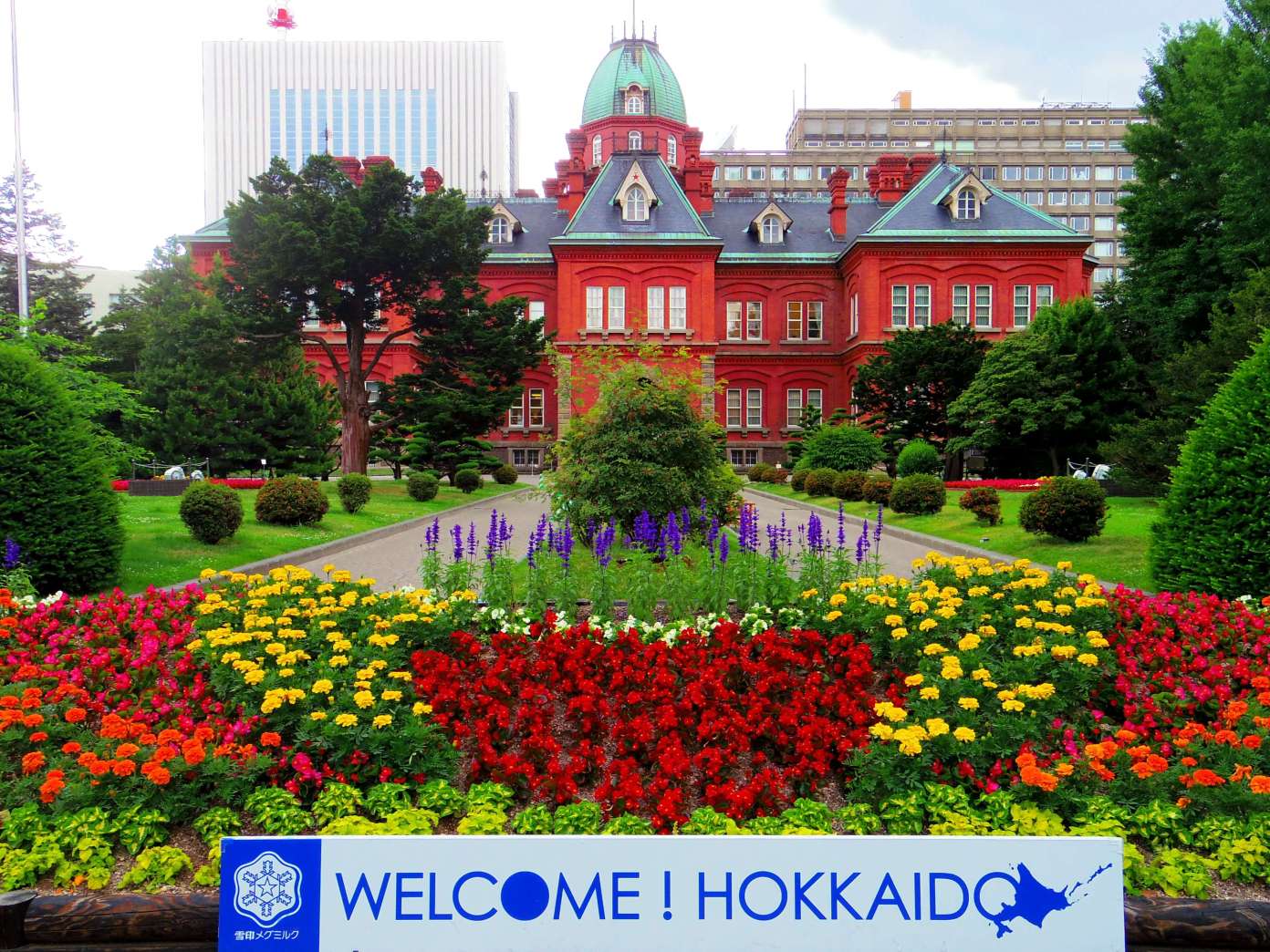 This marks the final post of our Speedy Sapporo Sightseeing series.