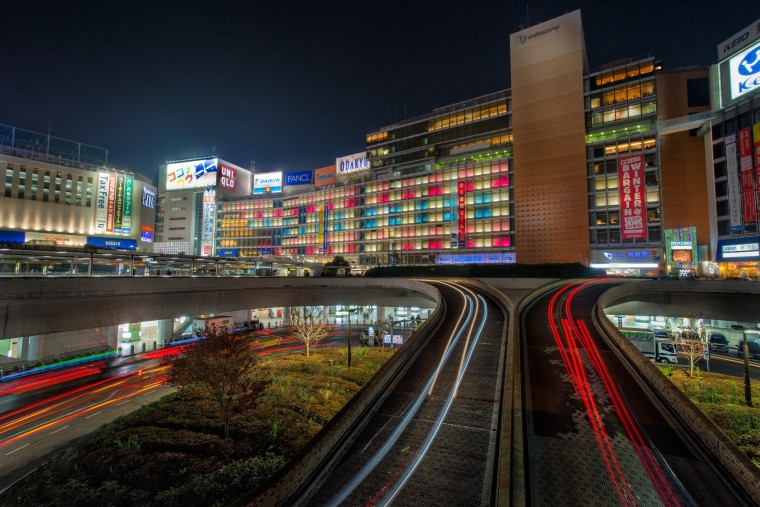 Shinjuku is a large district of Tokyo that is home to all kinds of great and wonderful things to see and do. You can look out over the district from the Tokyo Metropolitan Building, wander one of the many side streets that line Shinjuku Station, or even get lost in the numerous passageways within the station itself. But what are the top things to do that won't set you back a few hundred dollars?
In this series, professional cameraman Heath Smith provides a photo tour of his top five places to see—all of which are free, or relatively cheap!
4. Be with nature in Shinjuku Gyoen Park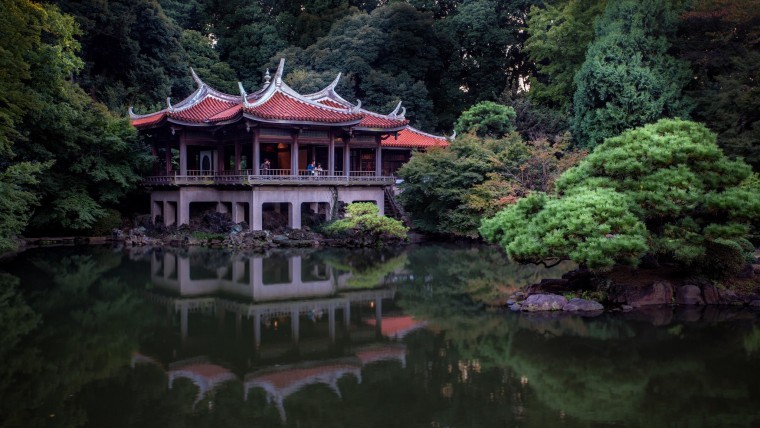 If you are tired of walking around in crowds, one place to go and relax is the magical gardens of Shinjuku Gyoen Park. Enjoy a bento box on the open grass fields, or walk around and explore the lush greenery and garden designs. Entrance to this park is only 200 yen—a small fee, which helps to keep the park nice and clean.
5. See Shinjuku from above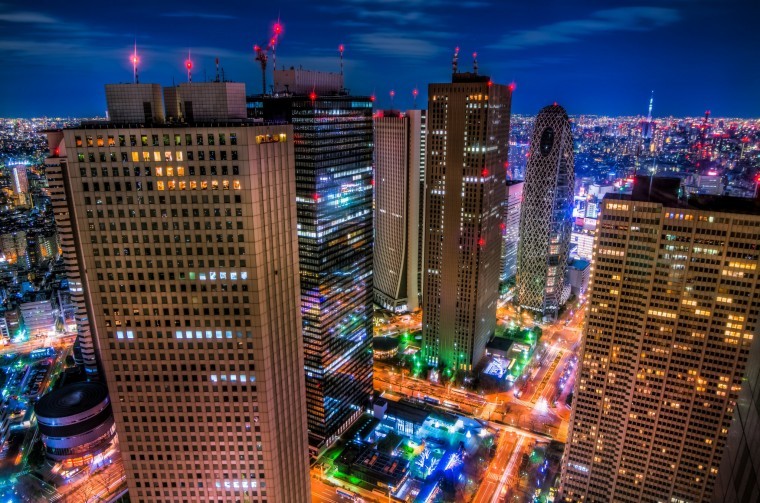 Lastly, you must see Shinjuku from above, and there's no better place to see it than the Tokyo Metropolitan Building. It has free observatories on both the north and south towers. Take a ride up to the 45th floor for a spectacular view over the city, looking out on Skytree or Mt. Fuji.