Japan has many themed cafés, but the most popular ones are cat cafés. Takako Saito has been running cat café "Asakusa Neko-en" for 7 years now and there is one thing that makes her café stand out amongst all the others – all her feline companions are rescued cats.
Her love for animals inspired her to be different from the other cat cafés who typically abandon cats after a certain age or focus on one specific type of breed. Saito's cats are all strays or rescue cats. . Recently she has been taking in refuge cats from Fukushima prefecture as well, after many animals over there had been abandoned by their owners after the Tohoku Earthquake.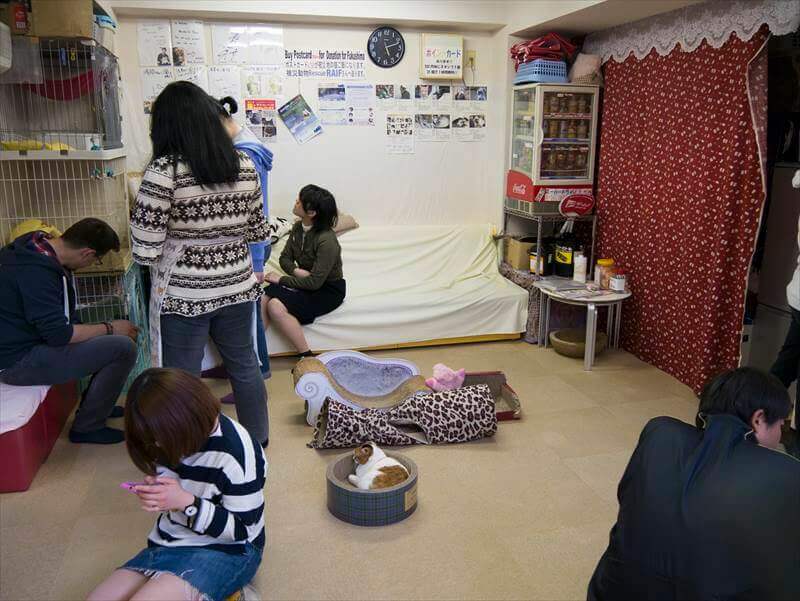 The Café has a very nice atmosphere, it feels like you are visiting a friend and her cats. All the furry friends get along really well and react friendly to every touch.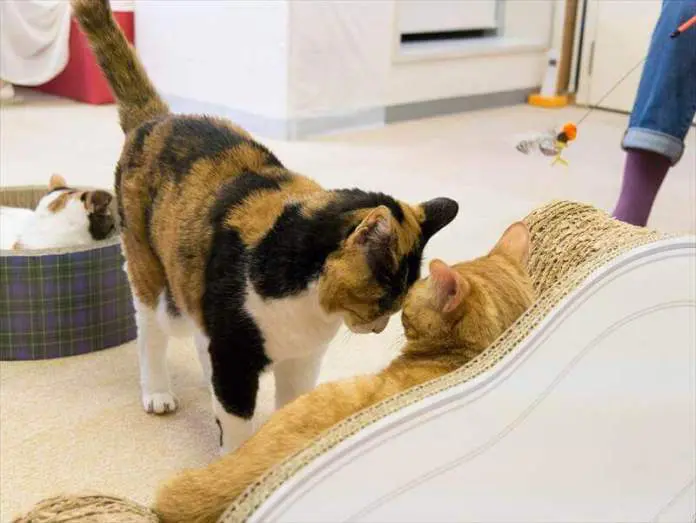 Visitors come from everywhere in Japan and the world. Wattention met with a couple from Romania who visited the cat café while on their vacation in Japan. "I love cats. That's why I wanted to come here", says Michaela. Her friend Alex came along because it was Michaela's idea, but he said he was also very inspired by the fact that the café only has rescued cats.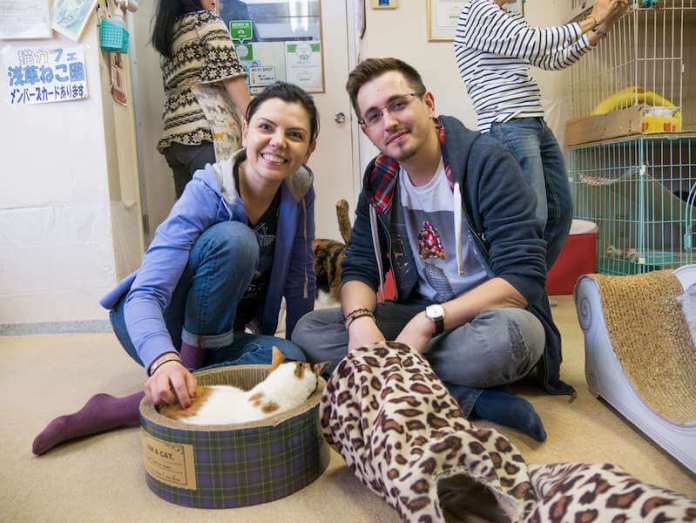 There are plenty of books to read in the Café and there is a big selection of Japanese manga, a television, a selection of cat toys, drinks and snacks. And on top of that, the café has free Wi-Fi.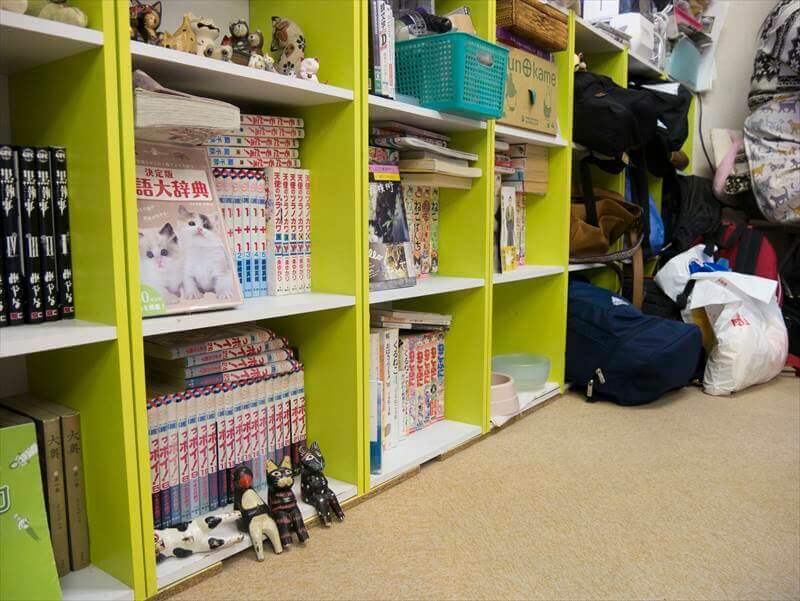 If you feel ready to be covered in cats, buy some cat food for 100 yen and let the furry fun commence.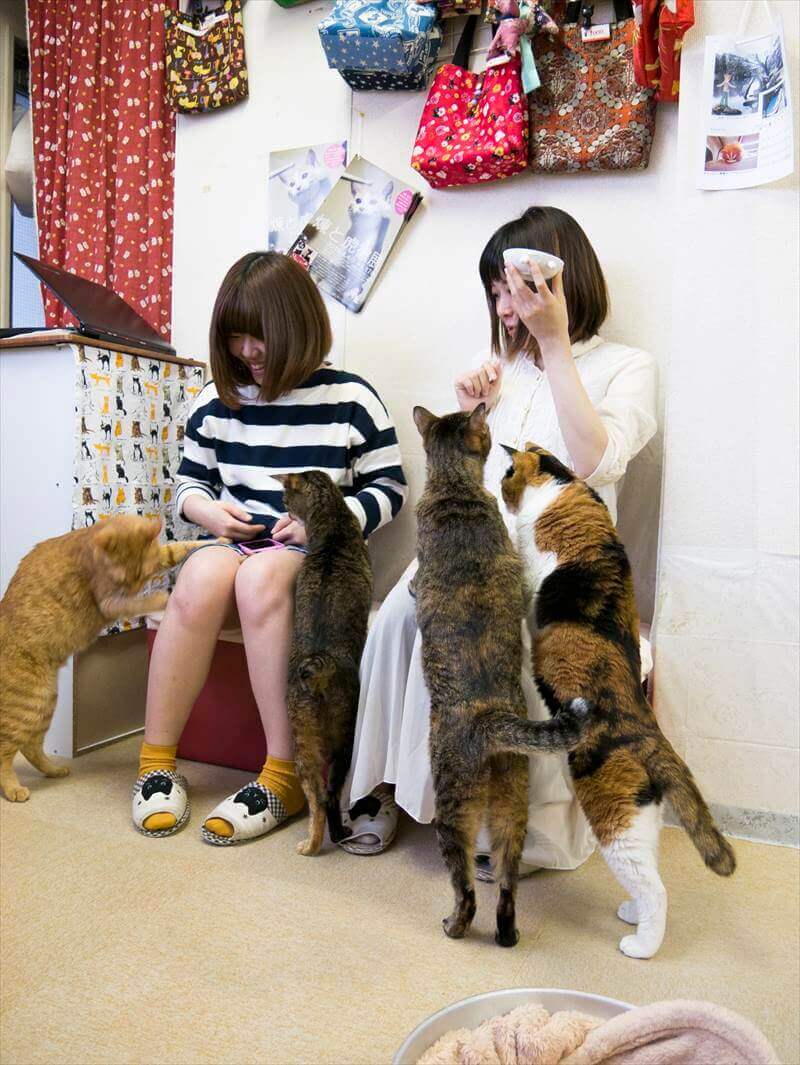 Saito says she thinks Western people love animals more than Japanese. "Japanese people buy animals in pet shops, which are illegal in Europe. These pet shops give the animals a lot of stress." In Europe, most pets come from licensed breeders or they are adopted from "accidental" litters.
All the cats in Asakusa Neko-en are de-stressed for sure. And if you want to de-stress yourself, a visit to this cat café is well worth it. If you really get attached to one of the cats you can adopt him/her to take home.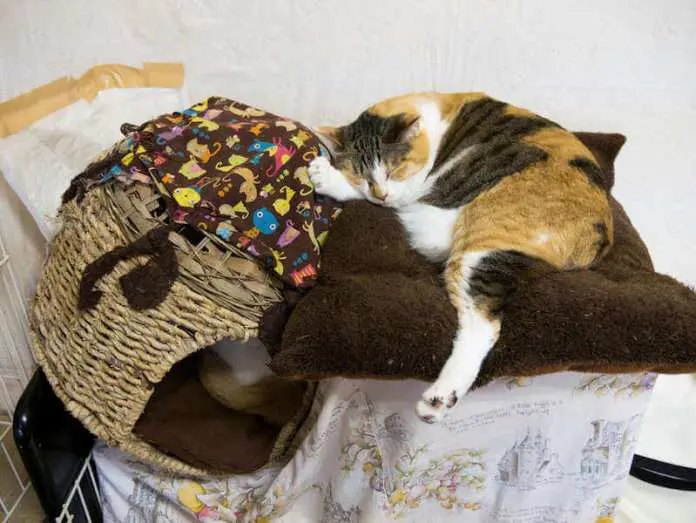 Hours: 11:00am to 9:00pm
Access: 6th Floor Umamichi Myoukenya Building, 3-1-1 Asakusa, Taito-ku, Tokyo (Katsuta watch shop on ground floor)
Admission for 1 hour: Adults 800 yen, Children (junior high school age or younger) 700 yen
Each additional 30 minutes: 200 yen
4.5 hour special rate: 1,500 yen (weekdays only)
Note: You have to wear socks to enter the café. If you're not wearing any, you can buy some cute cat socks at the entrance for 150 yen. Stockings are ok.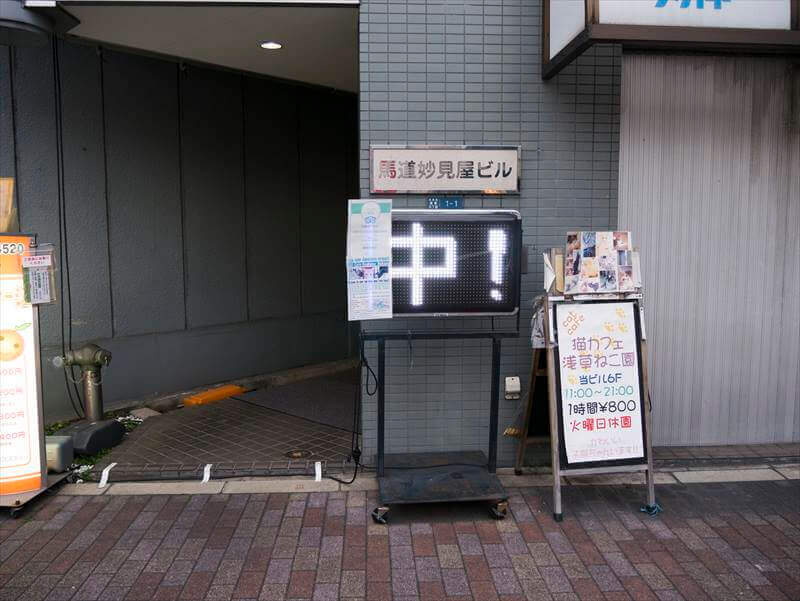 ---
WATTENTION NINJA WRITER PROFILE

Ilse Montald
From popular culture to traditional culture, I've immersed myself in both. I love writing about tradition, history and sharing fun discoveries. If I'm not outside watching a festival parade I'm leisurely reading manga in kimono.MORE ARTICLES BY THIS WRITER | ABOUT WATTENTION NINJA