Paintings found in hotel rooms and hallways have often been a synonym for tasteless, mass-produced decoration items that fill empty walls; however, in Japan hospitality or omotenashi dictates that the host makes his earnest effort to make the guest feel special and appreciated. This quintessential Japanese philosophy can be experienced at the Hotel Ryumeikan Tokyo, a legendary hotel located in the heart of the city, just a stone's throw away from the busy Tokyo Station.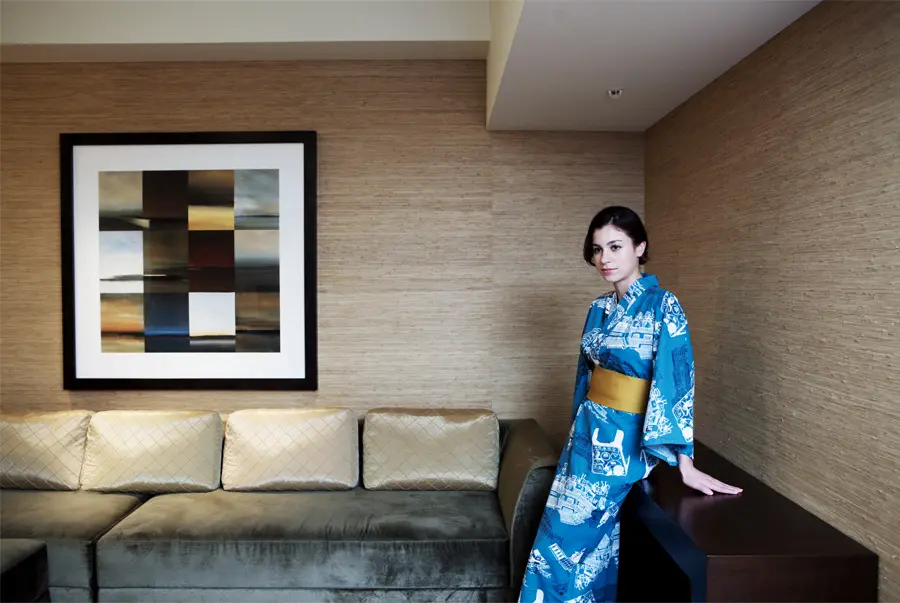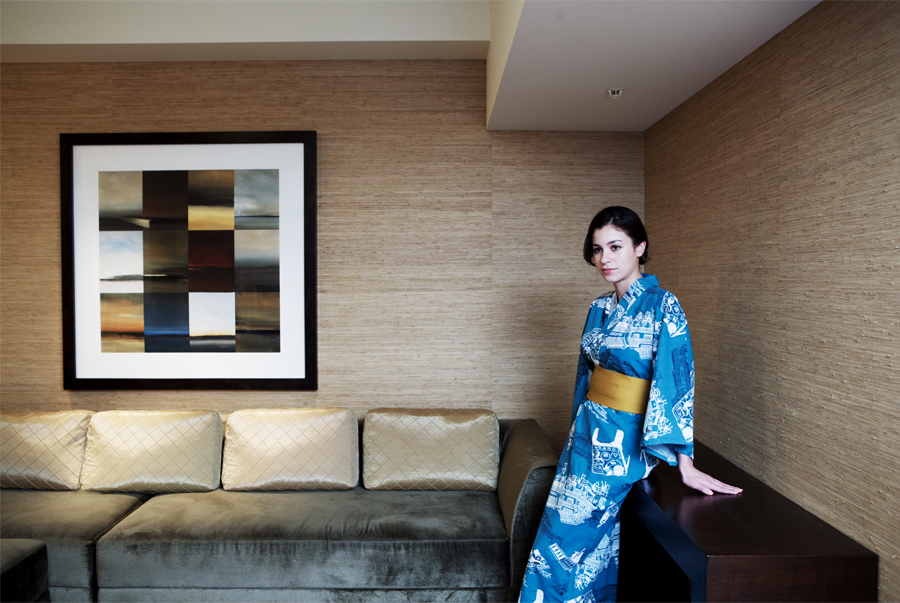 Ryumeikan's omotenashi extends to the art pieces that adorn its lobby and guests rooms, featuring original work from Japanese artists. But it doesn't end there, Ryumeikan has also commissioned local artists to design the guest's yukata, a light cotton kimono, and the decoration of the restaurant's private rooms. Even the lettering on the packages of disposable slippers and toothbrushes have an artistic intent, as they were hand-written by a dedicated calligrapher.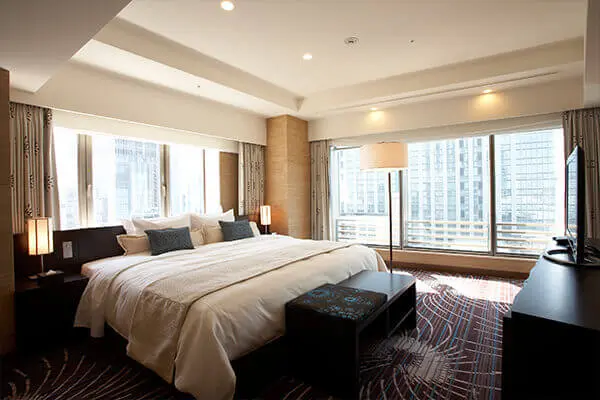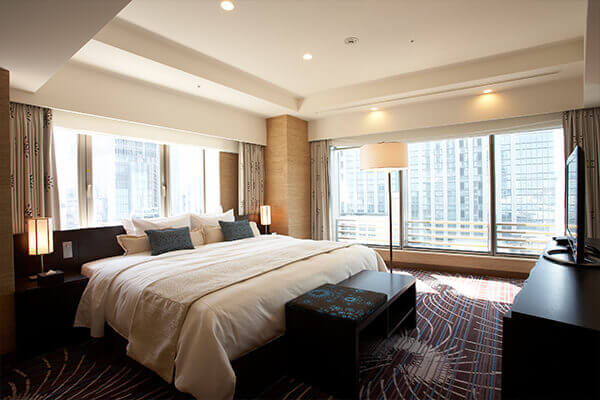 Art Ryumeikan Tokyo Project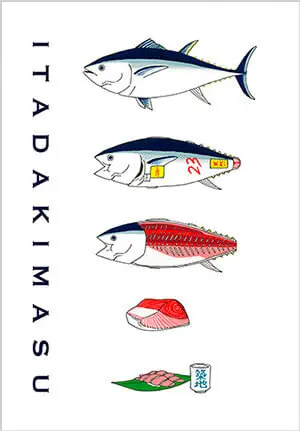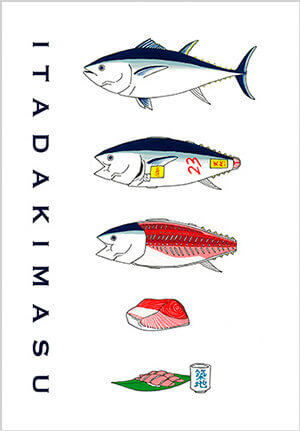 Since the hotel opened its doors in 1899, many cultural and artistic figures have stayed at Ryumeikan and have donated one of their works of art in exchange for free accommodation. A tradition that earned Ryumeikan notoriety as a supporter of the arts. More than 100 years after its foundation, Hotel Ryumeikan Tokyo continues to support local talent with the "Art Ryumeikan Tokyo Project," a number of activities such as competitions and direct art assignments to mostly young, yet-to-be-recognized artists in Tokyo. In doing so, the hotel also hopes to share Tokyo and Japanese culture with the foreign guests who stay at the hotel during their visit.
One of its most successful initiatives is the Tokyo Postcard Award. The latest theme of the competition was "Tokyo Story," prompting participating artists to create a postcard that would tell a unique story about Tokyo.
Drawing history
Yukata is a light cotton kimono worn during summer festivals and firework displays, they are most commonly worn in onsen (hot spring) towns. Ryokan, traditional Japanese hotels, provide these garments as standard robes for their guests, and many even wear them as they stroll through the streets. Ryumeikan's desire to breathe art into every single aspect of the guest's experience led to an assignment for a renowned Edo-style stencil dyeing artist, Mitsuko Ogura, to design the hotel's yukata. Ms. Ogura is fascinated with the Edo period and researched a great deal about the area Ryumeikan is located in order to produce a unique yukata.
Fittingly, the theme for the design was the Gofukubashi Bridge, where garment shops were lined along the bridge that went over a moat heading towards Edo castle. Ms. Ogura was invited to spend the night at the hotel for inspiration.
"Today the Gofukubashi Bridge is no longer there, but if you do a little bit of research, you'll find that it was just in front of the hotel, and it was there for a few decades until the moat was filled. However, through the history of the terrain, we are still connected to Edo and I wanted to convey that feeling to the people wearing the yukata." -Ms. Ogura explains.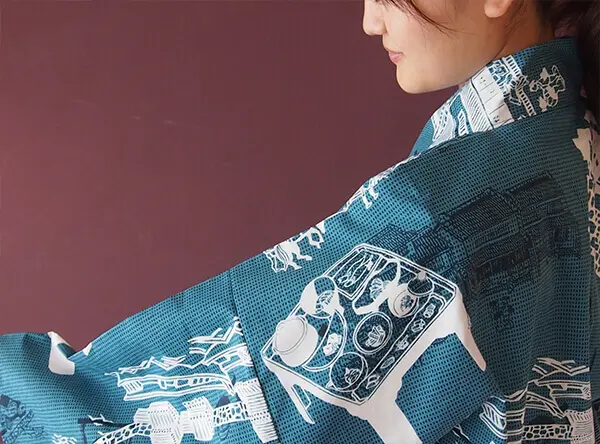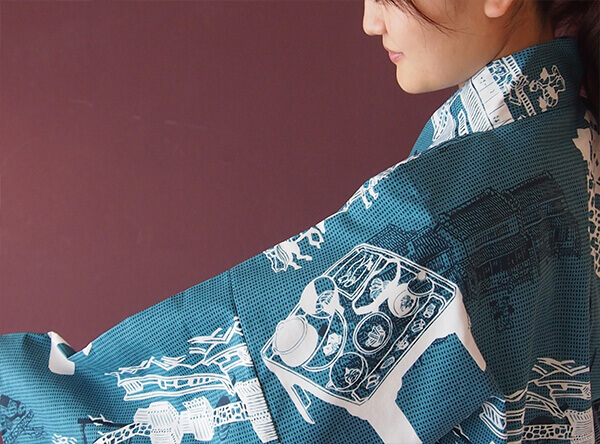 To learn more about this unique yukata, take a look at this exclusive interview.

To learn more about Ms. Ogura's work and fascination with Edo-style stencil art, visit her website: http://www.ogurasensyokuzuankobo.jp/