Get yourself pampered with some of the best hot springs, food, and sights that Nagasaki has to offer
Nagasaki Onsen Yasuragi Ioujima Resort Hotel is located on an island facing the sea of Nagasaki and is surrounded by picturesque ocean views. Only a 30-50 minute drive away from Nagasaki Station, it is also accessible from various tourist spots in Nagasaki.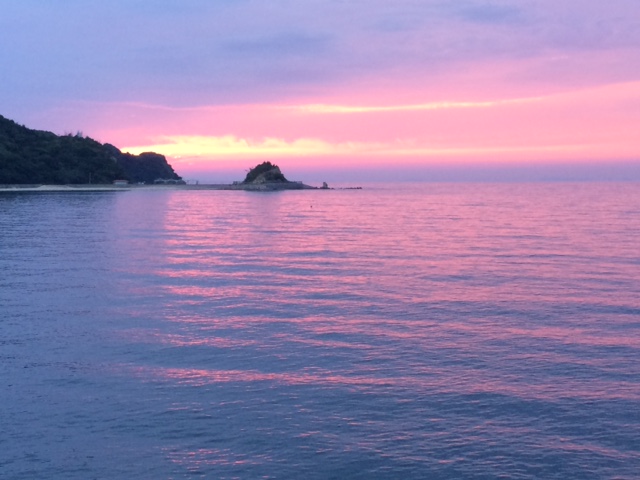 This sprawling resort complex is facilitated with four different kinds of hotels, two natural hot springs, and a plethora of different dining options.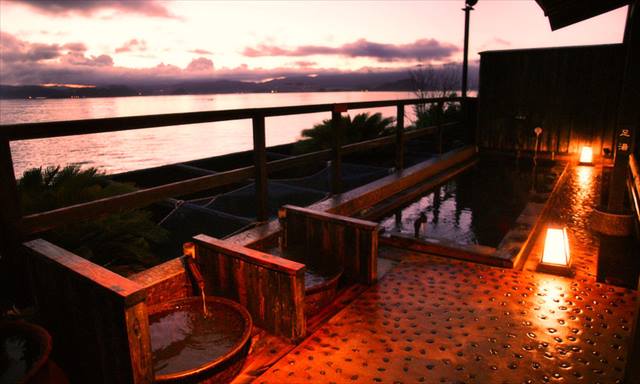 The cuisine is also a big draw here since Nagasaki specialty seafood and meats are available at the Japanese and buffet restaurants. The summer barbecue and other dining options ensure that everybody's tastes are met.
You will never run out of things to do either. Getting tired of their extensive hot spring and sports facilities? Swim at the beach during summer or rent a bicycle to go around. Get a guided tour of iconic Gunkanjima, or take a taxi tour to see the night view of Nagasaki, one of the best night views in the world.
Accessible, comfortable and downright beautiful, all in all this resort offers the best package to give you a relaxing and healing vacation.
Information
Nagasaki Onsen Yasuragi Ioujima
Location: 1-3277-7 Ioujima-machi Nagasaki City, Nagasaki, Japan 851-1201
Access: About 40 min. by free shuttle bus from Nagasaki Station (reservations required)
URL: http://www.ioujima.jp/en/