[WAttention X FIELDS Research Institute] 
Explore the fascinating world of Japan's subcultures with insights from the inside
From fine art to Final Fantasy
Video game and anime illustrations as well as fine art by Yoshitaka Amano are exhibited at "A Yoshitaka Amano Exhibition – the fantasy evolves" at the Yurakucho Asahi Gallery in Tokyo until March 8.
Yoshitaka Amano (March 26, 1952) is a worldwide acclaimed Japanese artist that started his career as an illustrator at animation studio Tatsunoko Production at the age of 15 in 1967. Abroad, he is best known for the character design and package illustrations of Square Enix's popular RPG series Final Fantasy.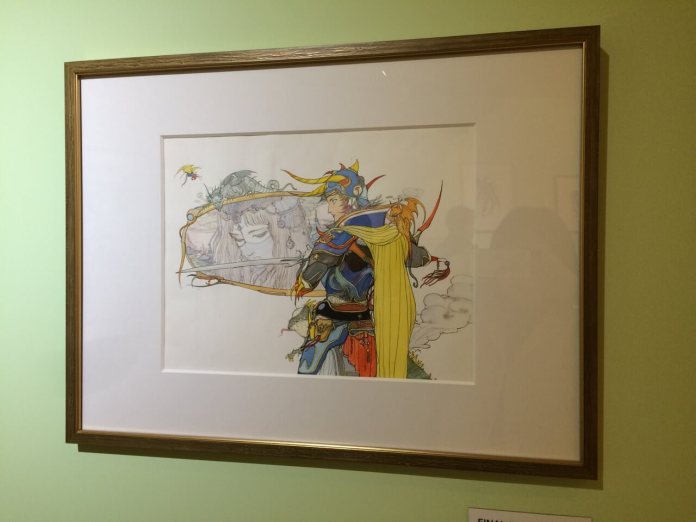 Other famous works Amano was involved in include anime series Sience Ninja Team Gachaman and Time Bokan as well as book illustrations for Japanese best sellers as The Guin Saga and Vampire Hunter D. His fine art, like the colorful pop art style Candy Girls for example – paintings of android girls based on Tokyo's youth Amano sees on the street – have received great reactions at exhibitions in both New York and Paris.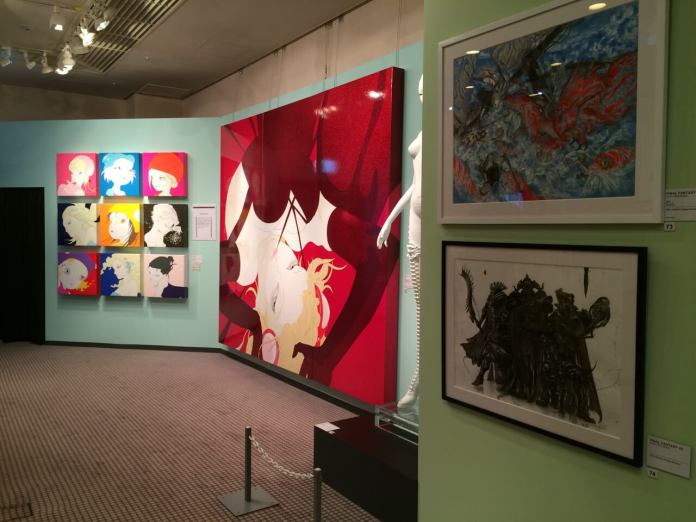 From January 29 to March 8, more than 100 works by Amano are exhibited at the Yurakucho Asahi Gallery in Tokyo. The exhibition is titled "A Yoshitaka Amano Exhibition – the fantasy evolves", and is mainly focused on his video game and anime works. Final Fantasy fans will be able to enjoy a great amount of illustrations of the series as well as all the franchise's package designs showcased in chronological order. Illustrations by Amano on music legend David Bowie are also exhibited for the first time in Japan.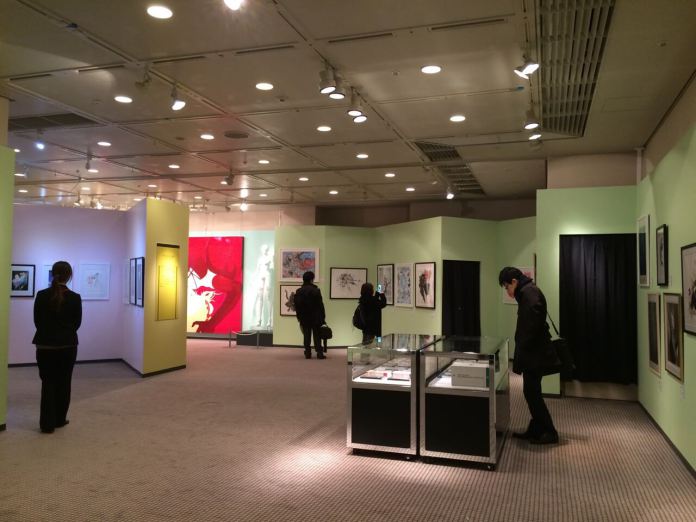 As there are still a few days left, those interested are highly recommended to come and visit this remarkable exhibition by one of Japan's greatest illustrators of all time!
A Yoshitaka Amano Exhibition – the fantasy evolves
Venue: Yurakucho 2-5-1 Yurakucho Marion 11F Yurakucho Asahi Gallery
Period: January 29 – March 8
Price: 1,000 yen for adults, 900 yen for students, 800 yen for high school students and adults above 65 years old, free for junior high-school students and below
URL: http://www.amano-exhibition.jp/ (Japanese)
This article was written with the assistance of Fields Research Institute, which conducts research in entertainment.