Japan Tour Guide (JTG) is an online portal that aims to match volunteer Japanese guides with visitors coming to Japan. Read about their tours put together for tourists by these friendly local guides in this regular column!
We received a guiding request from Bartosz, a tourist from Poland. He wanted to visit somewhere exciting with shops and entertainment related to anime. Japanese manga and anime subculture fascinated him back in Poland that he dreamed of coming to Japan one day. The guides were both university students, Kodai Ikeda and myself, Kate Esterly. We met up with Bartosz at the Hachiko statue in Shibuya.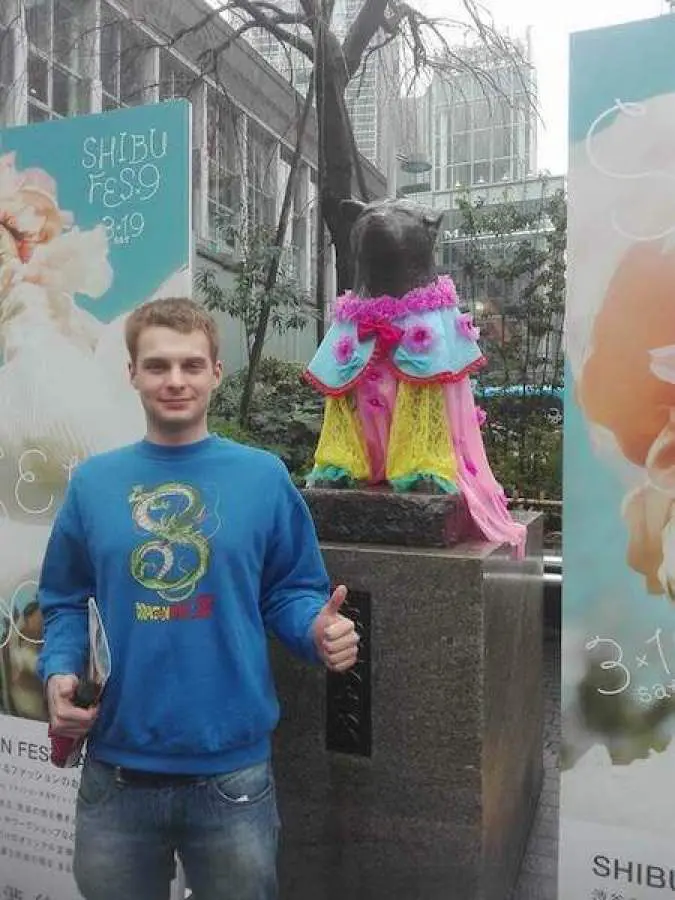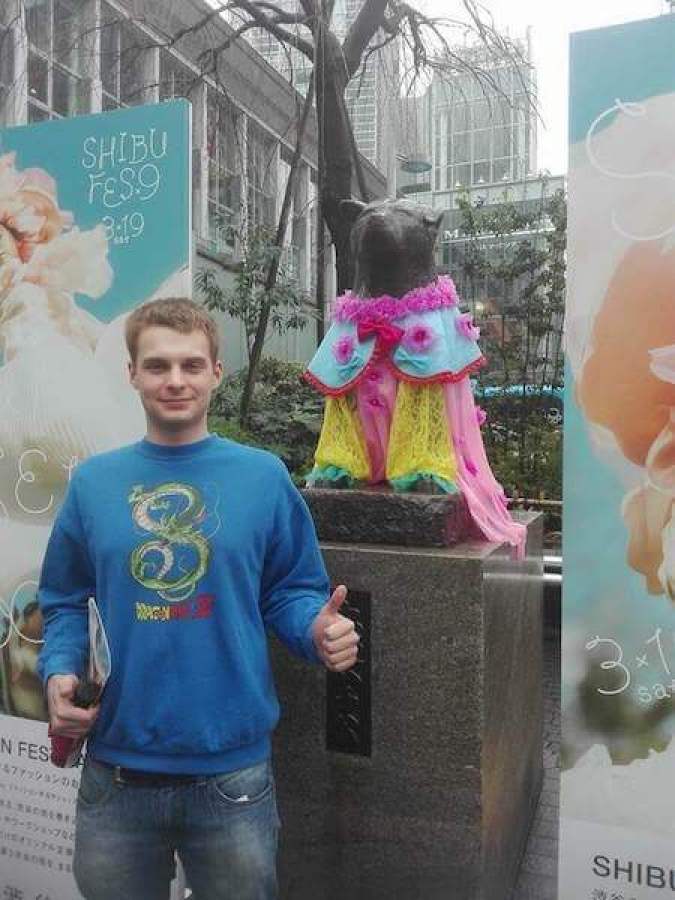 First, we headed for Mandarake, an anime shop that widely sells mangas and classic sci-fi figure dolls. After passing the big Shibuya crossing, it was ten minutes' walk to the shop. Bartosz was surprised to see so many mangas at once, since he has only been to smaller-scale anime shops in Poland. He decided to purchase some mangas that he couldn't get in Poland.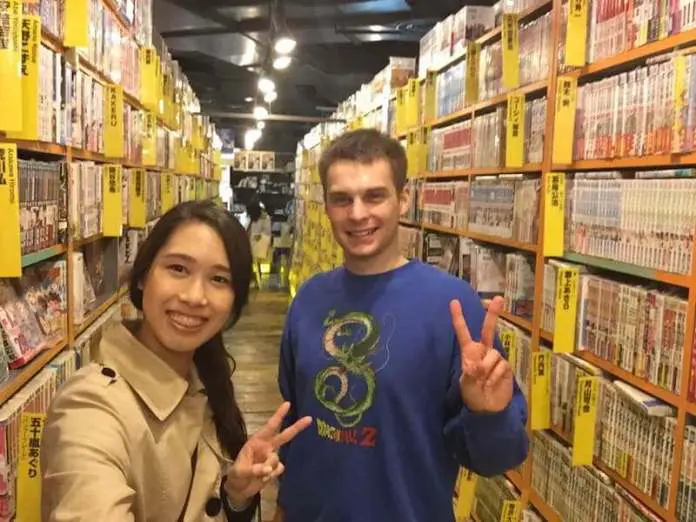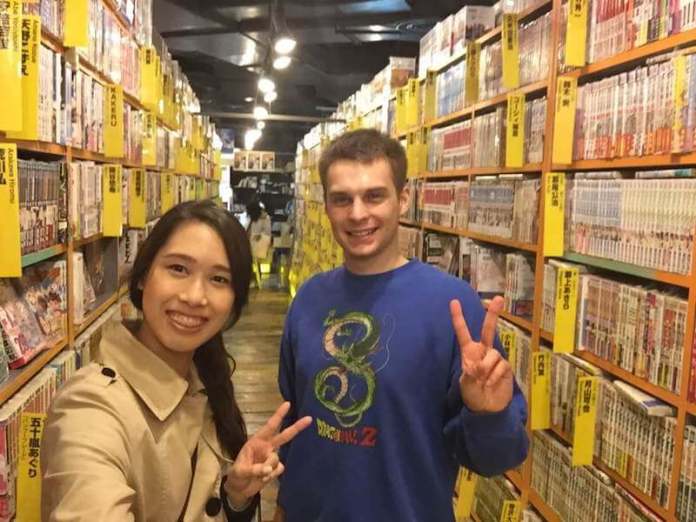 In the same building, we went to another anime store called 'Animate' which was few floors above. The shop sells all kinds of merchandise of popular anime, particularly popular among female audiences. We enjoyed reflecting on different anime from old to new as we walked through the aisle.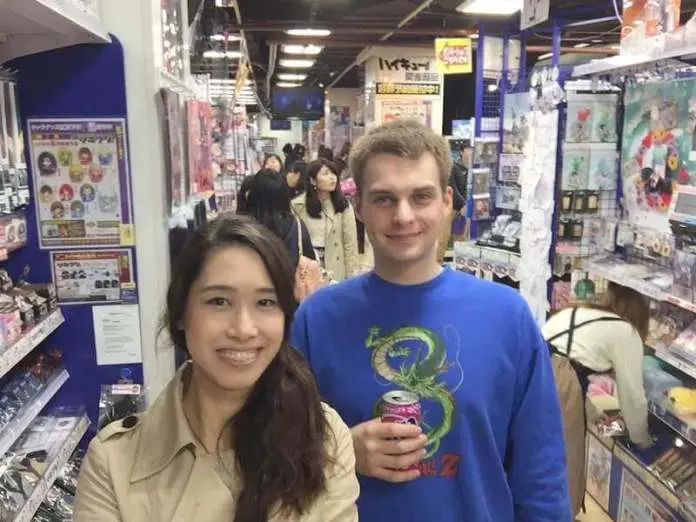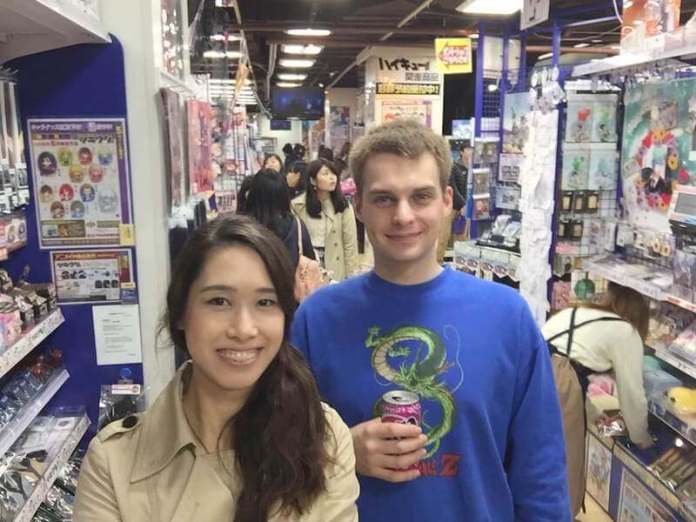 Then we headed towards PARCO in Shibuya, a department store that consists of about 180 shops. Not only does it include fashion, shops of Japanese pop culture can be found as well. We went to the ONE PIECE MUGIWARA STORE, where it has all sorts of merchandise and gallery of the popular anime, ONE PIECE. It is a great spot to take pictures too!
As we were getting hungry, we headed to Ichiran to eat Japanese ramen. Located in Spain-zaka, a small slope with Spanish design, Ichiran is famous for its addicting Tonkotsu soup that is pork marrow bones and fat cooked for hours. After we entered, we placed our order at the vending machine and got our tickets. We could choose our favorite toppings such as boiled eggs or extra porks too! Then we filled out our order sheets (there's English too) to select the type of broth, spicy level, noodle hardness level, etc. The restaurant is a bar seating style, where we are seated in individual cubicles. We enjoyed our delicious meal and especially Bartosz, who ordered Japanese beer that tasted exceptionally good with ramen!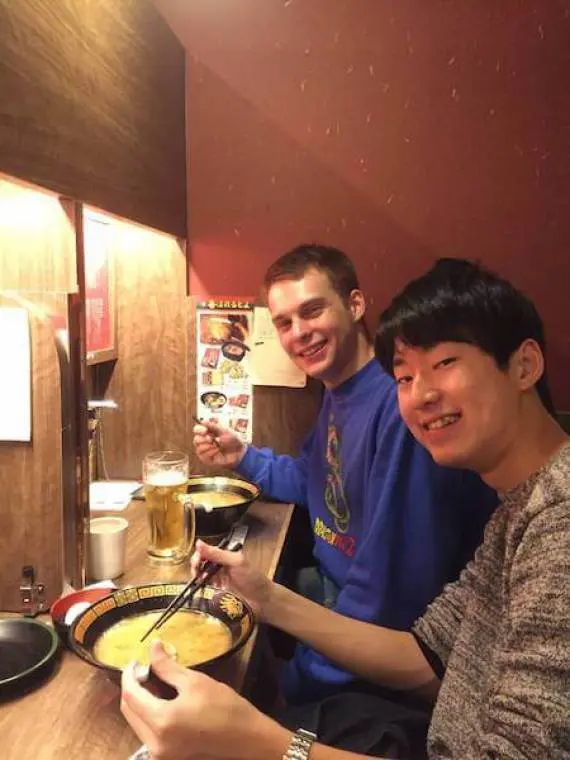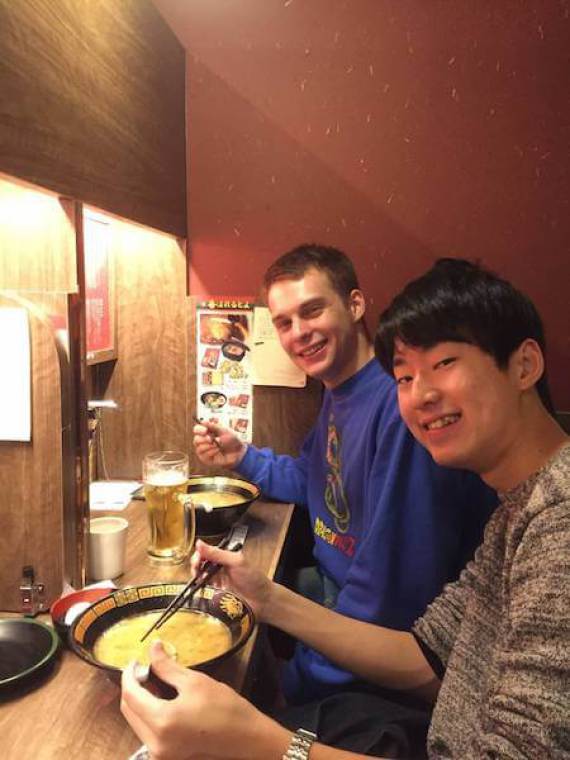 Lastly, we went to Big Echo, a karaoke shop. It was Bartosz's first-time experience to sing at karaoke. He tried to sing his favorite anime songs as much as he can with the help by Kodai. He enjoyed singing a lot. After walking back towards the station, we greeted each other and said goodbye.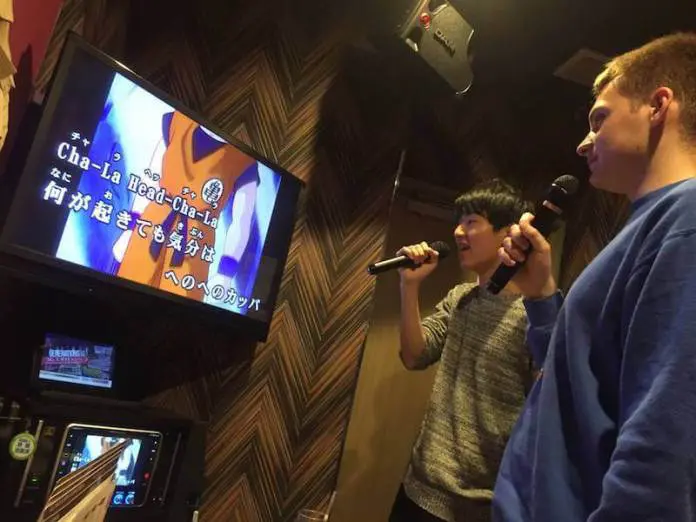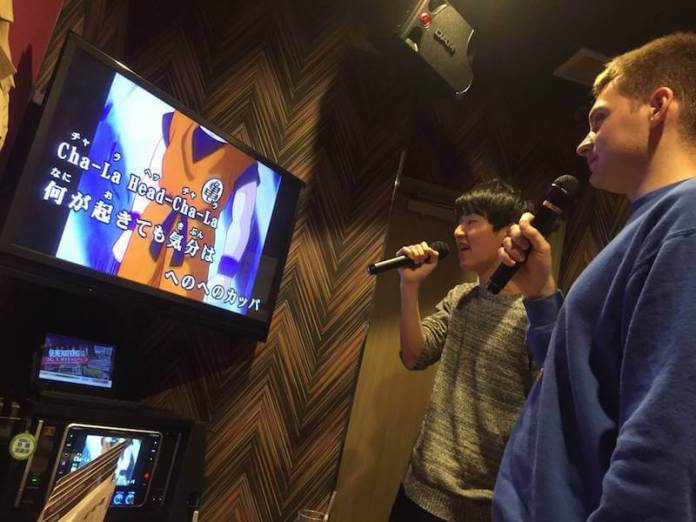 This is just a small look into one of the many adventures you can have with Japan Tour Guide. We are looking forward to guiding you around the city and showing you the ins and outs of Japan!