Experience Japan's original surroundings at this hot spring lodge just 2 hours from Tokyo
Kawaba Village in Gunma Prefecture, which is blessed with good quality onsen water, is where the elegant ryokan Yutorian – rich in history and nature – is located. What is unique about this place is not just the fact that the kayabuki building was constructed using kayabuki from all over Japan, and that it comprises "Annex Yuzan" which prides itself for its view from 634 meters above sea level, but the way of getting around via battery-run carts and monorails is also unique. The onsen water here is known to be highly effective in beautifying the skin.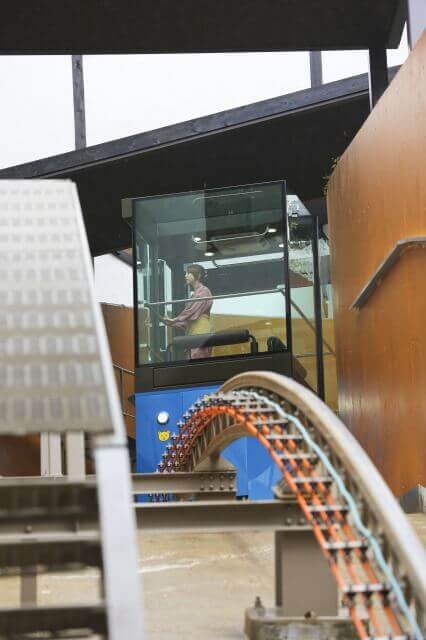 Spacious suites over 100m2 wide, complete with their own outdoor hot springs.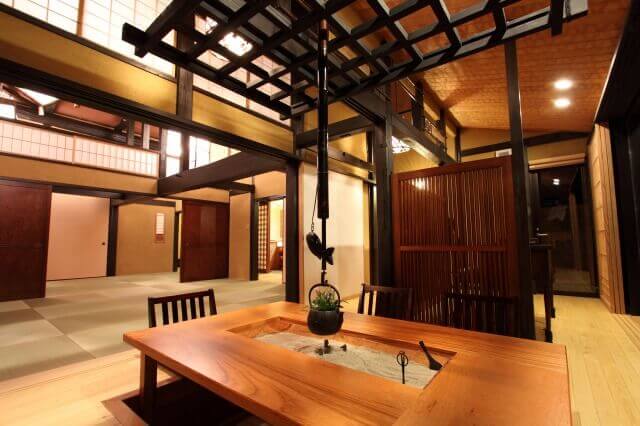 A kaiseki dinner at Yutorian featuring local produce in all 11 dishes.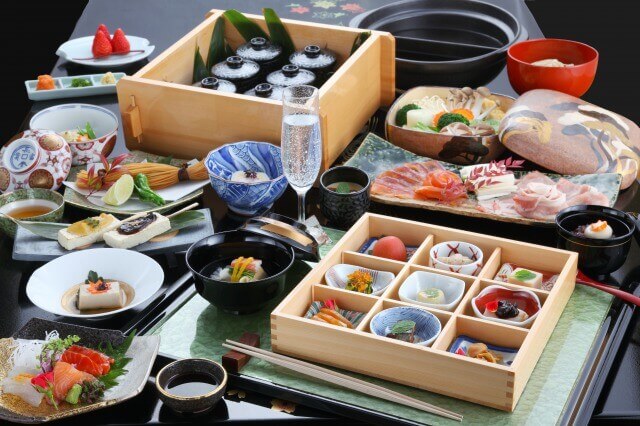 Address:
Gunma Prefecture
Tonegun, Kawaba Village, Yuhara 451-1