Getting around Japan can be daunting without speaking the language. But with Docomo's new free application J-Speak that automatically translates speech between Japanese and 10 languages (English, Chinese, Korean, Thai, Indonesian, French, German, Italian, Spanish and Portuguese), one no longer has to play a game of charades when trying to get your meaning across. In addition, you can get free discount coupons to be used as various shops and restaurants during your Japan trip. This version was made available for android smartphones since October, and an iPhone version will be available from January 2016.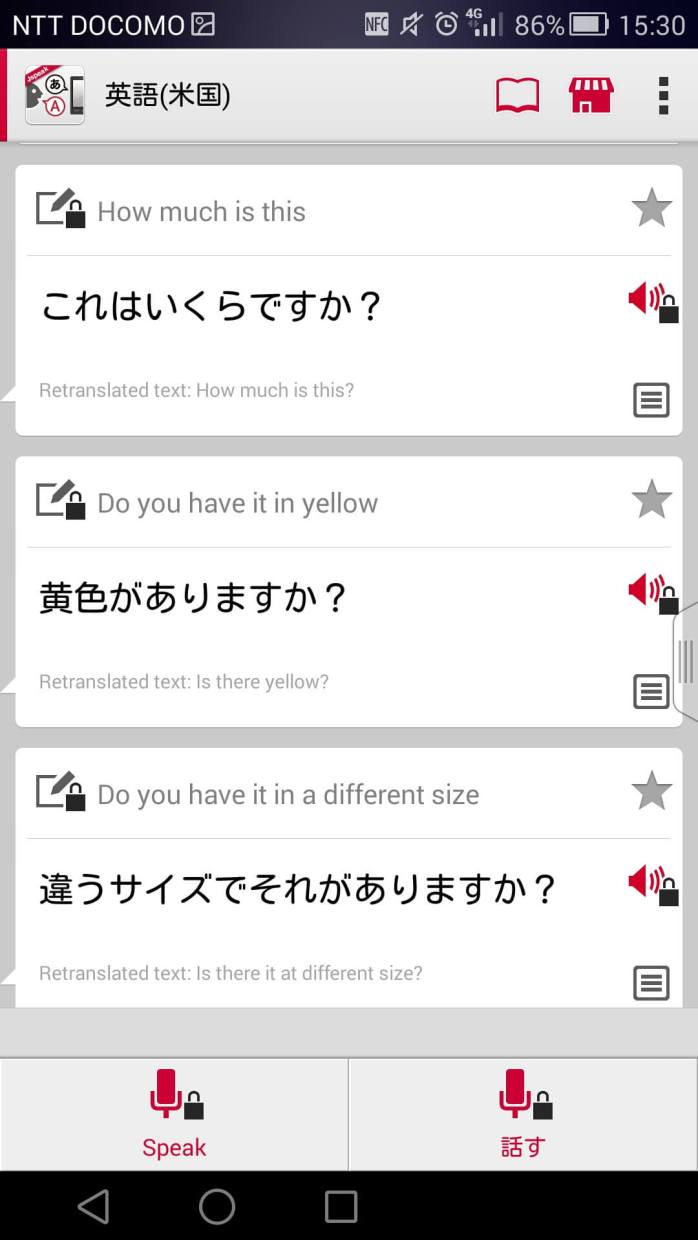 While all WAttention foreign staff speak Japanese, we tried to have a conversation with our Japanese colleagues using J-Speak, and were able to communicate quite smoothly without the awkward pauses common when using similar applications.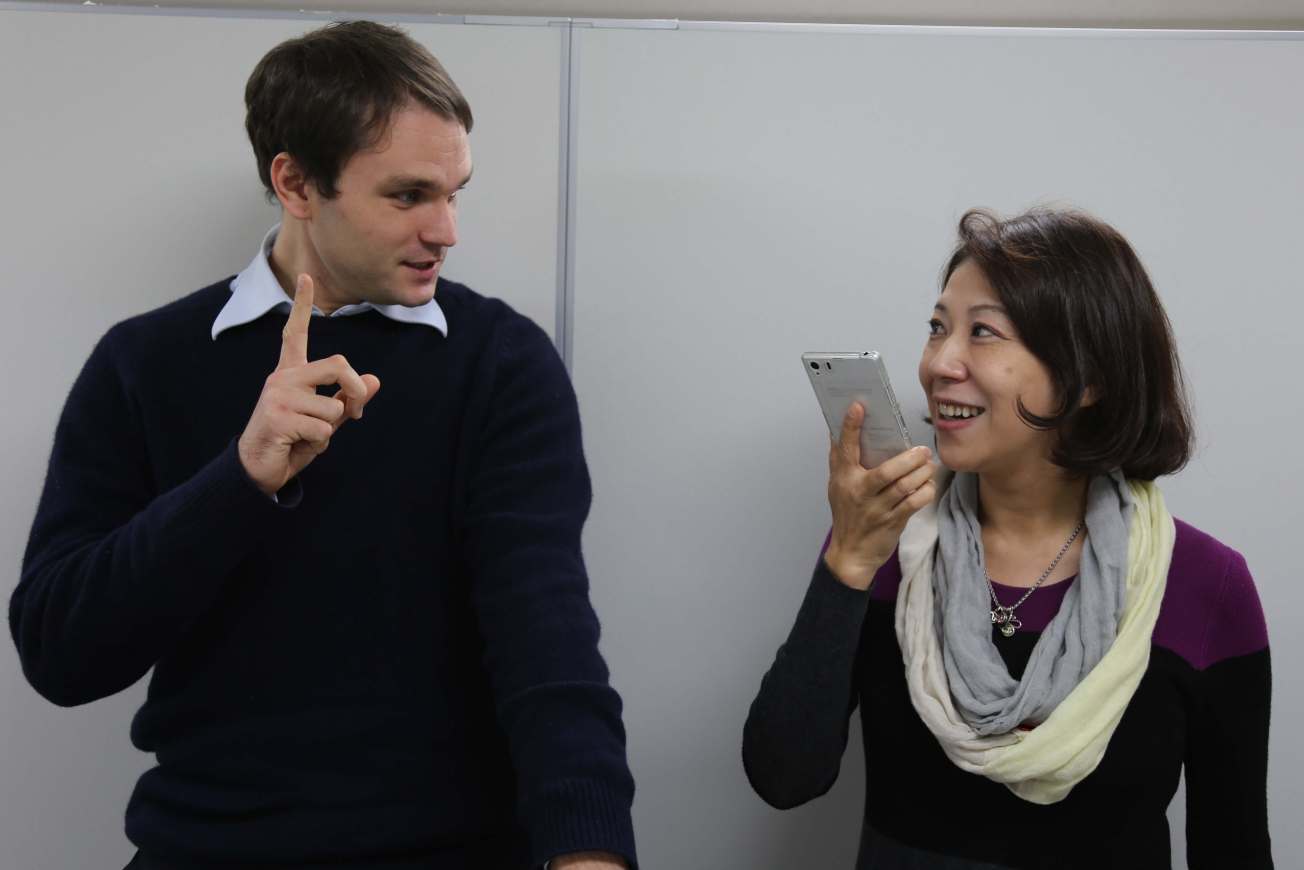 However, do keep in mind that this is automatic translation, and therefore not always completely accurate. If you want to be 100 percent sure that you are correctly translated, choose from a large amount of pre-translated sentences that can be selected per situation. These situations range from asking directions to checking in at the hotel and are always reliable.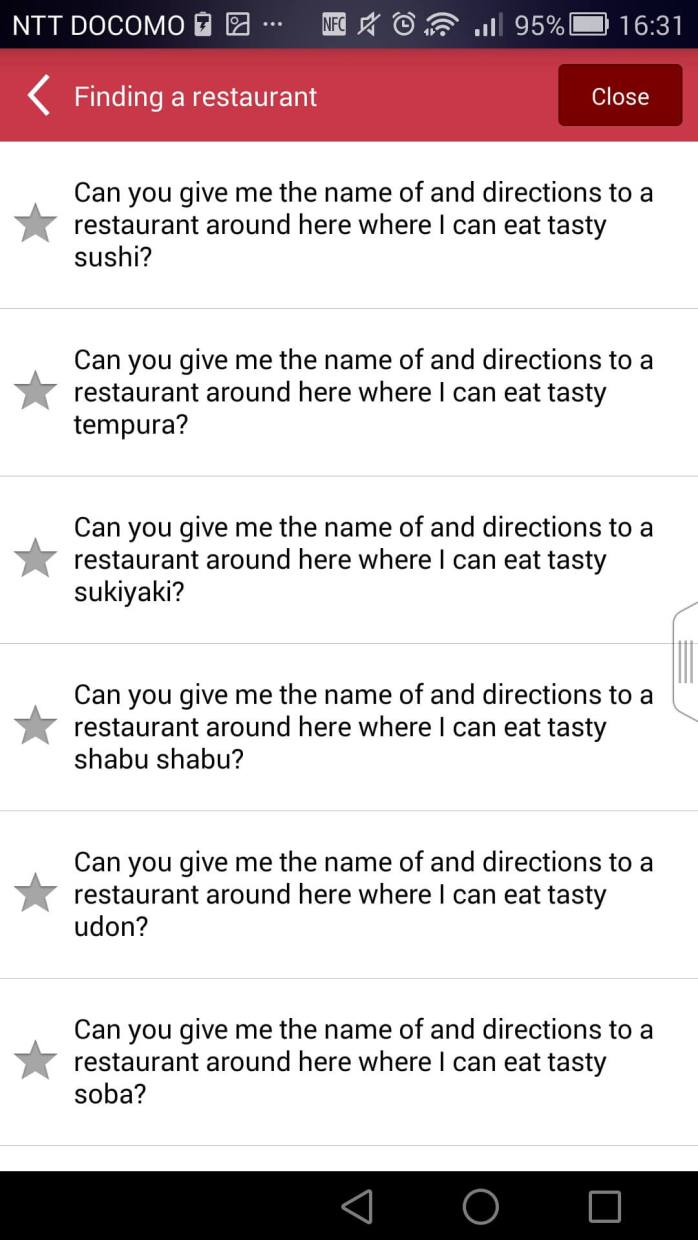 Representing the spirit of Japanese hospitality, this completely free application is not only a translation tool, but functions as your travel guide to Japan at the same time.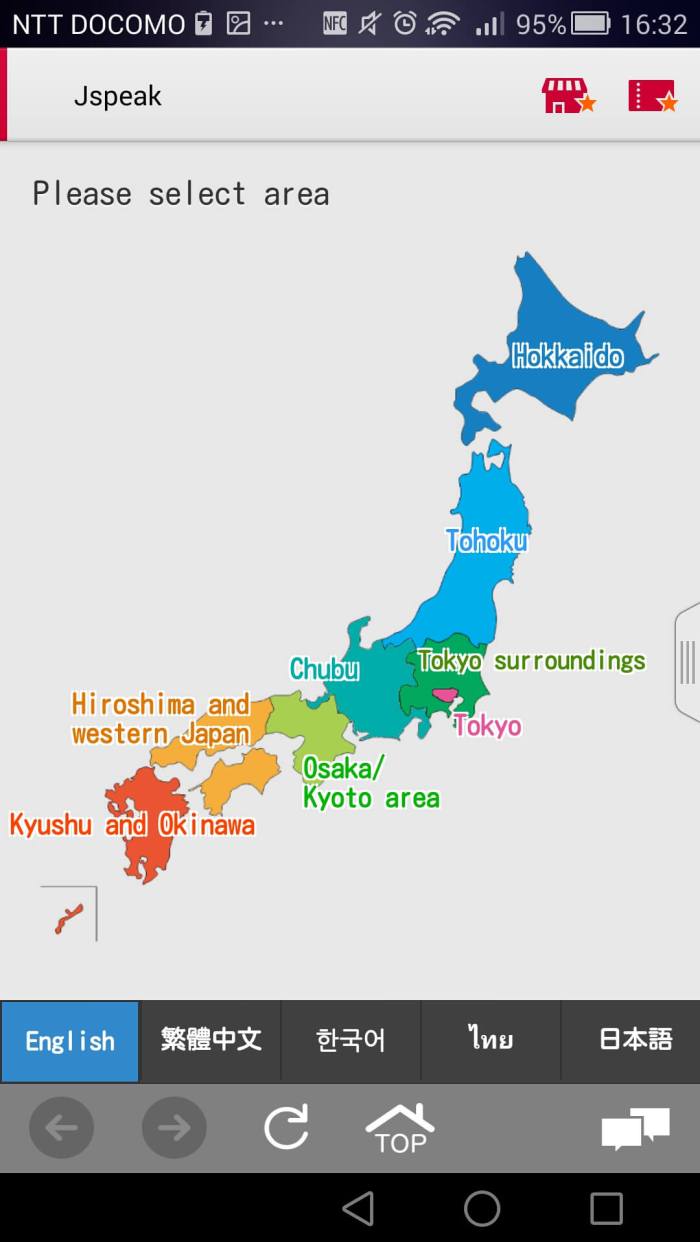 For each region of the country, you can find information on tourist sights, shopping, food and activities in your own language and receive free discount coupons. The application can be used anywhere in the world, so you can also use it when preparing your trip to Japan!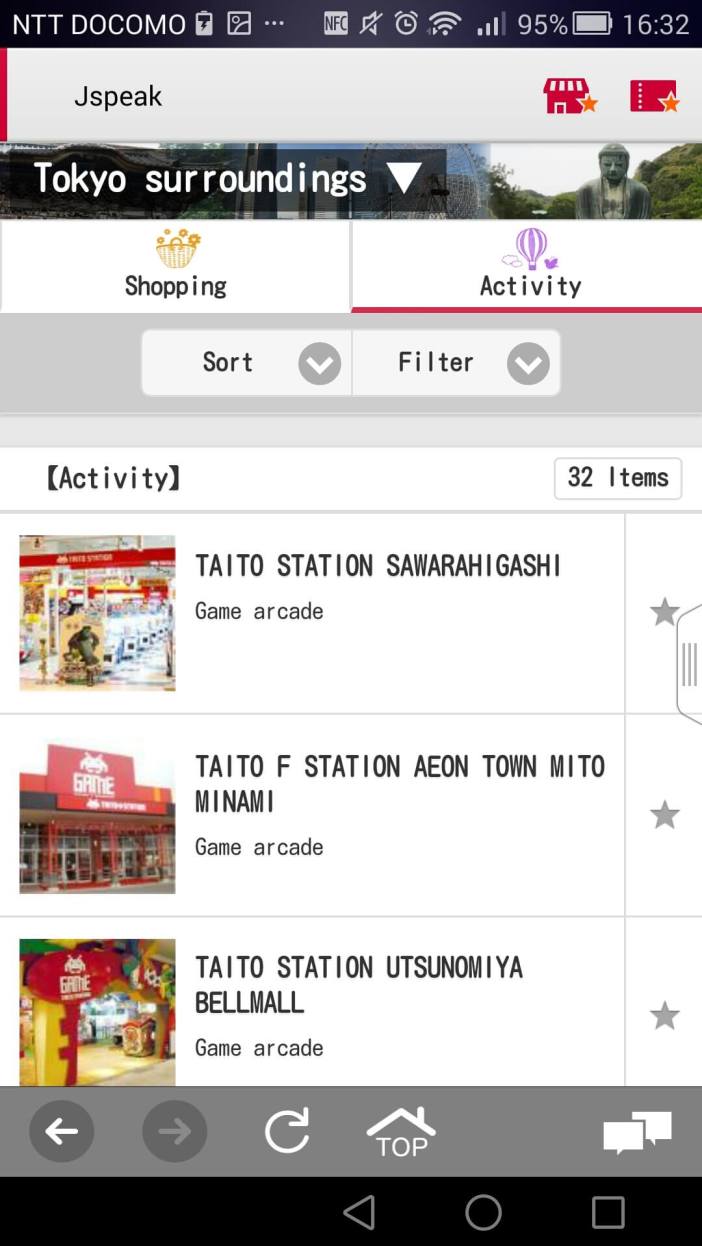 Click here to download J-Speak for android.
Click here to download J-Speak for iPhone (old version) *This version is only a translation tool and does not include any travel information or coupons.