Hokkaido, Japan's second largest island, is also referred to as the "The Big Land in the North" by the locals. Blessed with picturesque nature and bounty from the sea and land, it is a favorite getaway destination for the Japanese and tourists alike. WAttention flew in to Sapporo and did a 5D4N rail and rental car tour through the big land. Follow our trip and train details here!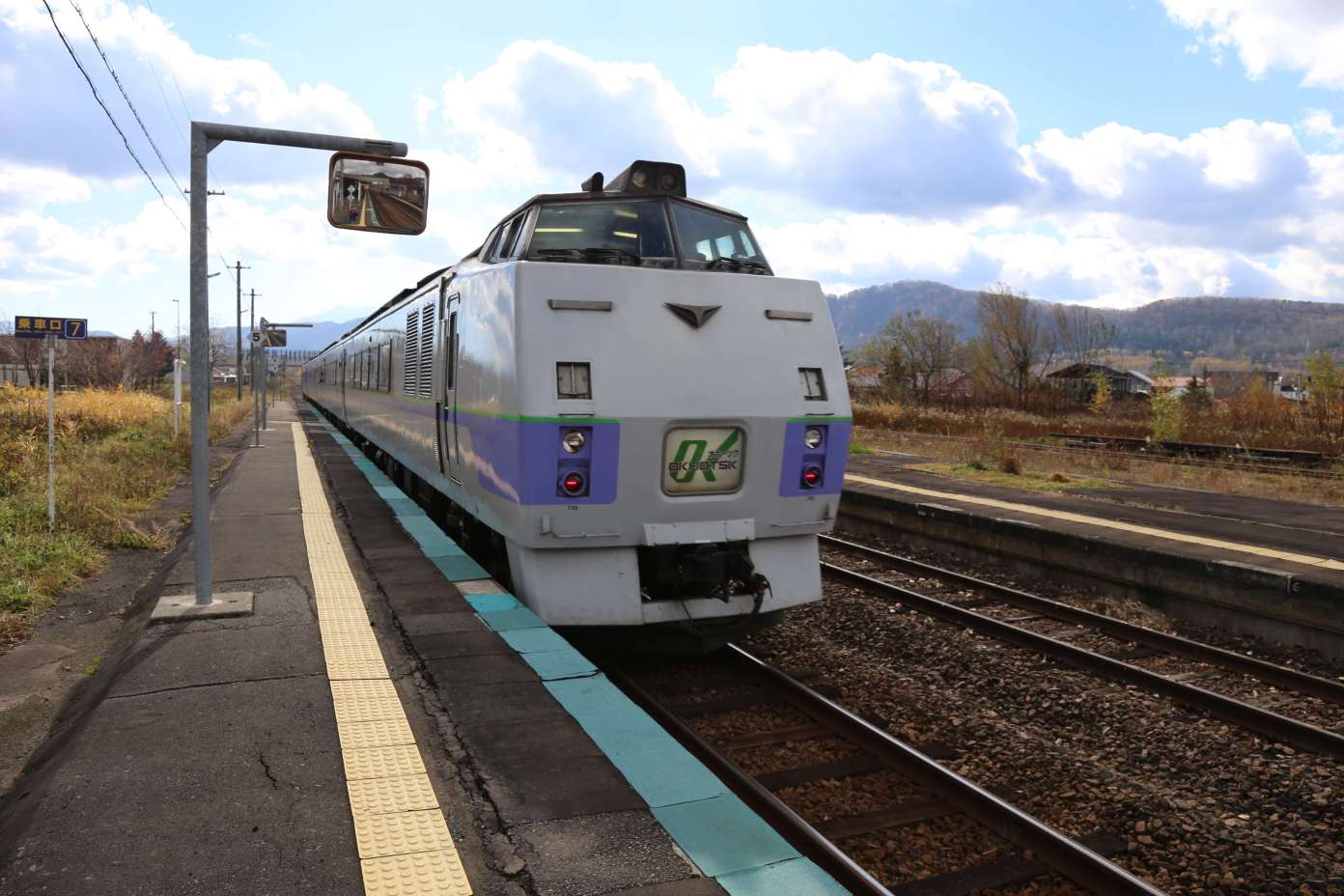 Day 3:
7:21 Board the L'EX Okhotsk from Kamikawa Station
9:41 Arrive Kamikawa Station
BEAR PARK AND ICE PAVILION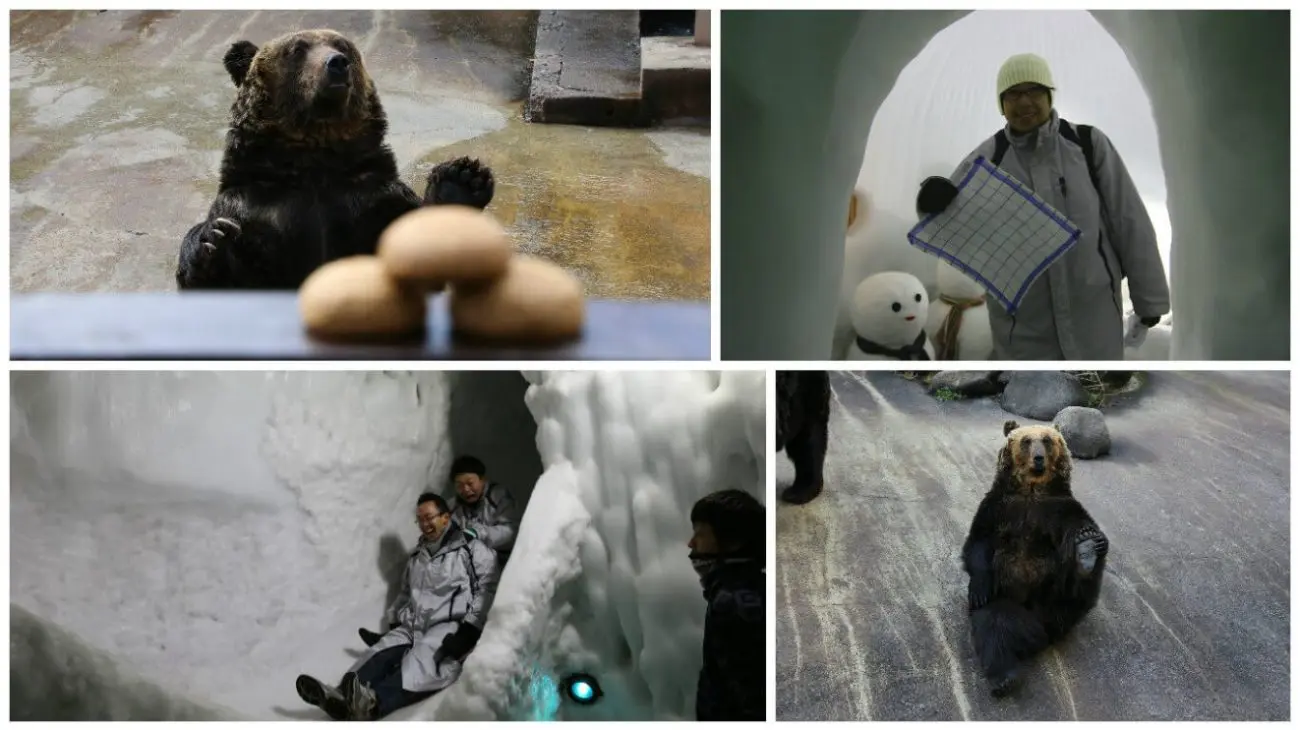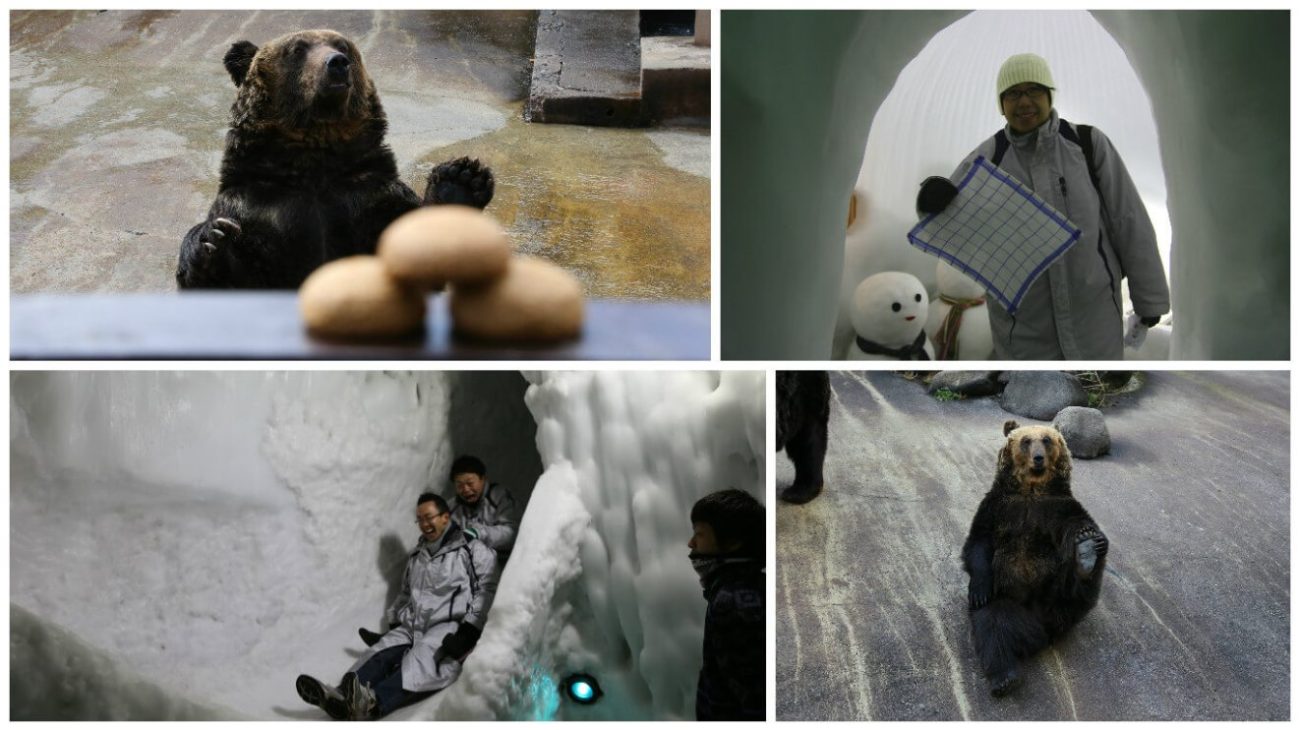 Bears roam freely on some mountains in Hokkaido, but you don't have to head to the deep forests to see one. In fact, you can see 12 huge bears at the Asahikawa Bear Park at the Daisetsu Mori-no-Garden and watch how they try to charm you for cookies (provided by the park). After that, find out why the bears decide to hibernate in the Hokkaido winters by entering the Ice Pavilion, literally the coolest entertainment place in Japan with temperatures going below minus degrees Celsius.
Around 15 minutes by car from the station.
LUNCH @ FRATELLO DI MIKUNI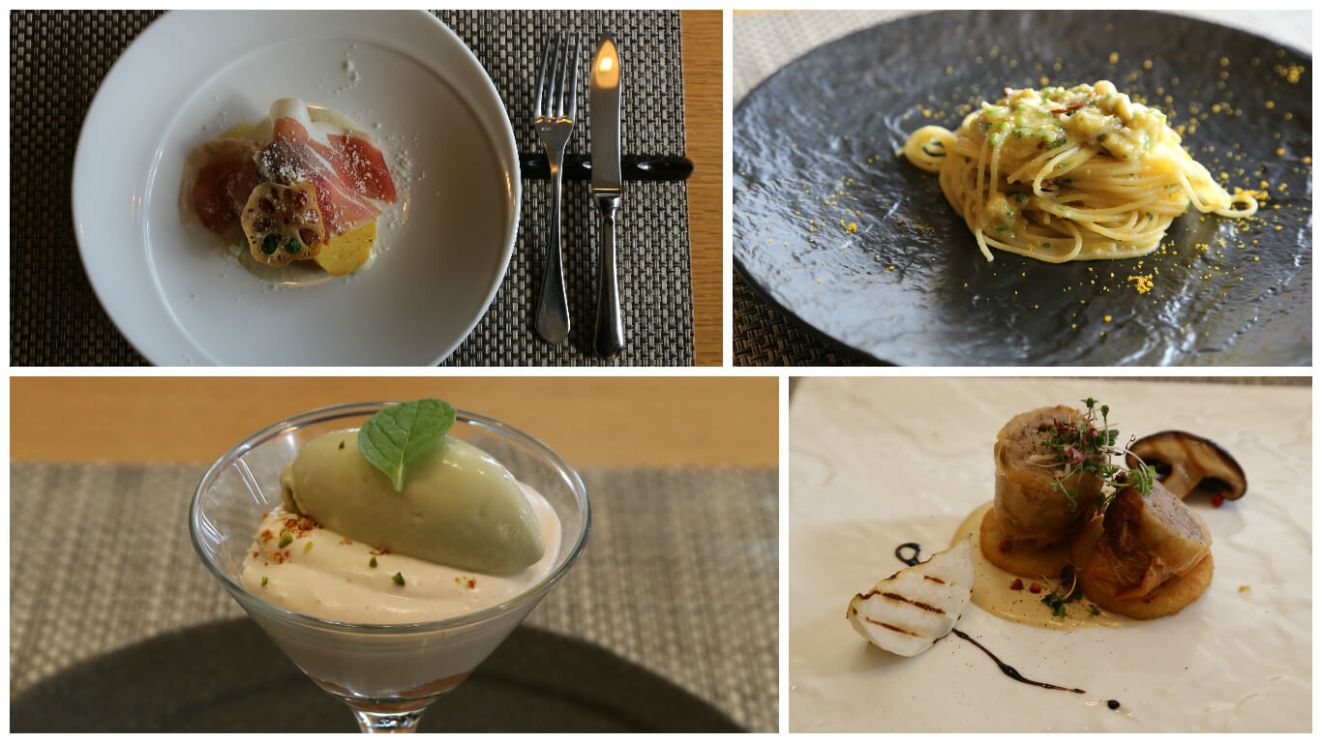 Within walking distance from the Daisetsu Mori-no-Garden, is a fine dining restaurant with a view of the Daisetsuzan Mountain Valley, run by renowned chef, Mikuni Kiyomi, who is also known as the Food Ambassador of Hokkaido.  Enjoy the tastiest food of the season here at prices that won't break the bank!
KURODAKE ROPEWAY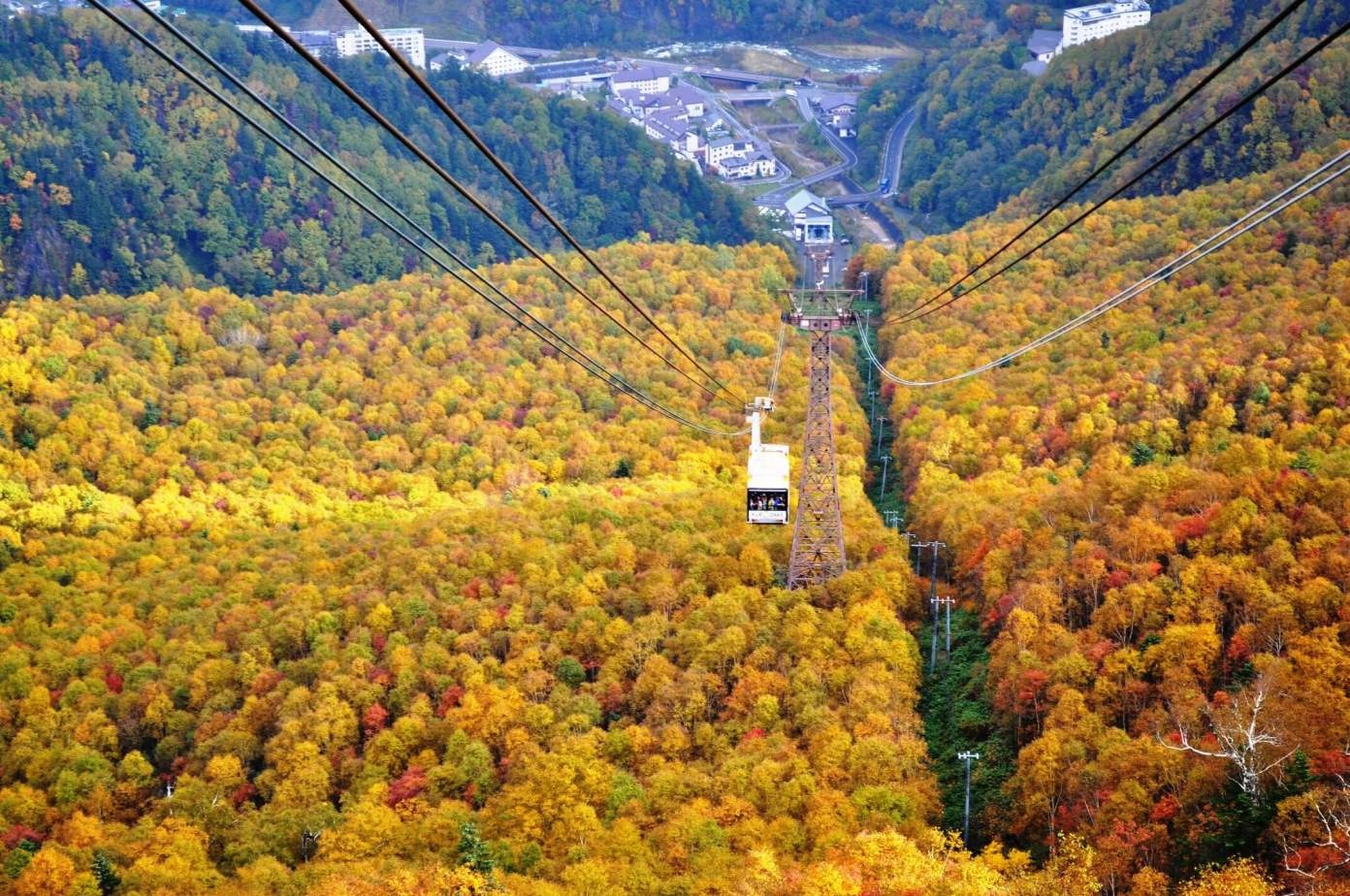 Mt. Kurodake is the highest peak in the Daisetsuzan National Park at 1,984m and is easily accessible by ropeway which leads to the 5th Station halfway up to the peak. From there, one can take a chairlift further up to the 7th Station. The view of the carpet of autumn foliage on the dramatic mountain ranges is simply stunning.
Around 30 minutes by car from Fratello Di Mikuni.
GINGA WATERFALL AND RYUSEI WATERFALL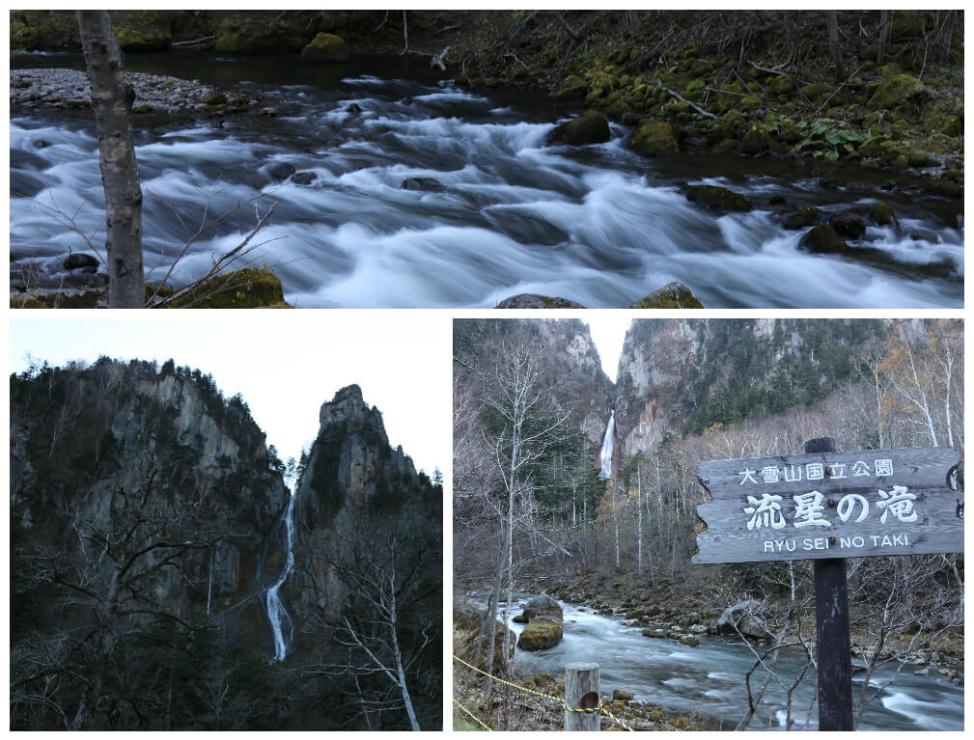 Two minutes' drive from the ropeway are two waterfalls around 80m high, with water that comes from melted mountain snow. Ginga (silver river)  is meant to be a "female" waterfall for the way it falls in several strands and Ryusei (meteor) is thought to be a "male" waterfall for its powerful straight stream.
SOUNKYO ONSEN
What better way to end the day than to soak in an outdoor hot spring, with autumn foliage and the background soundtrack of the gushing river?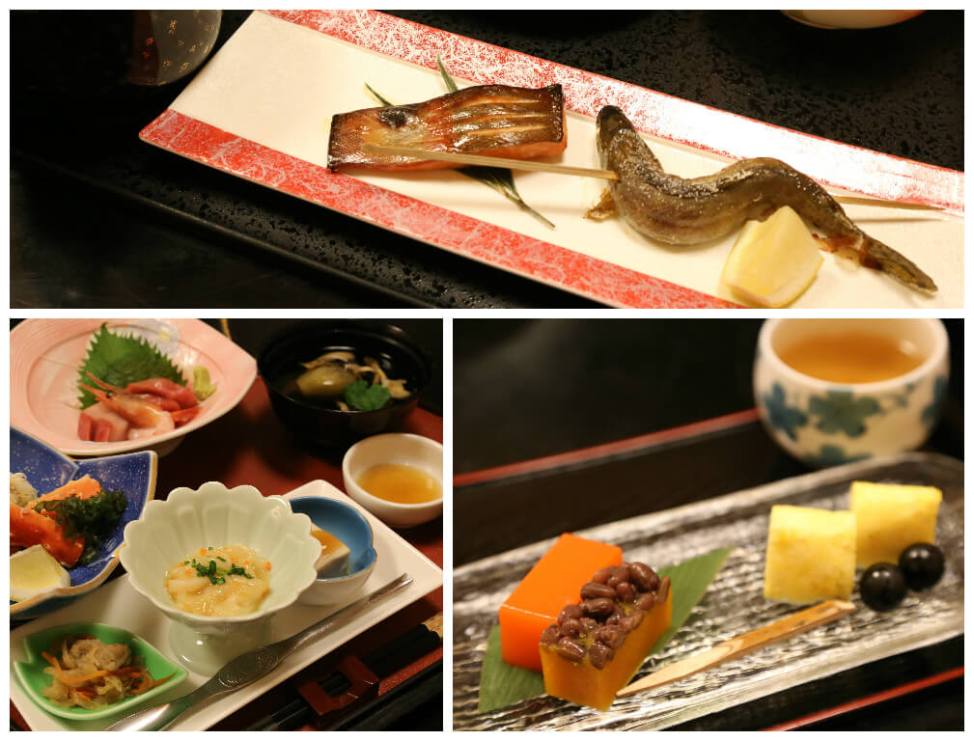 And the onsen experience of course wouldn't be complete without a kaiseki meal featuring foods of the season such as river fish!
Here's the rest of the series:
Hokkaido By Rail & Car: Day 1,2 – Sapporo, Lake Toyako
Hokkaido By Rail and Car Day 4: Biei and Furano
Hokkaido By Rail and Car Day 5 : Feasting at Furano