This street could hold the secret to Japanese Obasans' longevity
Sugamo is known affectionately amongst the locals as the 'Harajuku for obasans', or aunties. It's not as flashy or famous, but oozes character and confidence from the many hidden gems it has to offer ? from food, shopping, sights and even an onsen. This area makes for an enjoyable day-trip, if you'd like a change from cosplay spotting and futuristic fashion at Harajuku.
Simply replace Takeshitadori with Jizodori Shopping Street, crepes with shiodaifuku (salted red bean mochi) and gothic girls with fake eyelashes with genki obasans wearing sun-visors and forearm covers, and you're in obasan playland!
Sugamo is the pacesetter when it comes to red hot underwear ? Maruji is the original maker of 'aka pants', or red pants, that is traditionally worn on one's 60th birthday for good luck and health. It now offers a whole range of products for tourists such as a Hello Kitty range ? probably not just for those in their 60s!
One can't go to Sugamo and not try the shiodaifuku, or salted red bean mochi ? a delicious balance of savoury and sweet in a chewy mochi. This is a favourite teatime snack for the obasans to have over the freshest gossip in town. Mizuno is said to be the originator of this mochi.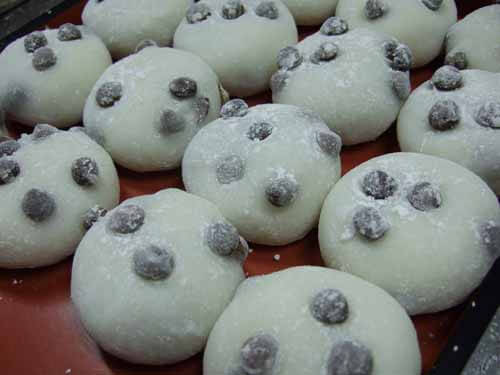 Any shop that can survive in a street where the clientele are demanding obasans has to be good at what it's doing. And Tokiwa Shokudo, a heartland canteen-like establishment, has not only been able to survive but also set up another branch in Sugamo. Head there for a variety of seasonal soul food at great value prices.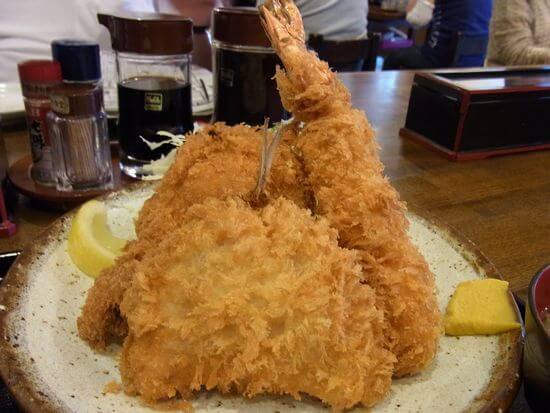 If you're in town on the 4th, 14th or 24th of that month, there's even more reason to head to Sugamo as a street festival is held on these dates. You can buy bargain items and local snacks at street stalls that will be lined up along the Jizodori Shopping Street.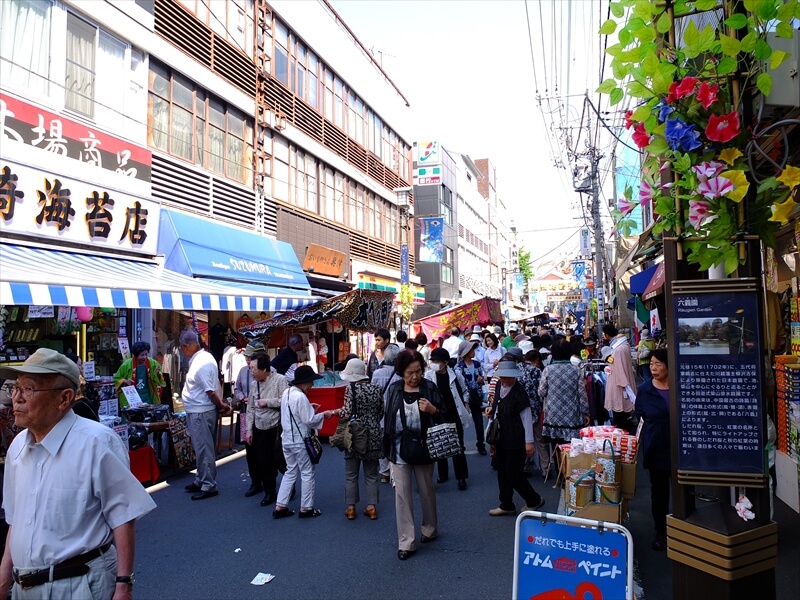 And after all that walking, shopping and eating, why not end the day at a nearby onsen? Sakura Onsen, complete with restaurants and relaxation lounges, is just an 8-minute walk from the Sugamo station, and there's also a free shuttle bus from the station.
So go compare for yourself how the buzz at Sugamo compared to Harajuku!