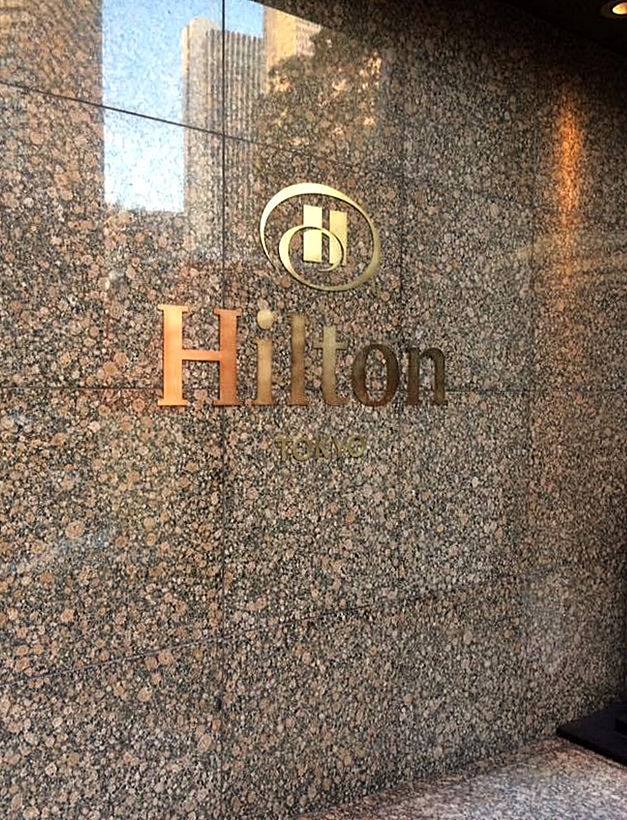 Several times a year, Hilton Hotel Tokyo holds a special themed sweets buffet and afternoon tea. This is a rare opportunity to experience Hilton chefs' superb culinary skills and creativity.
At the moment, they are offering an "Alice's Adventures in Wonderland" themed sweets buffet that takes place between May 23rd and August 27th. Wattention staff went to try out the "Afternoon Tea with Alice" at the "Bar & Lounge ZATTA" on the 2nd floor of Hilton Hotel Tokyo.
We were guided to a nice seat near the panorama window, and since it was a Saturday, our afternoon was accompanied by a live guitar performance.
The Afternoon Tea includes an all-you-can-drink set, which serves a wide range of tasty beverages. You can choose between different kinds of tea, coffee or iced drinks.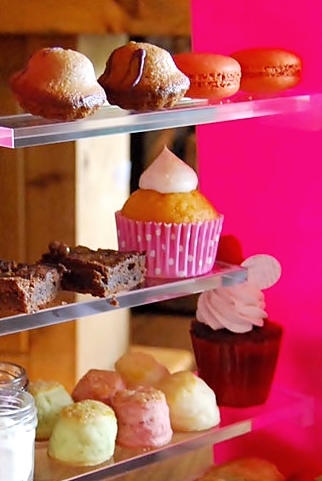 After 20 minutes we received the ètagére full of goodies. Lemontea Madeleines and Orange Macarons on the first tray. Chocolate Brownies and Orange Marmalade Cream-Cheese Muffins on the second tray. Mini Scones with different creams and Chocolate Raspberry Cupcakes on the third tray.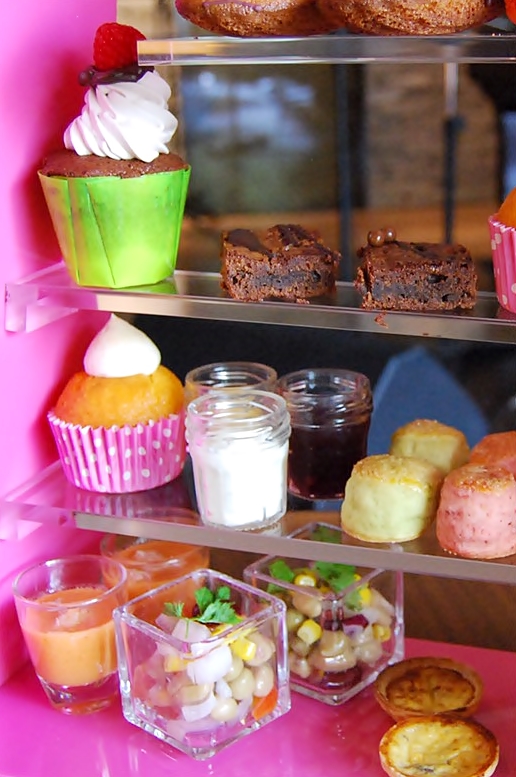 The savory dishes are placed on the fourth tray. Gazpacho, Corn and Bean Salad, Mushroom Quiche and Cesar's Chicken Baguette-Sandwiches.
You can order a refill of the sweets as often as you like within a span of two hours. With extra 1,000 yen, you can also get ZATTA's original "Drink Me" set which includes 6 different beverages. If you are a fan of "Alice in Wonderland," we would definitely recommend this buffet. This is a grown-ups version of Alice's tea party: sophisticated, elegant, and of course, delicious.
[ Information ]
Bar & Lounge ZATTA – Afternoon Tea with Alice
Address: Hilton Hotel Tokyo 2F, 6-6-2 Nishi-Shinjuku, Shinjuku
Date: May 23 (Monday) – Aug. 27 (Saturday)
Time: 2:30pm – 6pm
Price: about 4,000 yen per person
Live Music: Friday to Sunday & Public Holiday, 1:30pm-5:30pm
A reservation is recommended.
Tel: 03-5324-8039 (English & Japanese OK)
Access: A 10-min walk from Shinjuku Station, West Exit
A free Shuttle Bus service (Platform No. 21) is available in front of the Keio Deparment Store.
URL: ZATTA – Afternoon Tea with Alice
---
WATTENTION WRITER PROFILE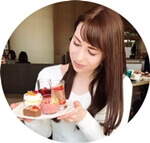 Tabea Greuner
Living and working in Japan since 2015. Always excited about discovering new places. Passion for photography, nature-lover & Japanese fashion expert. MORE ARTICLES BY THIS WRITER | ABOUT WATTENTION NINJA