From Ginza to Your Dinner Table
It's the fine chinaware from Noritake that makes your special dinner hour even more of a delight.
Established in 1904, Noritake's roots can be traced back to "Morimura Gumi", set up in New York during the turmoil at the end of the Edo Period when the brothers Ichizaemon and Toyo Morimura decided to start international trading for the sake of their country.
Ichizaemon and company visited the World Exposition in Paris and were stunned by the intricate European porcelain they came across and eventually decided to start production in Japan. Upon overcoming numerous difficulties, it was in 1914, a decade later, that the first dinnerware set was manufactured in Japan. And since then, with its superb technology and the incomparable beauty of its designs, Noritake china has been loved by people the world over.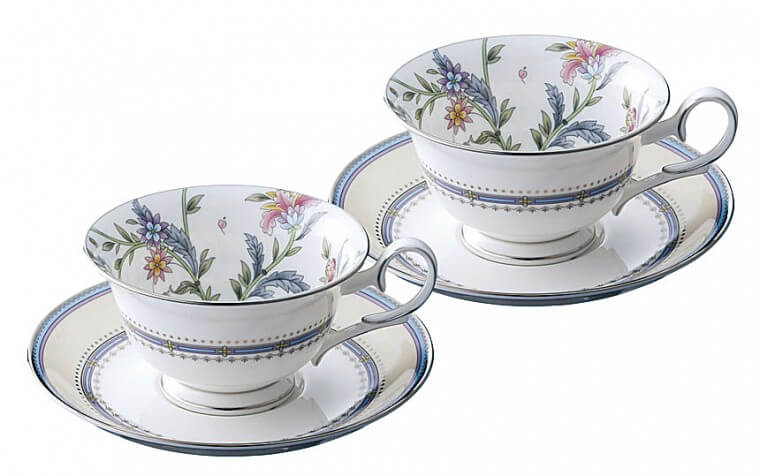 From the finest quality series such as Maestro, the epitome of elegance, to the Totoro series featuring the popular animation, Noritake will always have available the perfect chinaware to match an array of budgets and purposes. Particularly recommended is the Champagne Pearls set. The elegant design and the warm white colors will enhance the fine taste of any type of cuisine. Another reason for the high acclaim that it enjoys among many women and professional chefs is its wide range of use, a fine match not only for western food but for Japanese cuisine as well. Approved by the professionals, the series is a sure winner that will enhance the fun, lovely dinner scene at your home.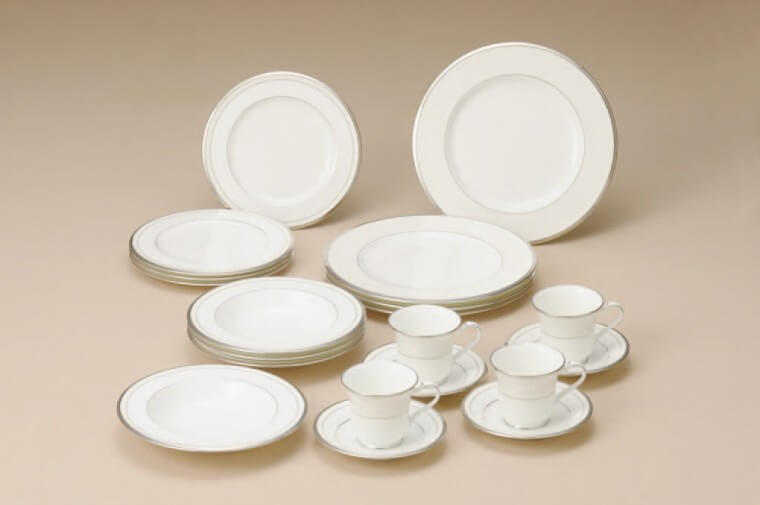 Drop by the Noritake Ginza store for a chance to see these authentic Noritake chinaware. Ginza is where Noritake's first store had initially opened. While the location of the store may have changed, our desire to bring our customers top-of-the-line products at a top-class venue remains unchanged. This is a place where you're bound to find that special item you've always wanted.
Store information
Noritake GINZA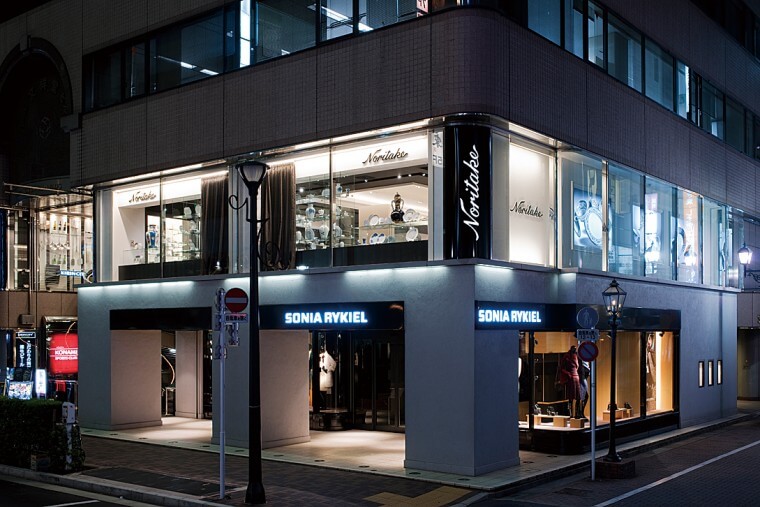 Address: Ginza 3-4-12 Bunshodo Building 2F, Chuo
Number of products on exhibit: Approximately 1,000
Hours: 11 am – 7:30 pm Open throughout the year (except for New Year's holidays)
Tel: 03-3567-6121
Access: 1-min walk from exit A 13 of Ginza Station (Ginza Line, Marunouchi Line, Hibiya Line)
URL: http://www.noritake.co.jp/tableware/shoplist/index.html