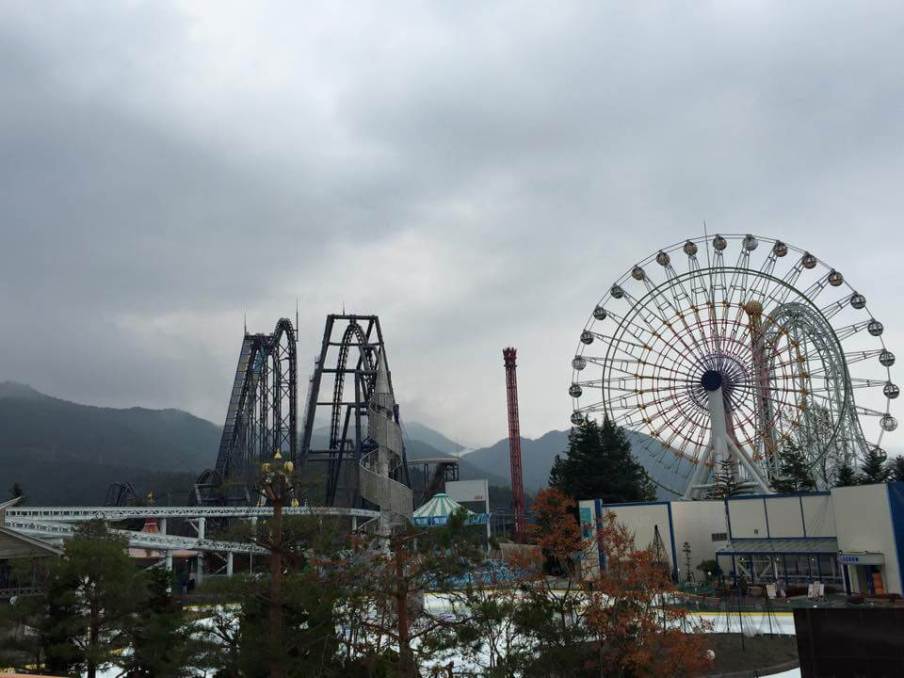 Cloudy with a Chance of Crazy: Our Fuji-Q Highland Experience
---
Jelaine from the Philippines was one of two winners of our recent Fuji-Q Campaign. Here, she gives WAttention readers a first-hand review of three of Fuji-Q Highland's most daunting rides.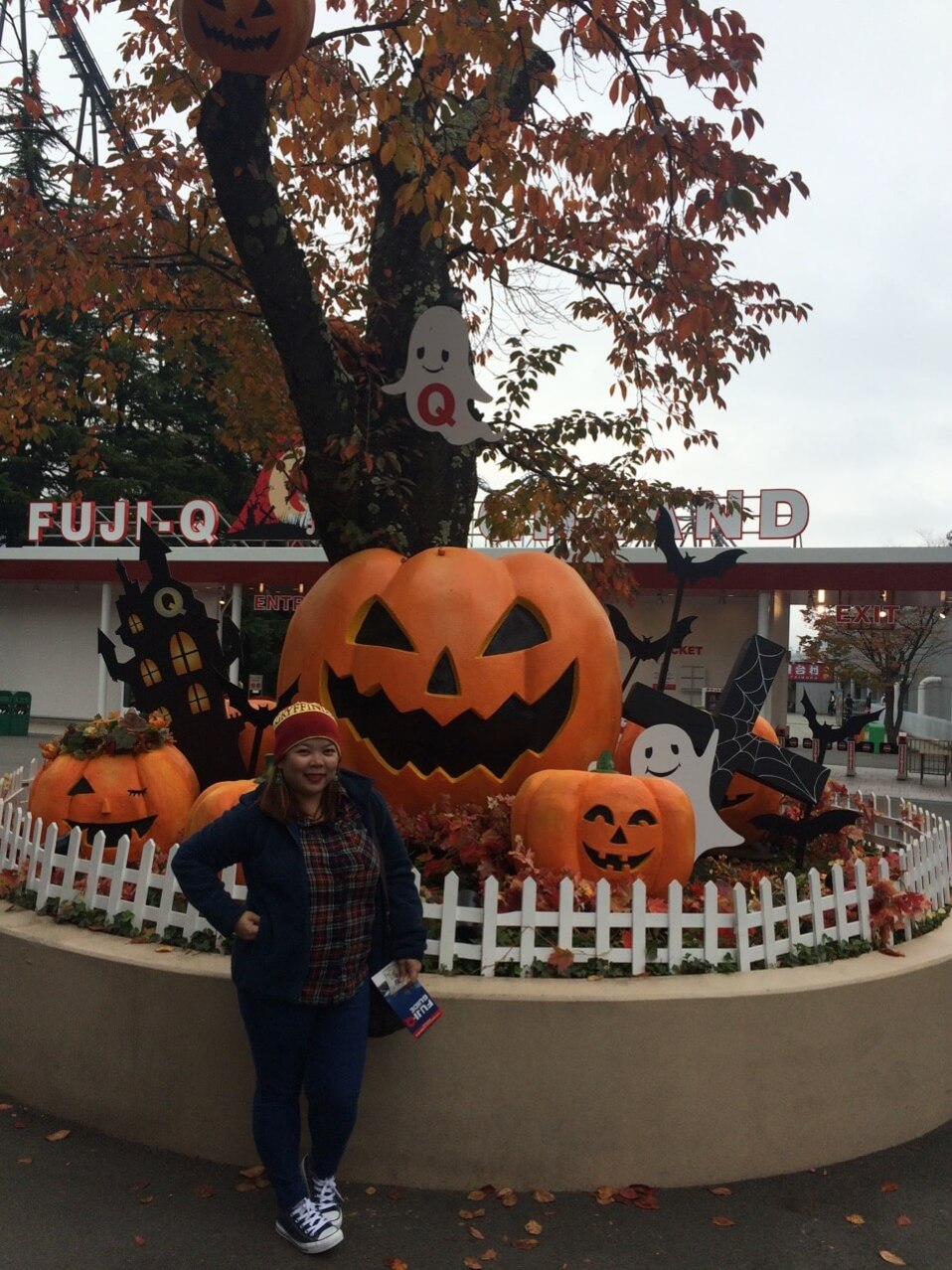 Fuji-Q Highland was a relatively unknown entity to me, unlike Universal Studios or Disneyland. So when the opportunity to visit the theme park presented itself, the only reasonable reply was, "YES PLEASE!"
The day we visited though started with a disappointing 91% cloud cover forecast, which meant a very narrow chance of seeing the magnificent Fuji-san. However, we were still stoked by all the crazy attractions, and at once queued at the nearest and most imposing roller coaster: Fujiyama, fittingly called the King of Roller Coasters.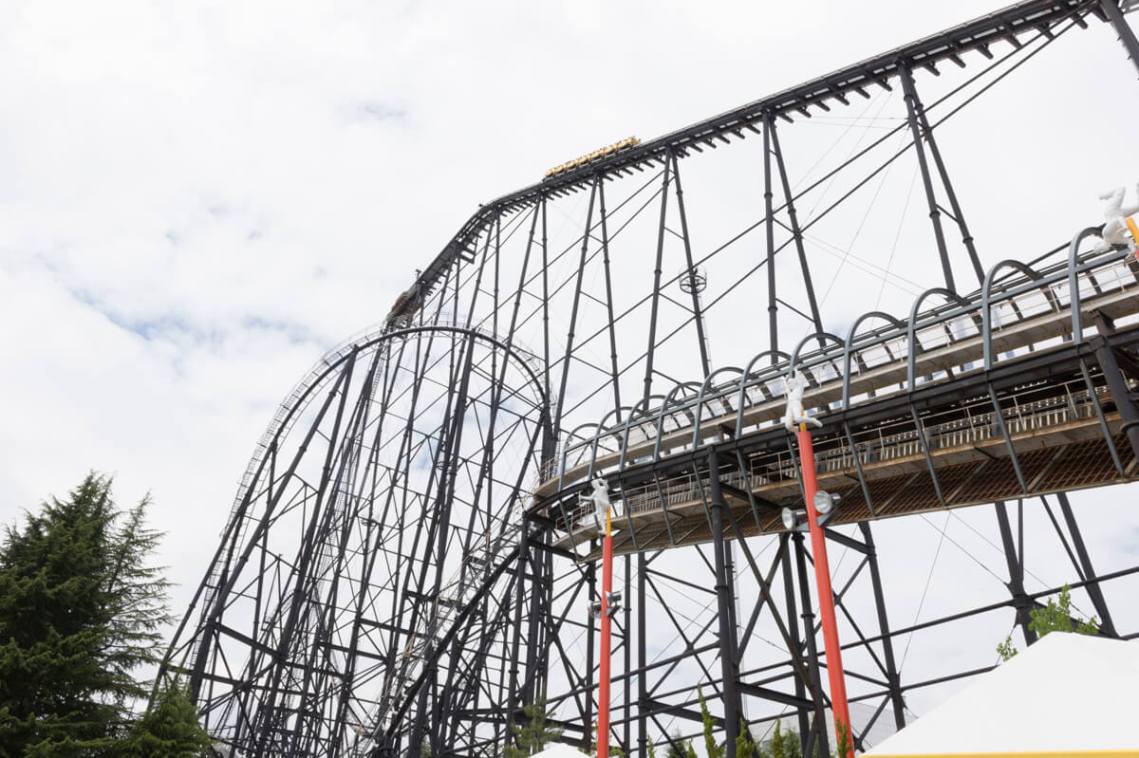 Fujiyama previously held the title for the world's tallest and fastest roller coaster. Although these records have since been beaten, Fujiyama is still one heck of a ride. The coaster started slowly, taking its sweet time to reach its peak height (with markers on the way up indicating the height), which just added to the excitement and tension, and the drop from its highest point left us gleefully screaming our lungs out.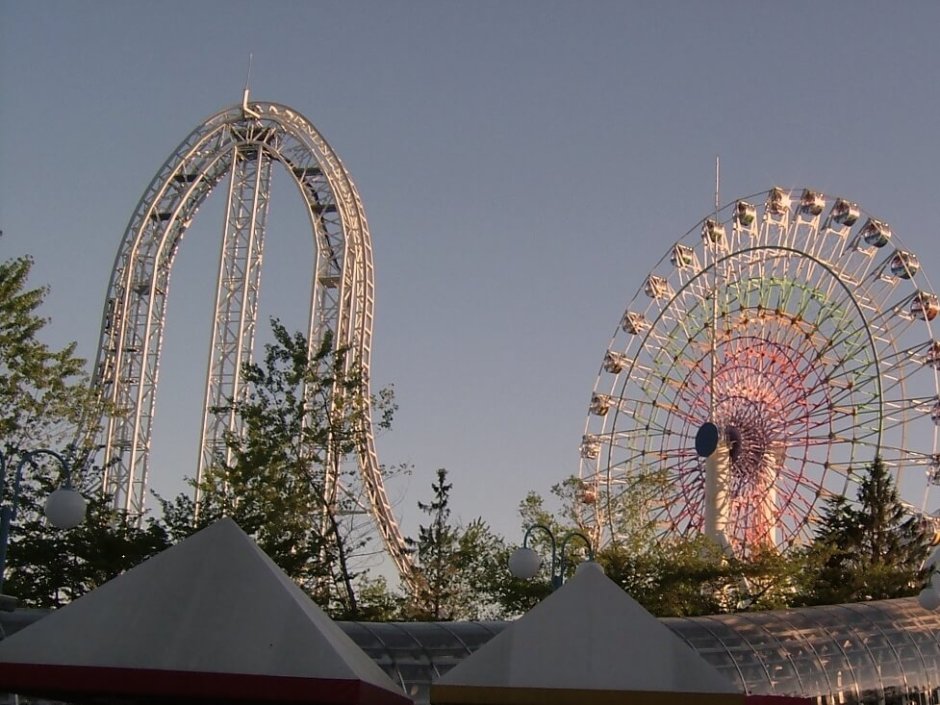 Our next stop was Dodonpa. We were curious about this screamer after we saw its length and speed. The coaster began with a countdown, after which it took off at its fastest speed of 172 km/hour immediately upon launching. I was literally speechless for a few seconds from shock, but before I could scream properly, the ride ended. It was just too fast!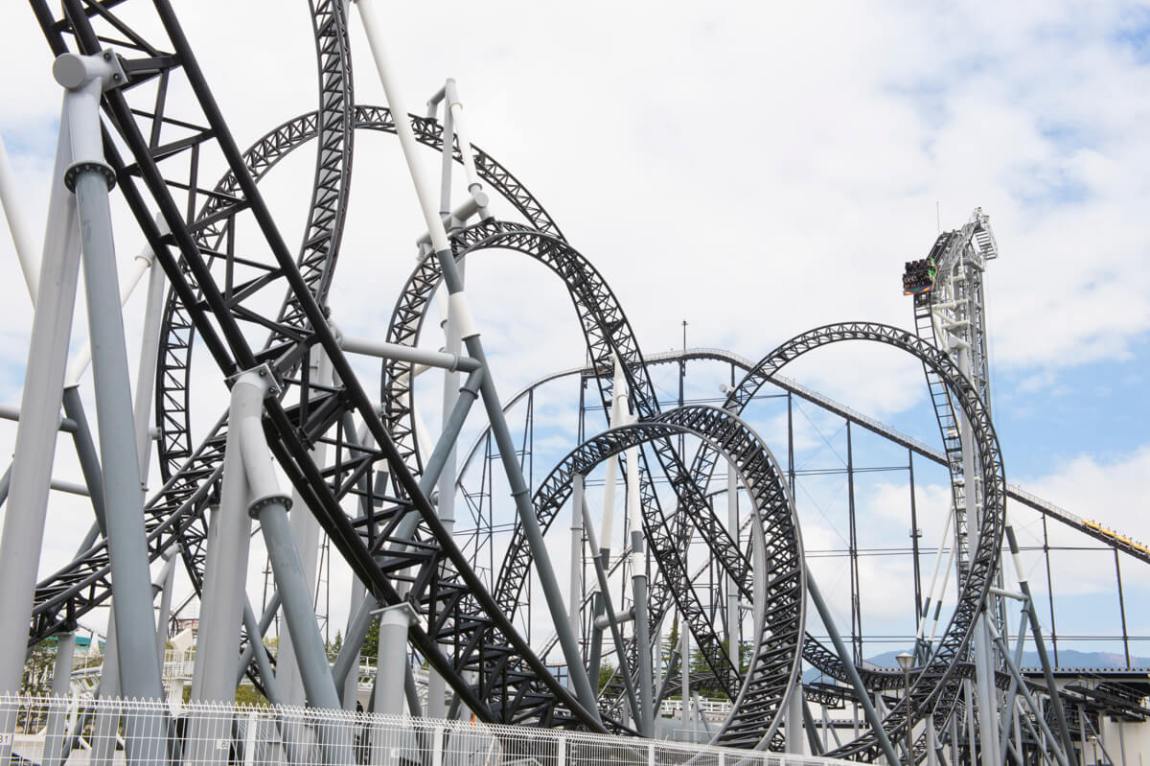 Last, and definitely the most impressive of them all, was Takabisha, which had some exciting inversions and rolls leading to the vertical lift. Similar to Fujiyama, the ascent was teasingly slow, but this one had more of a fear factor, since we were leaning back and couldn't see anything but the sky in front of us. It stopped for what seemed like an eternity at the top before its scary 121-degree descent.
Fuji Q Highland is a must try if you're a thrill seeker like me. But even if you're not, there are plenty of less heart-stopping attractions to try like the 4D Fuji Airways. Plus, you will have a great view of Mt. Fuji on clear days. Just be sure to check the weather forecast!